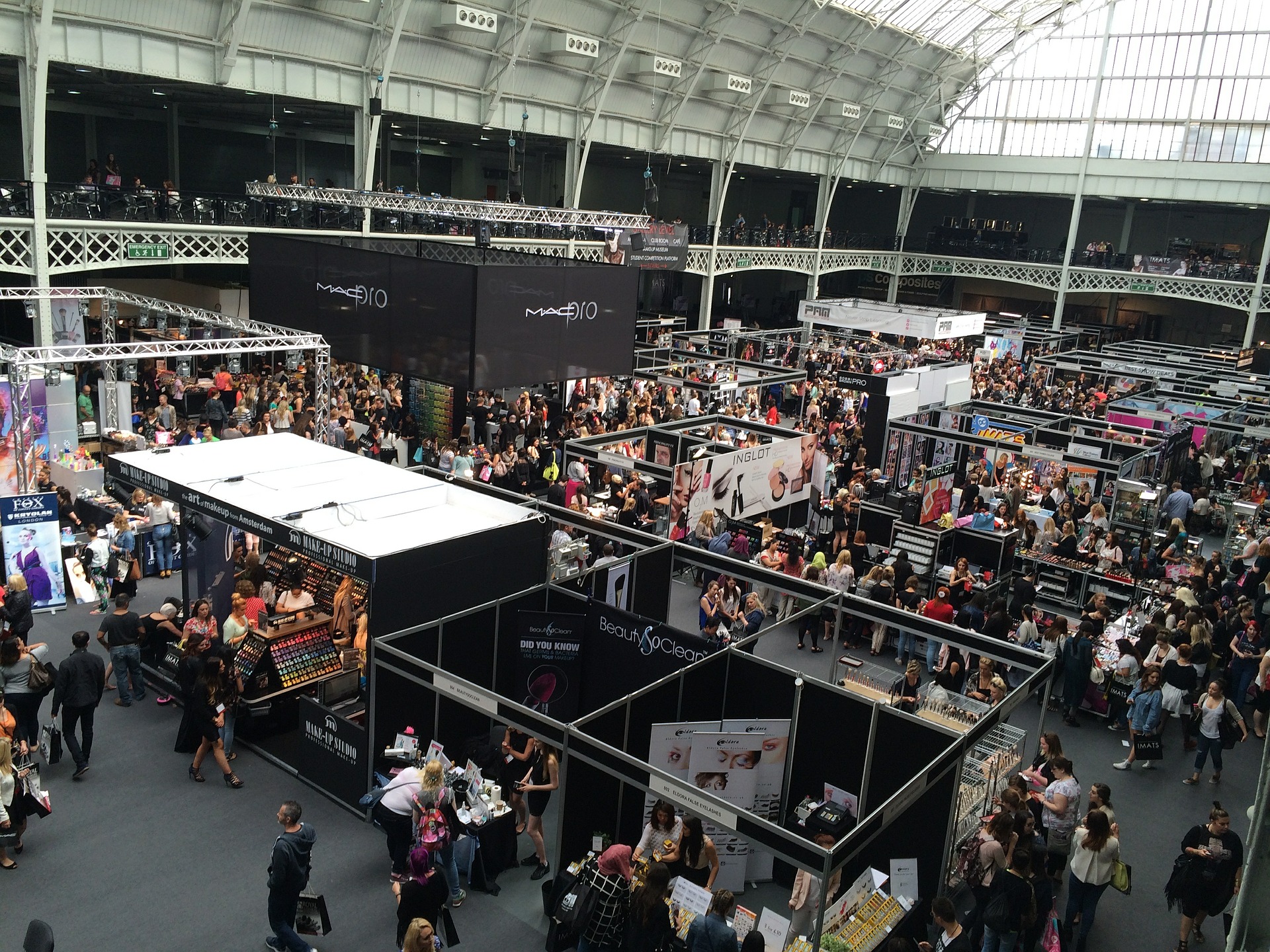 Today's guest post is by Maz Kaur, a blogger for The Events Structure
There isn't an exact science to planning trade shows, and any number of things can go wrong both before and during the event. The key is to be prepared for anything and make sure that you have everything you need in case the worst happens! Exhibitors are putting a certain amount of trust in you as the host, so give them a reason to exhibit with you again.
Here are four of the most common problems that crop up at trade shows—and how you can avoid them.
Problem #1: Equipment Glitches
Ensuring that exhibitors have everything they need on the day is crucial to the overall success of any event. However, all too often the right equipment isn't available, or an exhibitor has to struggle with equipment that has malfunctioned. This can be time-consuming, and it can damage both your exhibitor's and your own reputation.
Solution: Make sure to contact each exhibitor to determine whether there's anything out of the ordinary they need, so that you can ensure the floor is well-equipped to accommodate their stands. Always ensure that you're prepared for any technical problems that may occur by having spare equipment available and staff nearby who are qualified to help.
Problem #2: Injuries and Accidents
Health and safety is also an important factor in ensuring the success of your trade show—you do not want anyone hurt on your watch.
Solution: Make sure to take any and all safety precautions and identify potential safety hazards. Guarantee that your exhibition venue is safe by calling in the professionals to do a safety audit. And, if they find any concerns, follow up on their advice.
Problem #3: No-Show Exhibitors
Despite your best efforts, some times exhibitors will drop out at the last minute, sometimes with no warning.
Solution: Although you can't control last-minute dropouts, you can plan ahead for them. Create a waiting list of exhibitors who can fill the lost space at the last minute. This not only will protect your reputation, but being known to be able to take on latecomers can even help to improve it. You can't host your exhibition without your exhibitors, so don't promise an exhibitor's presence in your materials until they have committed to exhibiting.
Problem #4: Unprepared Staffers
One of the most common mistakes event organizers make is failing to sufficiently brief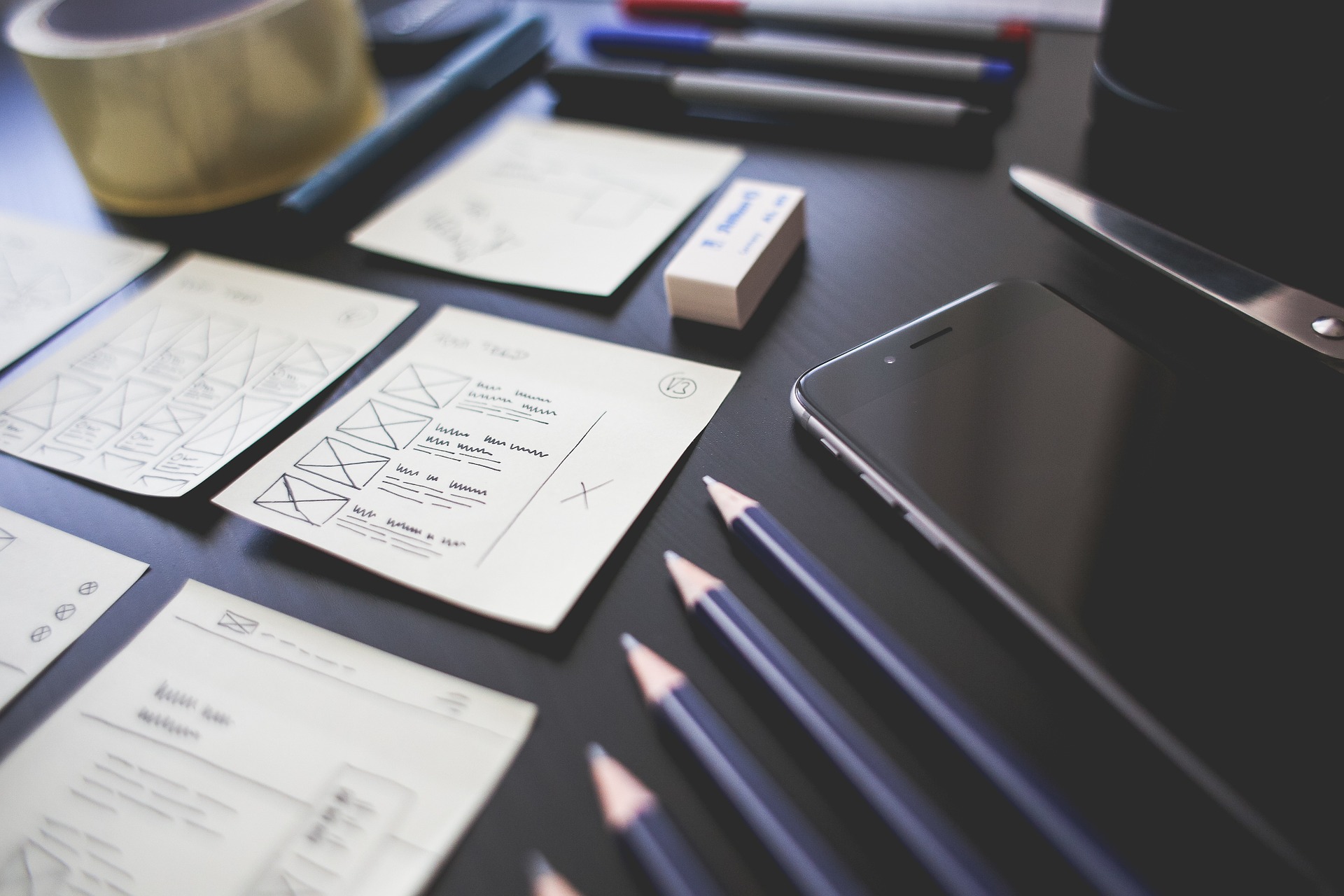 their team before the event. Without staff knowing where they need to be, chaos can quickly ensue and disrupt the event. It's important for your staff to communicate well with you, each other, and the event's exhibitors.
Solution: Ensure your staff members are trained to deal with high-pressure situations and know how to answer exhibitors' and attendees' questions. Hook them up with walkie-talkies or other on-site communication tools, and make sure that they use them to communicate regularly and effectively.
In short, the main thing you can do to short-circuit potential pitfalls is to prepare for any conceivable problem that could crop up at your show welll ahead of time. Remember, if you fail to prepare, prepare to fail.
Maz Kaur is a blogger for The Events Structure, the U.K.'s only single-source provider of state-of-the-art exhibition trailers, helping businesses throughout Britain to maximize brand exposure and supersize their event marketing ROI.
Suggested Categories
More from MeetingsNet

---