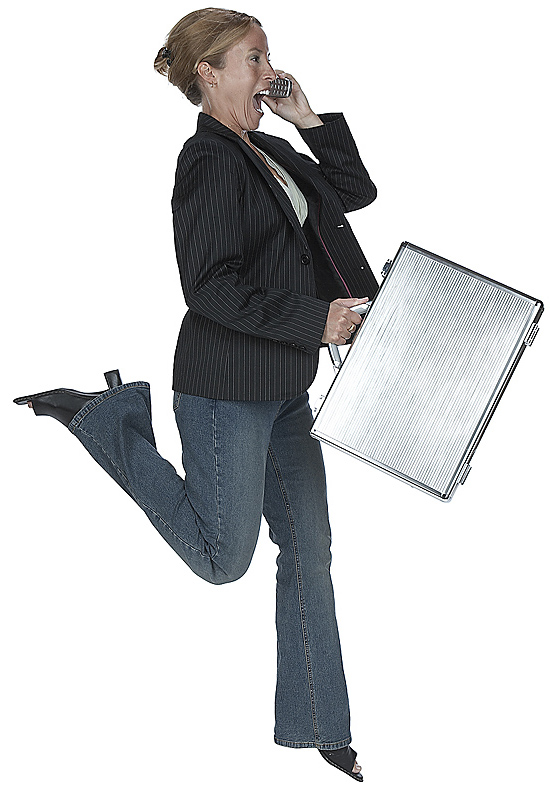 Today's guest post is by Jason Tucker, digital marketing executive with Organic Development, on behalf of Meetings Four You, which provides conference venues in Oxford and across the UK.
There's more to building buzz than just publicizing it to sell tickets or registrations (though of course this is one element). It's more about creating a mystique that will entice the best, most valuable participants from your industry to want to be a part of your event—or follow it online if they can't make it in person.
But where do you start? Begin your promotion as far ahead of the conference as you can, but not before your key themes and/or speakers are in place. If you don't know broadly what you're promoting, then trying to advertise it will be hard.
Once that's done, start dropping teasers to big names in your industry using social media sites like Twitter. Provide enough information so they can easily tell that your event is relevant to them and their interests, but don't bombard them. This is a slow burn. Once they show interest, you can build on this initial work.
It's also a good idea to drop teasers and hints about something big and exciting coming on your organization's Facebook page. Get anyone you know in a related line of work to share your updates if possible—this increases the reach exponentially, and creating a buzz is largely a numbers game.
If you are part of professional networks either in real life or on networking sites such as LinkedIn, think about sending at least one mailing out to its members. Since they all work in your field, but have other colleagues who aren't in the group, this is a great way to massively increase your event's reach. If you are looking for a more detailed overview of how to use social networking sites, then check out this guide to promoting events using social media.
The key is to keep your messages succinct. Provide just enough information to enable anyone reading to quickly gets a sense of whether this is something that they could potentially be interested in, but not so much that they're faced with an off-putting wall of words.
Keeping intrigue and suspense high, especially in the earliest messages. This takes some practice to get right. If in doubt, more is always best.
Finally, in the last week or two of the build-up about your event, start posting and tweeting about it as much as you can, ideally with a hashtag that other interested parties can use to post their thoughts and views, both ahead of and during the event.