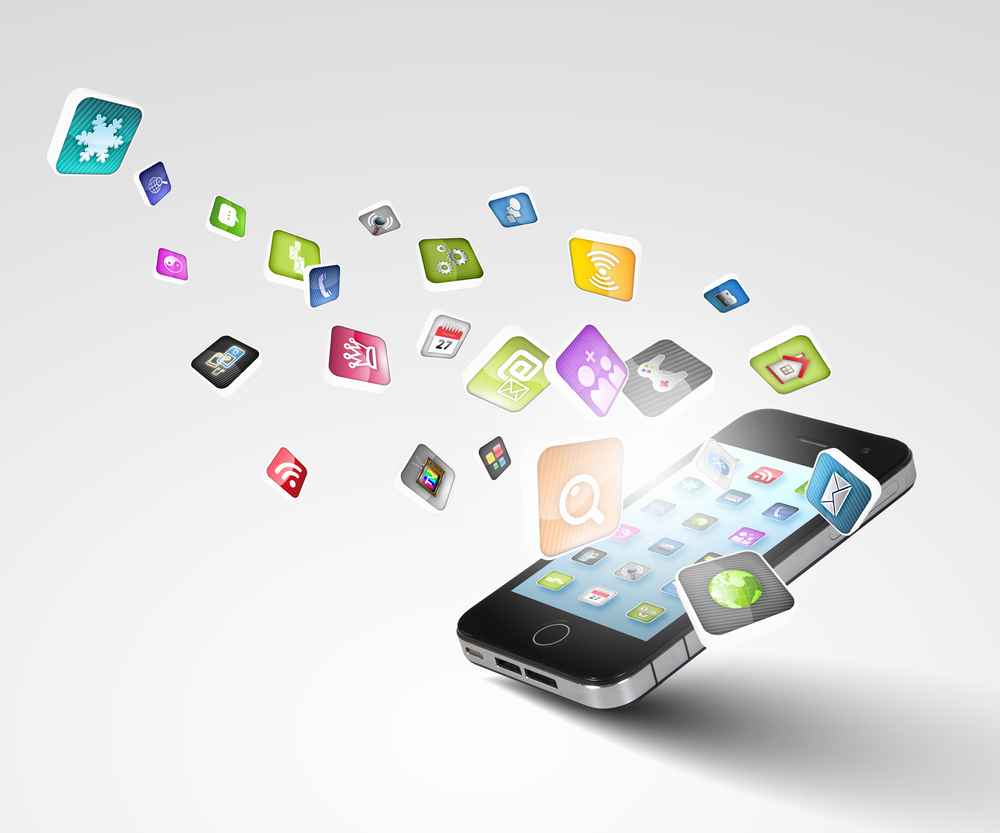 Are you interested in:
• Saving printing costs of $3,000-$30,000+ (and that's before shipping costs and reprints!)
• Saving WiFi costs by avoiding the premium service mobile URL web apps require
• Earning revenue from sponsorship with images, messages, gamification and more?
Then read this guest post by Angie Sloan with conference app provider Gather Digital:
You only have to look around to see that everyone is on mobile phones. According to American think tank organization the Pew Research Center, more than 90 percent of American adults own a cellphone, and half of them download apps.
In fact, the number of app users is growing at a rate 15 times that of stationary Internet users, asserts mobile market research analyst firm research2guidance. 
It just makes sense to go where the people are. Mobile apps can offer better performance than Web sites, especially when they are "native," or written in the language of specific devices. With native apps, there are no compatibility issues and their offline capability allows users to access content and functionality without network or wireless connection. 
Mobile apps make sense for organizations that want to stake out a place on their constituents' devices for an event or for a much longer period of time.
Using a mobile app for a conference, meeting or other event can actually save money. Gone are the days of attendees carrying around notebooks full of papers with agendas, maps, and exhibitor information. Gone, too, are the high printing costs. Conference planners can spend thousands on event programs. Three-ring binders with 100 pages can run you more than $30,000 for 1,000 copies. And that's before paying to have them shipped to your conference site. Even using online printing companies for just 40 pages can run you more than $3,000 for 1,000 copies.
With native apps, there's little need to pay extra for premium WiFi service because attendees aren't being sent to the Web site where each click makes a call to the server for the next page.
Digital feedback and survey tools in mobile apps allow you to save time as well as money because there's no more data entry of survey results.
Mobile apps can also generate revenue for an organization.  Look for apps with strong sponsorship opportunities, such as:
Prominent placement on the home page of the app
Sponsor logos and images
Messaging opportunities
Clickable banner advertising on key agenda sessions
Ability to display by level
Linking of sponsor brochures or presentations inside the app
Gaming opportunities that drive attendees to sponsors and exhibitor booths
One on one meetings capability
Direct sponsor and attendee interaction
Consider user experience, performance, and sponsor opportunities when deciding how to make the most of your information technology dollars. 
Angie Sloan is with Gather Digital, a leading provider of conference apps—native, downloadable, offline-capable iPhone, iPad, Android, and mobile Web apps.