Since 2018, the Society of Critical Care Management has taken an interesting approach to maintaining the quality of experience for the more than 5,000 attendees of its annual meeting.

Using more than 20 iPhone cameras mounted on tall poles in the corner of the ballroom, the breakout rooms, the prefunction areas and break stations, the exhibit hall, the registration area, and the entrances to their event space, a team of planners, vendors, and security personnel oversees the meeting's entire footprint from a room with video monitors. And from the show floor, more than 60 association staffers are ready to contact the control room whenever something needs attention in a given space. On the video monitors, the observing managers can then locate that problem and send the right person—from the planning team or from catering, audiovisual, exhibitor services, building operations, or security—to remedy it.

In fact, MeetingsNet wrote an article in late 2018 detailing the objectives, protocols, staffing, and budgetary needs for SCCM's video-monitoring system; you can read it here. That was the first year SCCM used its monitoring system; since then, the association has learned a few lessons about how it can work better. One such lesson: using the building's Wi-Fi system rather than its wired internet connection to link the cameras with the control room saves a significant sum of money.

The latest lesson, from SCCM's 2023 Critical Care Congress held at San Francisco's Moscone Convention Center in late January, was more intense than anyone had previously imagined. Ariel Litewka, CMP, DES, senior meetings manager for SCCM, says that "we found an especially good use for the system in an emergency situation."

So, What Happened?
In the late afternoon of one of the conference days—after sessions had ended but with a couple hundred SCCM attendees still milling around the space—"we saw on the video monitors some unusual activity in the center's main lobby," Litewka says. "Some of our staff were gathered at the front doors, keeping attendees from going outside." Just then, a team member in the lobby notified the control room that San Francisco police had closed down the street and were looking up at the front of the glass-walled center.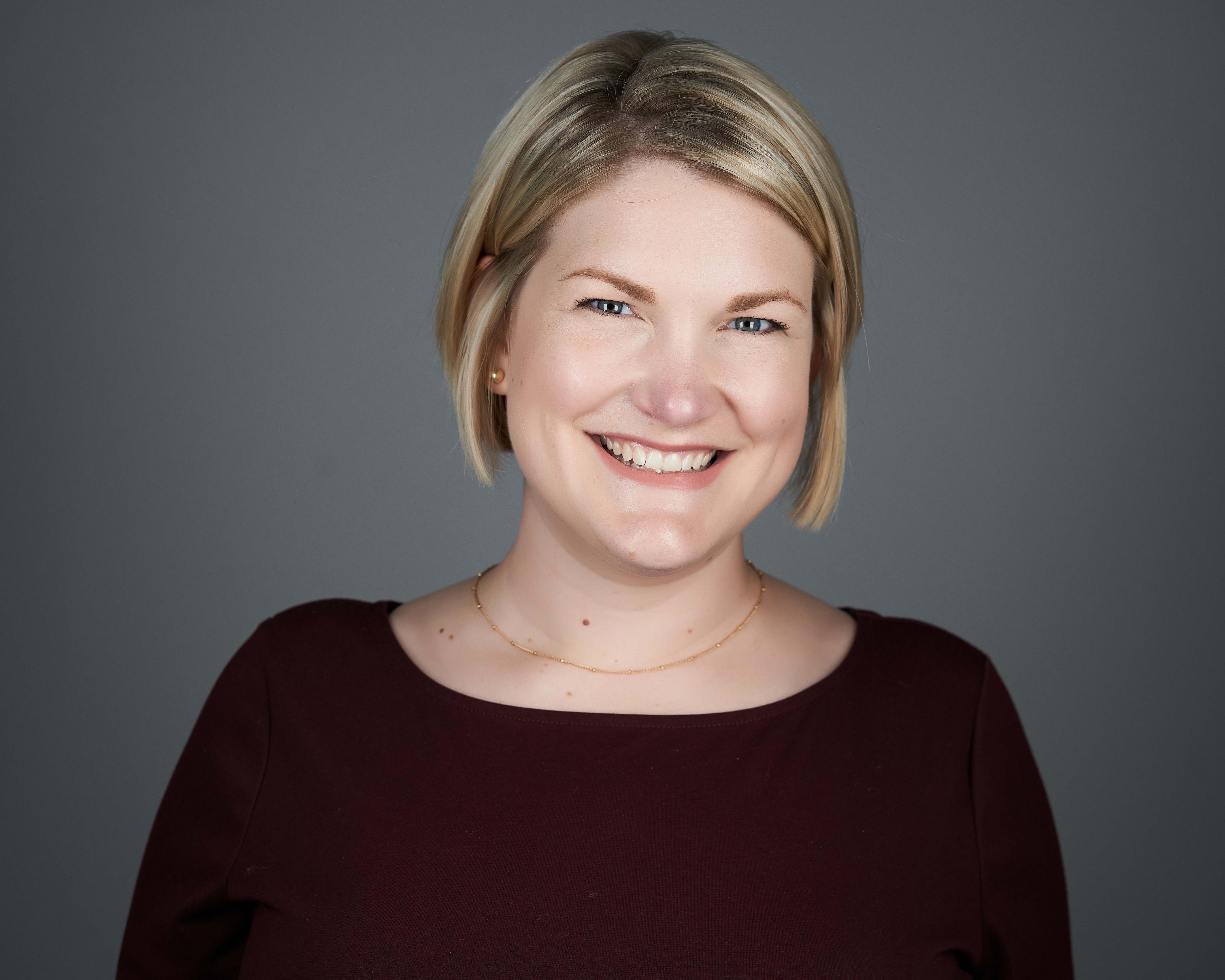 A minute later, "we got word that there was someone [on the building's exterior] and possibly moving towards the roof," recalls Litewka (in photo). "Our first thought was, 'Could it be someone who wants to harm our attendees?' There's an outdoor terrace on the second floor with doors that might have been locked from the outside, but we just didn't know. So, our focus turned to getting our people out of the meeting spaces and down to the lobby."

In that moment, the cameras in breakout rooms and overlooking the prefunction space on each floor became most valuable. "Because we could see that the entire third floor was empty, we didn't have to send anyone up there," Litewka says. On the second floor, the control room saw a few rooms with people in them, "so we sent a security guard to bring them down to the lobby. We were able to get all our people out of the building within 10 minutes."

A few minutes later, SCCM's control room received an update directly from city police: A mentally disturbed person had climbed up the side of the two-story Moscone Center welcome sign, then leaped to a second-floor ledge on the building. But the person had been apprehended and the situation was over.

"My biggest takeaway from our event this past year is how well our system let us handle an emergency," Litewka says. "It allowed us to get the information we needed and to respond right at that moment."