It's a never-ending quest: Drive more revenue to your association not just from existing avenues, but also through new avenues that provide members and suppliers the ability to connect.
 
Even so, Jeff Spock, CEO of Association Revenue Partners in Plano, Texas, notes that "any marketing opportunity an association provides should be based on enhancing the experience of both member and vendor, and not about simply bringing in more money. It must provide mutual value by creating a connection, or else it diminishes the credibility of all your other channels."
 
Here are four ways to drive non-dues revenue that Spock says associations don't use often enough.
 
Have paid ad spaces on the event website that are not part of event sponsorship packages. Each year, two large medical associations in related fields team up to put on a week-long, 100,000-attendee event for healthcare practitioners. They also work together on the show's website, which generates more than $100,000 a year from paid ads. But while show management might give top sponsors a banner ad in a particular spot on certain pages of the website, most of the site's ad placements are not part of event-sponsorship packages. "The traffic the site gets a few months before the show and for a month or two after the show is significant and high quality," Spock says, noting that a traditional event sponsorship should not include a feature that delivers across such a lengthy time frame. Because the two associations update the site's content all year long, he adds, the companies that pay for ad spaces on the site get maximum value.
 
As for which organizations an association might target as paying advertisers, Spock suggests staying within your industry. "Don't go to American Airlines and say, 'We get 80,000 doctors on the site throughout the year,' because that's a drop in the bucket for American." What's more, such an ad probably won't make much impact when your audience is concentrating on specific objectives while browsing your industry-focused site. As a result, an industry outsider such as American is likely to see poor ad performance and not renew next year. "Stay in your vertical," Spock advises. "Your site visitors need industry-related products and services, and they're in that mindset when on the site. So charging $5,000 for an ad space on the show's site for one year is a compelling opportunity for vendors in a particular market."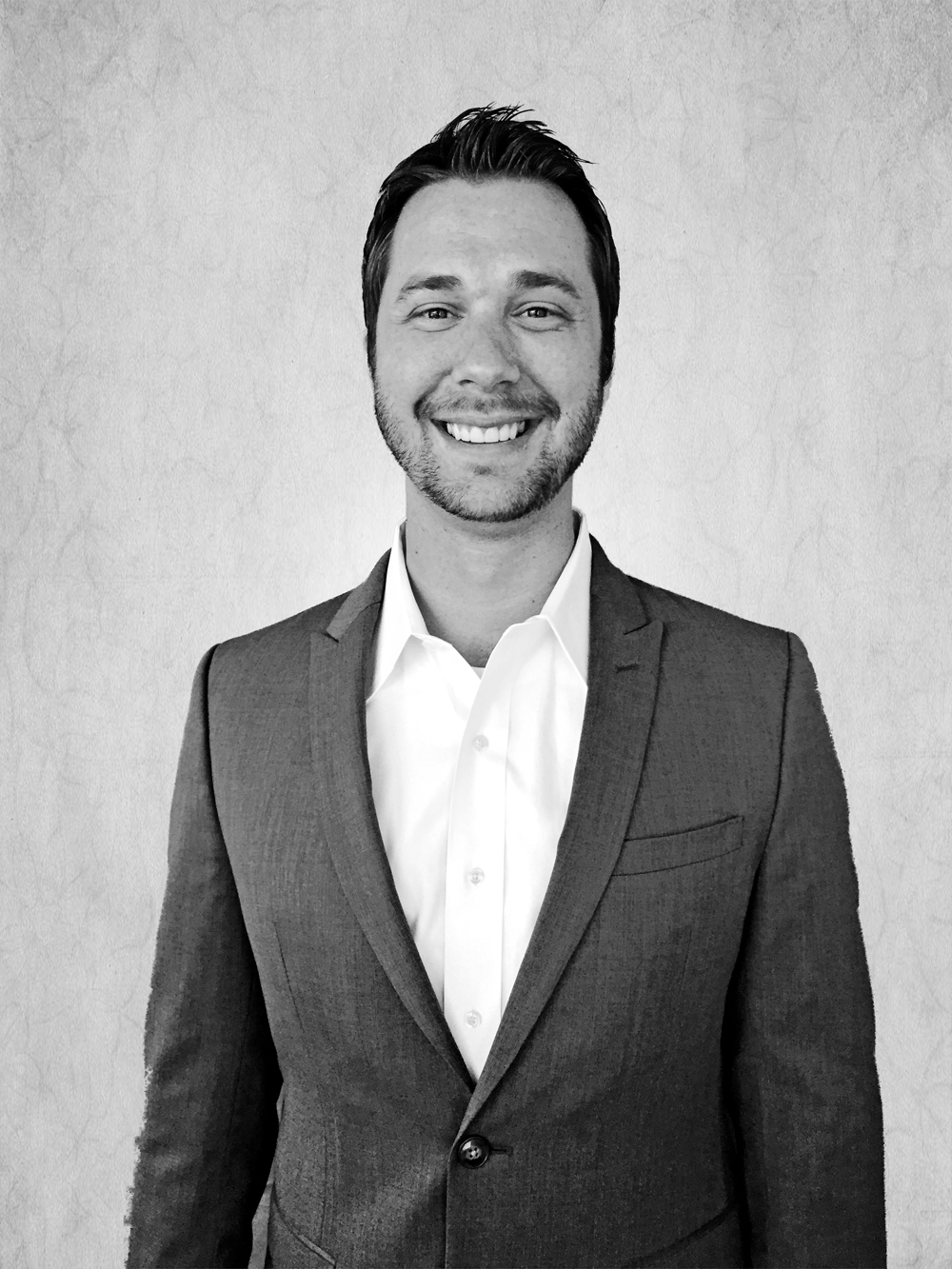 Offer programmatic advertising opportunities based on your website traffic data. Simply put, programmatic advertising uses software to place online ads where your website visitors will see them after they leave your site. (Think of the hotel ads that start popping up on sites you visit after you've been searching properties online.) "This isn't new, in that vendors are already buying programmatic," Spock notes. "But associations leveraging their ability to sell their traffic is a recent development, and this is one of the fastest growing areas of marketing because it is highly targeted and measurable for vendors."
The process works two ways: First, associations can sell to vendors the cookie data from their site visitors—which is not personally identifiable and thus in compliance with data-privacy regulations. In turn, those vendors can buy ad positions that will appear on the websites that association-site visitors browse in the future. Second, the association can use its site's cookie data to buy programmatic ad positions themselves, and then resell them to vendors.
"Programmatic targeting allows vendors to stay top of mind among people who have been on the association's website, for a long time afterwards," Spock says, citing the American Association of School Administrators as having a robust program. To create programmatic opportunities, an association must sign up with ad networks unless they choose to purchase the ad spaces on their own, which also requires some insight. "There is a learning curve with this," Spock says, "so an association might want to outsource the task for a while before trying to do it on their own."
 
Use progressive profiling to gather more data. Progressive profiling means giving site visitors all the information they seek only after they provide your organization with more data. For instance, non-member site visitors looking for the complete schedule of events at the annual conference could see the first day's lineup, but then must submit their title and email address to see the schedule for all other days. "Now you know who is looking at particular information on your site, which builds your outbound database while letting you provide them with a more tailored experience not just in those future emails but also whenever they return to your site," Spock says. Unlike cookie data, however, this type of data cannot be shared with vendors per General Data Privacy Regulations effective as of January 2018. In light of this, progressive profiling results in internal marketing opportunities only, though it does provide more insight on site-visitor demographics.
 
Don't abandon email marketing during the event. "We all want 100 percent adoption of our conference app, but that's not realistic for most associations," Spock notes. "So there is nothing wrong with sending a morning email on each day of your show to highlight specific speakers and sessions and other activities. Everyone checks their email by the first refreshment break." Naturally, this provides an opportunity for a paid sponsor, and perhaps for a premium price if the association's head delivers a brief video message within the email. For American Association of School Administrators, "we sell those sponsorships for $3,500 a day," Spock says. "An association could do a lot with an extra ten or fifteen thousand dollars in show revenue."