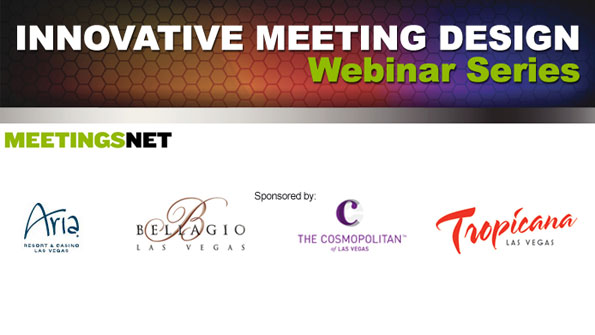 Tuesday, March 4, 2014 @ 2 p.m EST / 11 a.m PT
The meeting room is like a learning laboratory, and the setup you choose can influence the learning that takes place. Velvet Chainsaw Consulting¹s Jeff Hurt will explore creative room configurations you can use to accomplish various goals, drawing on his hands-on experiences with clients.

About the Presenter: Jeff Hurt joined Velvet Chainsaw Consulting in January 2010 and currently serves as executive vice president, education and engagement. He was just named one of the Top 10 Social Media Influencers in the Meetings Industry in the February issue of MeetingsNet magazine.
Attendees can earn .5 clock hour of continuing education credit toward their CMP certification or recertification application.