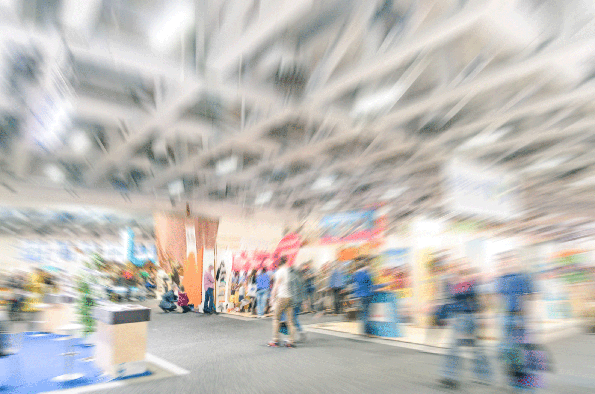 Exhibition organizers now have a new tool to help them calculate the economic impact of their show on their host city and demonstrate its value to the local economy. The Trade Show Economic Impact Calculator, offered by the Center for Exhibition Industry Research, creates a report outlining economic impact data in four main areas: the show in general, attendees, exhibitors, and direct spend. Individual information show organizers provide will not be shared publicly.
"CEIR's Trade Show Economic Impact Calculator will help organizers further understand the impact of their shows and provide consistency across the exhibition industry in how we measure that impact," said CEIR President and CEO Brian Casey, CEM. "More importantly, this tool offers the possibility of further correlating the value exhibitions have on their particular destinations."
The calculator was reviewed and endorsed by the International Association of Exhibitions and Events and the Society of Independent Show Organizers. The IAEE Major American Trade Show Organizer Council offered input during the final stages of development. It is designed to provide a standard that trade show organizers can use, individually or as a community, to communicate the value of their shows to destinations, government agencies, federal legislators, and internal boards.