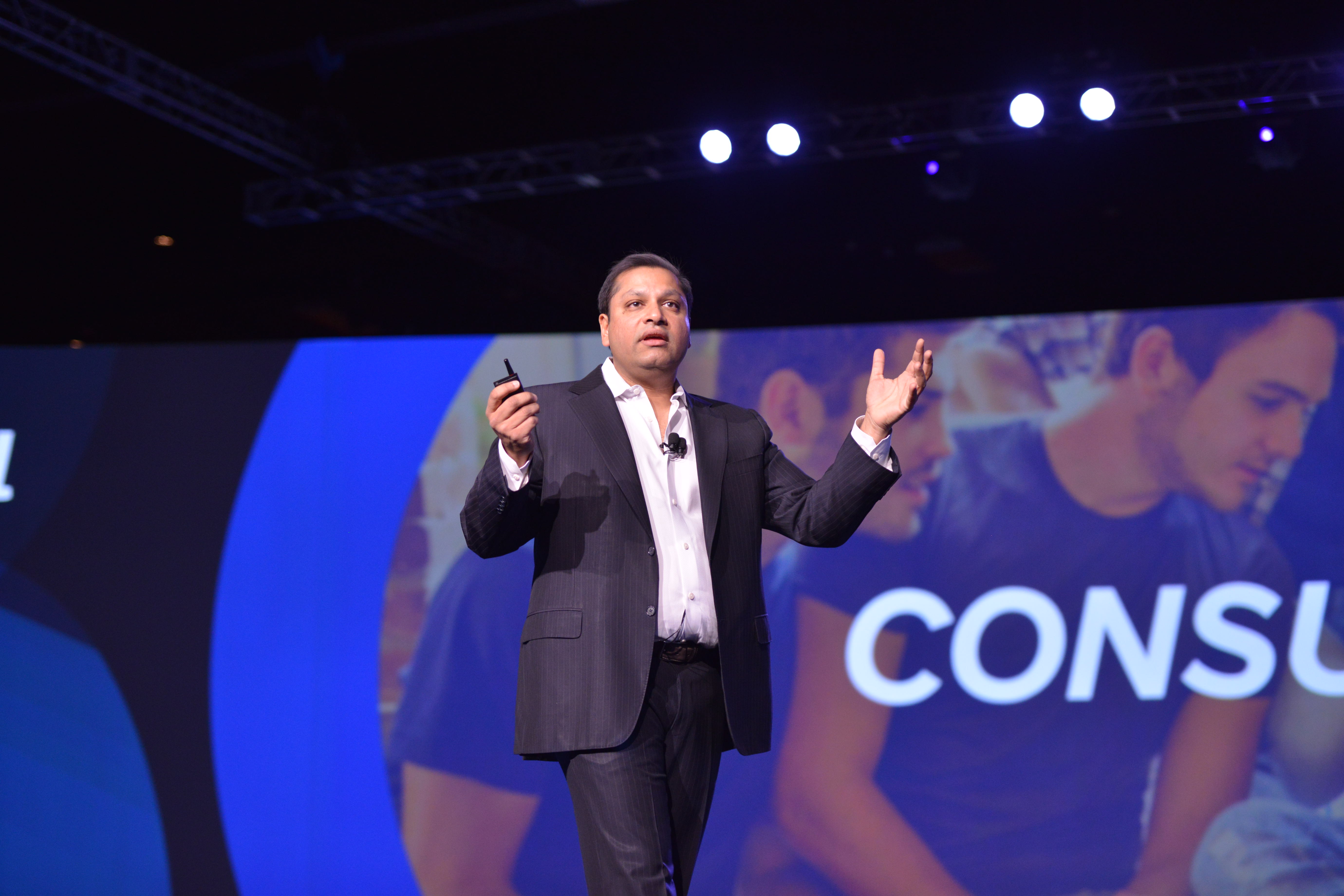 Cvent and Lanyon Solutions have officially merged into one global meeting, event, and travel technology company. Lanyon's owner, Vista Equity Partners, reported that it has completed the purchase, announced earlier this year, of all outstanding Cvent common stock for $36 a share, making this an approximately $1.65 billion deal. Both companies are lead players in the cloud-based enterprise event management technology arena.
Beginning today, the companies will merge operations—creating a combined staff of more than 800 technology professionals and 700 support staff—over the course of the next year. The new privately held company will operate under the Cvent brand, and Cvent Founder and CEO Reggie Aggarwal will serve as CEO. Lanyon CEO David Bonnette will help with the transition. The new company will be headquartered in Tysons Corner, Va., though it will maintain "a significant presence" in Dallas, where Lanyon formerly was headquartered.
"Combined under the Cvent umbrella, and with Vista's powerful backing, we will draw on our decades of experience to push the boundaries of event technology innovation and remain focused on delivering outstanding technology, capabilities and service to the events industry," said Aggarwal. The two companies have spent the past 20 years developing and delivering event management, strategic meetings management, and sourcing solutions for transient and group business, along with room-block management, and mobile and on-site solutions.
"With the leadership of Cvent's highly-successful management team, working with our experienced Lanyon team, we are bullish on our ability to seize the green field opportunity ahead and remain the market leader in this segment," said Brian Sheth, Vista cofounder and president.