RCMA's annual conference, Emerge, is coming to Sacramento on February 4-6. You will encounter:
• Lots of opportunities to meet with suppliers you need for your meetings at the tradeshow, pre-set appointments, and networking events.
• Educational sessions designed with just your needs in mind, whether you are
new to faith-based planning, experienced, or a veteran.
• Online registration and an interactive tradeshow floor plan to help you set your schedule ahead of time.
Go to myrcma.org for a complete schedule, registration fees, and sponsorship opportunities, and check back in regularly for updates!
Great Reason to Arrive Early: Jack Gallagher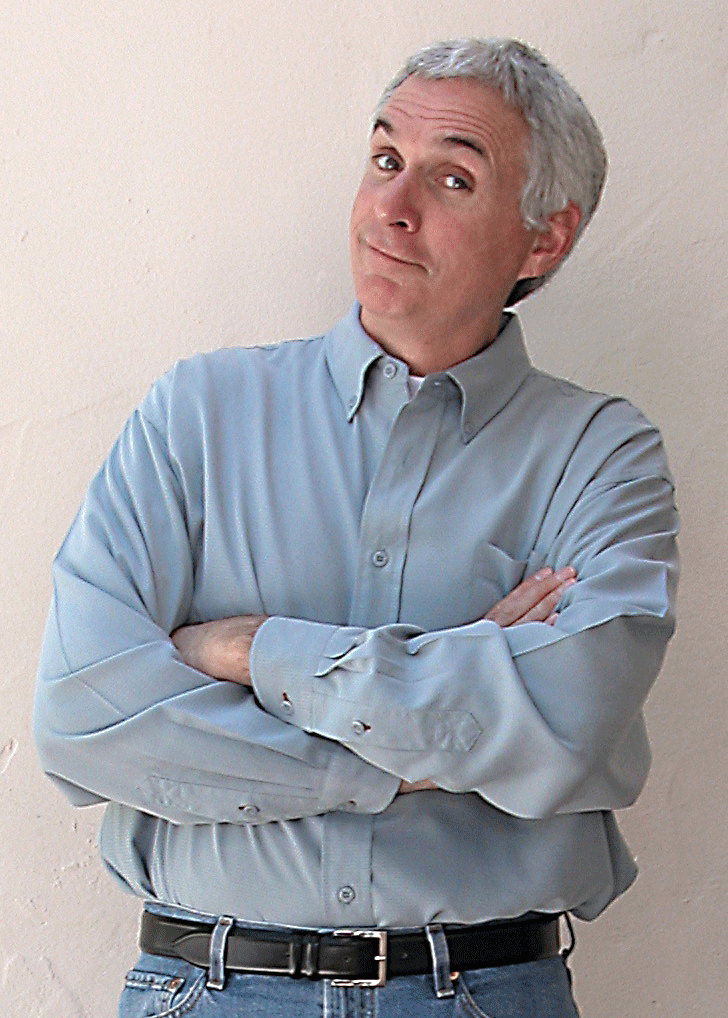 Get ready to get your laugh on!

Nationally acclaimed comedian and actor Jack Gallagher will perform his one-man show
exclusively for RCMA at Sacramento's historic Memorial Auditorium to kick off Emerge 2014.  

The three-time Emmy award winner started his professional comedy career in Boston during the rise of the comedy scene, establishing such clubs as The Comedy Connection, Stitches, and the legendary Ding-Ho Comedy. After moving to Los Angeles, Jack became a regular at The Improv and hit the big screen by landing roles in "Incident at Ruby Ridge,"  "Shakes the Clown" with Bob "Bobcat" Goldthwait, and "Heartbreak Ridge" with Clint Eastwood.

In addition to headlining virtually every major comedy club in the country, Jack has made numerous appearances on "The Tonight Show" with Johnny Carson and Jay Leno, as well as NBC's "Late Night with Conan O'Brien." Gallagher's work on network television includes his own ABC sitcom, "Bringing Up Jack," as well as a recurring role on the HBO original series "Curb Your Enthusiasm." Jack can currently be seen as the co-host of the popular nationally syndicated public television show "MoneyTrack."  

One thing's for sure—those arriving on Monday, Feb. 3, won't lack for entertainment! You can look forward to an impressive feast, networking, and great entertainment at the historic Memorial Auditorium, just across the street from the Emerge headquarters hotel.
Get Inspired at the General Sessions!
 
No doubt, the general sessions are a highlight of Emerge. This year will be no exception.


To start we have David Garibaldi. A Sacramento performance artist who has been featured on "America's Got Talent," Garibaldi will wow and entertain as he creates images with brushes while communicating through his body movement and via music. "I create images in an entertaining way, and my hope is to inspire the audience to use their passion to benefit and inspire others," said Garibaldi. "That is music and color. That is rhythm and hue."
On Wednesday, leadership catalyst Simon T. Bailey will inspire and motivate attendees with his high-energy approach to releasing your brilliance! His purpose, he says, is to inspire 10 percent of the world's population to brilliant action by providing actionable takeaways that produce sustainable results. He's doing this by equipping emerging leaders with the tips, tools, and techniques they need to release potential in the world's most important asset—people. Bailey is the former leader of the world-renowned Disney Institute and founder of Brilliance Institute, Inc. 
Opening Day Options: Ultimate Training
On the morning of February 4, Emerge 2014 attendees will have three
"ultimate training" programs to choose from: Boot Camp sessions, Hands-On Hospitality, and a service project.
Ultimate Training Option #1—Boot Camp Sessions
CMP Study Course—this three-hour course will offer insight into how you can successfully complete the Certified Meeting Professional designation test. You'll learn what topics to study, good study habits, and how to navigate the application process, and you'll hone your test-taking skills. You'll also learn what's needed to recertify.

Marketing Your Event—this extended session will contain new ideas and strategies for using traditional and digital methods for advertising, marketing, and promoting your event. Expect to learn about attendance-building ideas, creative programming topics, and social media implementation.

Ultimate Training Option #2: Hands-On Hospitality
Modeled on the Behind-the-Scenes Experiences that RCMA has offered in past years, this program gives planners an opportunity to get hands-on training in one of two different areas of meetings management. Pre-registration is required, and these sessions are only open to planners.

Food & Beverage Experience—Curious about what takes place in the back halls of hotel food service? This experience will allow you to participate in the catering, room service, and restaurant aspects of a major hotel. Learn about menu planning, pricing, and food preparation, presentation, and delivery. You'll have a new appreciation for and understanding of the processes behind your menu selections.

Convention Center Experience—An event in a convention center doesn't "just happen." Learn the differences between holding your event in a hotel vs. a convention center. You'll learn about what areas frequently cause misunderstandings, and what policy issues tend to arise. A portion of the experience will focus on other service providers that participate in the process, including audiovisual production, general services contractors, and security.

Ultimate Training Option #3: Service Project—Impact Sacramento
Planners and exhibitors will have an opportunity to work side by side during our Impact Sacramento project. Our primary focus will be working at Eskaton. Founded in 1968, Eskaton's main mission is to enhance the quality of life of seniors through innovative health, housing, and social services.
Getting to Know You
RCMA also has scheduled some fun and practical events for Tuesday afternoon to help attendees get oriented to their host city and to get to know each other better:
Sightseeing Tours: These tours will leave from the Sacramento Convention Center after lunch. You must pre-register for a tour.
Tour options will include a walking tour of the California State Capitol, touring Old Sacramento and the beginnings of the Wild West, and a driving tour of historic and popular sites in the city.
Planner & Supplier
Orientation: Planners and suppliers will meet in separate sessions for this high-energy introduction to the 2014 RCMA Emerge conference. An overview of new initiatives and exciting changes will be highlighted, followed by a Q&A session. The Planner Orientation session is required for all hosted buyers.
Opening Reception: California State Railroad Museum
Join fellow attendees in one of the state's most unusual museums and explore the transportation mode that helped settle the great West! An abundance of historic train cars, engines, memorabilia, and interactive displays will pique your interest. Don't forget to look for the original "golden spike" that completed the transcontinental railroad.
Exhibitors:
We're tweaking what you experienced at our 2013 expo!

The program will include pre-scheduled appointments, longer break and travel times, an expanded lounge, and an opportunity to roam free during non-appointment times. A new, user-friendly scheduling software system will make the process much easier!  For details visit myrcma.org or e-mail RCMA Director of Conference and Events Dean Jones at [email protected].
Tutorials & Workshops: 2014 Highlights

RCMA brings a fresh mix of educational sessions, with tracks for planners with different experience levels as well as a supplier track. Here's a sample of planned offerings for our February event. A complete conference guide will appear in the December issue of Religious Conference Manager and will be available online.
■   Meeting Planning 101
■   Savvy Strategies for Protecting Your Room Block
■   Programming for all Generations
■   Borrowing Brilliance
■   Understanding the Religious Market
■   Risk Management: 5 Things You Can Do Right Now
■   Hot Technologies 2014: It's Mobile, Social, & Local
■   A Beginners Guide: Audiovisual Production
■   Preparing for, Taking, & Surviving the CMP Exam
■   CIC Manual In-Depth Sessions
■   Planning from the Attendee's Chair
■   Veteran Roundtable
■   Harvesting Business Through Social Media
■   Understanding Difficult Contract Clauses
■   It's App-tastic: 60 Apps in 60 Minutes
■   A Beginner's Guide: General Services Contractor
■   Changing Meetings From the Inside Out
■   Creating a Crisis Management Plan for Your Meeting
■   TechSpec: How to Assess Technology on a Site Inspection
Whether you're a novice, newly hired planner, a veteran, or a volunteer, you'll find an abundance of educational sessions that meet you where you are! Check myrcma.org for updates and a registration link.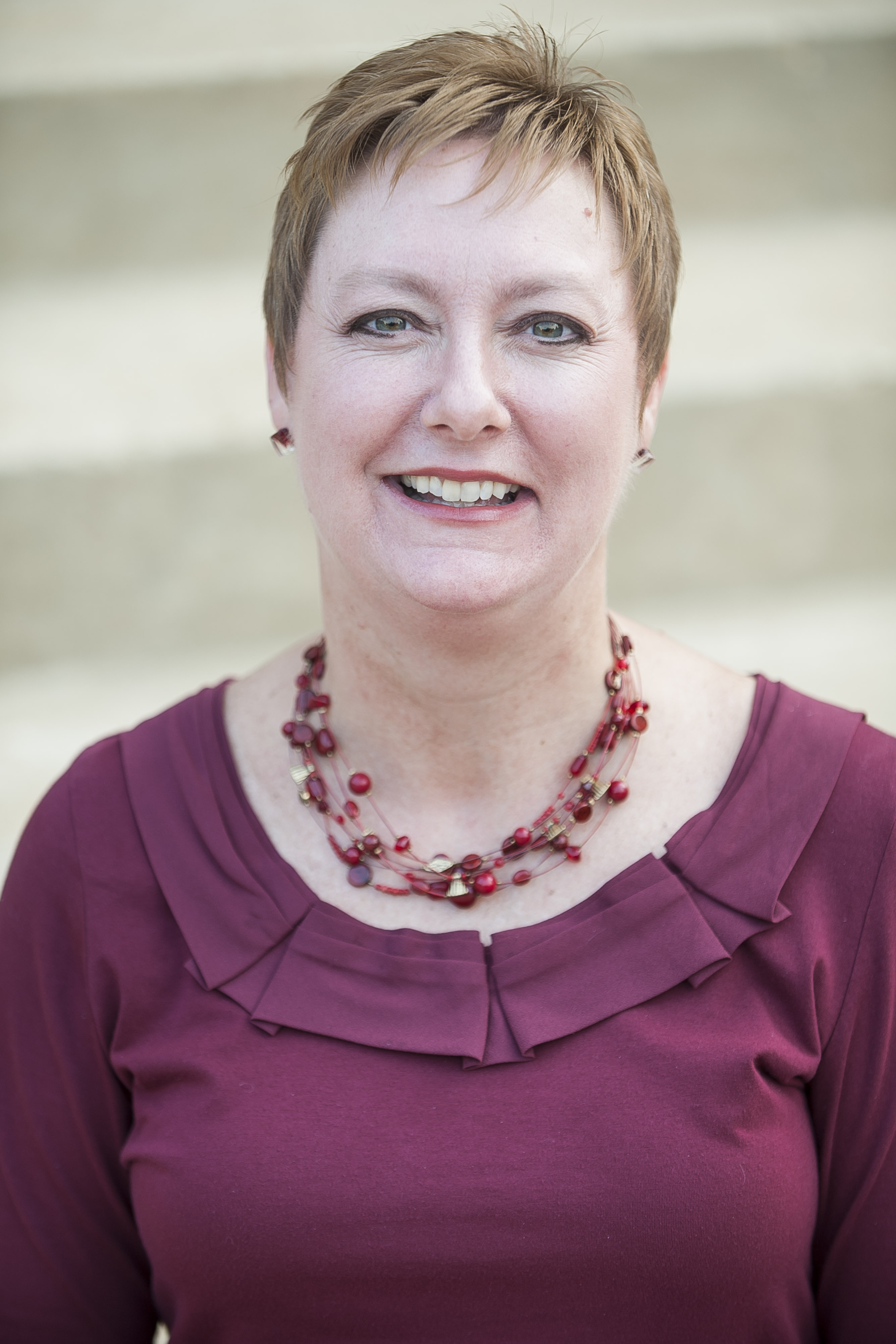 Back by popular demand is consultant, speaker, and researcher on the topics of law, risk management, and change Tyra Hillard, JD, PhD, CMP. Hilliard, an associate professor at The University of Alabama, will help you traverse the treacherous waters of the legal world.

Jim Spellos, CMP, technology guru extraodinaire, will present several sessions on how to maximize the use of technology in your events.

Two extended sessions will be offered on the opening day. These three-hour sessions will allow planners and suppliers to choose between a CMP Study Session Boot Camp and an Event Marketing Strategy session.