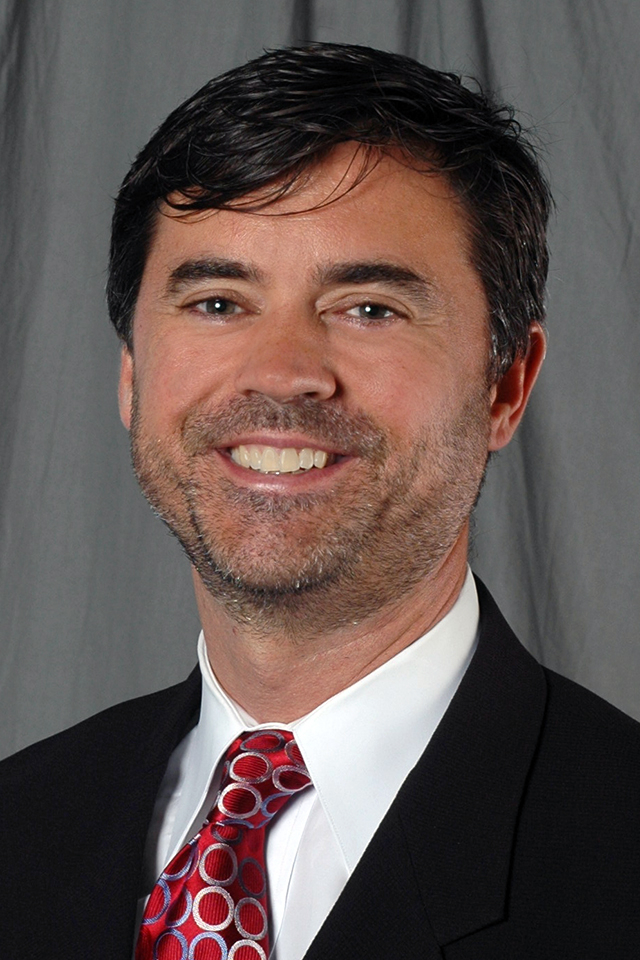 Site (formerly Society of Incentive & Travel Executives) celebrates its 40th anniversary at the Site Global Conference December 7–10 in Orlando at Loews Portofino Bay Hotel at Universal Orlando. Included in some 32 hours of education are sessions that can be applied toward two new certificates in incentive management: Cruising and Incentives and Incentive Project Management. That prompted MeetingsNet to check in with new Chief Staff Officer Kevin Hinton, who also heads up the Site International Foundation, about the association's strategies regarding member education.
MeetingsNet: What is the motivation or strategy toward offering a certificate in cruising and incentives? Is that a skill set your members say they need more education and training in?
Kevin Hinton: The cruise experience has long been considered an ideal option for incentive travel programs. It could be said that the first "groups" on cruise ships were incentive travel program winners–whereas now with all of the function space that many ships offer, they're even more viable for both meetings and incentives. Still, there is a lot to know about delivering an incentive-level experience on a ship, and this new certificate program–administered by CLIA (Cruise Lines Industry Association)–will provide course participants the most current information and knowledge they need to effectively and successfully navigate incentives at sea.
MN: You say you offer seven clock hours toward Site education credits; can they be used to apply for the CIS, Certified Incentive Specialist designation?
Hinton: Yes and no. No, because the CIS is a certification program that is administered over a two-day period and is offered separately from the Global Conference certificate programs. Yes, if you have already completed the program and received the CIS credential you can count the Site education credit hours you earn at the Global Conference towards CIS re-certification, which is required every three years.
MN: What kind of interest have you received for the CIS program (I see there is a program session in January); how many CISs are there currently?
Hinton: In our first year of offering this new certification program, nearly 200 incentive professionals from 16 countries have earned the Certified Incentive Specialist designation. We are very proud of this select group of early adopters and plan for a robust year of new qualifiers in 2014. The CIS program will be offered throughout the year–with our first program happening in conjunction with the Site Executive Summit 2014 in Punta Cana, Dominican Republic, in late January. You can see the program dates here: Site CIS Program Dates.
MN: What is the young leaders conference? Is this a first-time effort? How important is it to engage younger generations in the incentive travel and motivation field?
Hinton: We offer a variety of opportunities for students and young leaders to become engaged and active with Site. The Site Student Conference in Orlando, sponsored by Site Young Leaders and the Site Florida and Caribbean Chapter and taking place just before our annual conference, will be our first. We have a great partner and host in the UCF Rosen College of Hospitality Management where a number of our student members are currently enrolled. Based on the success of this conference we will consider replicating this model in the future. Our industry is still a young profession (Site is a mere 40 years old), yet the future is very bright!  Our goal is to attract the best and brightest young industry professionals into the Site community. The learning and networking opportunities at the Site Student Conference willhelp students and young professionals take their careers to the next level.