Almost all of us in the meetings industry collects frequent-flier miles because of the traveling we do for our jobs. Some people stockpile them; some spend them on non-travel items like magazines, and others use them sporadically for domestic travel. I very firmly believe that the person who has the most passport stamps when they die, wins, and the strategic use of airline miles is a way to see more of the world while saving a lot of money in the process.
Miles are a worthless currency, unless they are used. Here are nine lessons I've learned to maximize this sometimes overlooked asset.
Know the value of your miles. You often hear that an airline mile is worth between one and a half and two cents. But miles can be much more valuable, depending on how you use them. For example, spending 25,000 miles for a $200 airline ticket is a terrible value (.008 cents a mile) and buying non-travel items with your miles is never a good deal. I aim to get at least three cents a mile, and sometimes in rare cases, four or five. Off-season international trips are far and away the best value out there, and last-minute flights can be good, too.
I made a last-minute trip to Tucson, Ariz., recently and all the flights were in the $750 to $800 range. I used 25,000 miles and it cost me $11 in taxes. This valued the miles at 3.2 cents each—not bad!
Timothy Arnold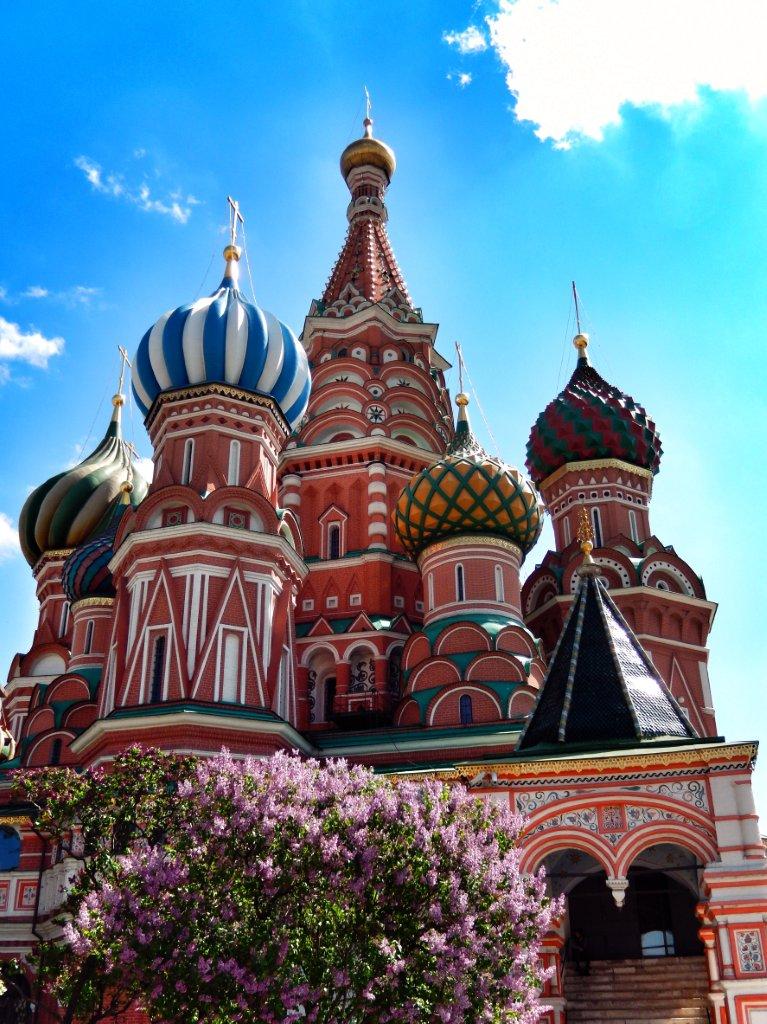 Consolidate your travel. It is hard to chock up miles if you take trips on six different airlines. This is easy to do in a hub city, but more difficult in smaller cities served by multiple carriers. I would never pay dramatically more to get miles on my preferred carrier, but if it's just a few dollars difference, it is worth it.
Get one credit card linked to your account. Don't sign up for unneeded credit cards just to get the miles, but having one card linked to your preferred airline account can be a wise strategy to get more miles based on what you already spend. Never spend extra to get more miles, and never ever carry a balance. Ever. The interest will defeat any possible advantage from the extra miles. I estimate I've earned 200,000 miles over the years from credit card spending and mile bonuses.
Timothy Arnold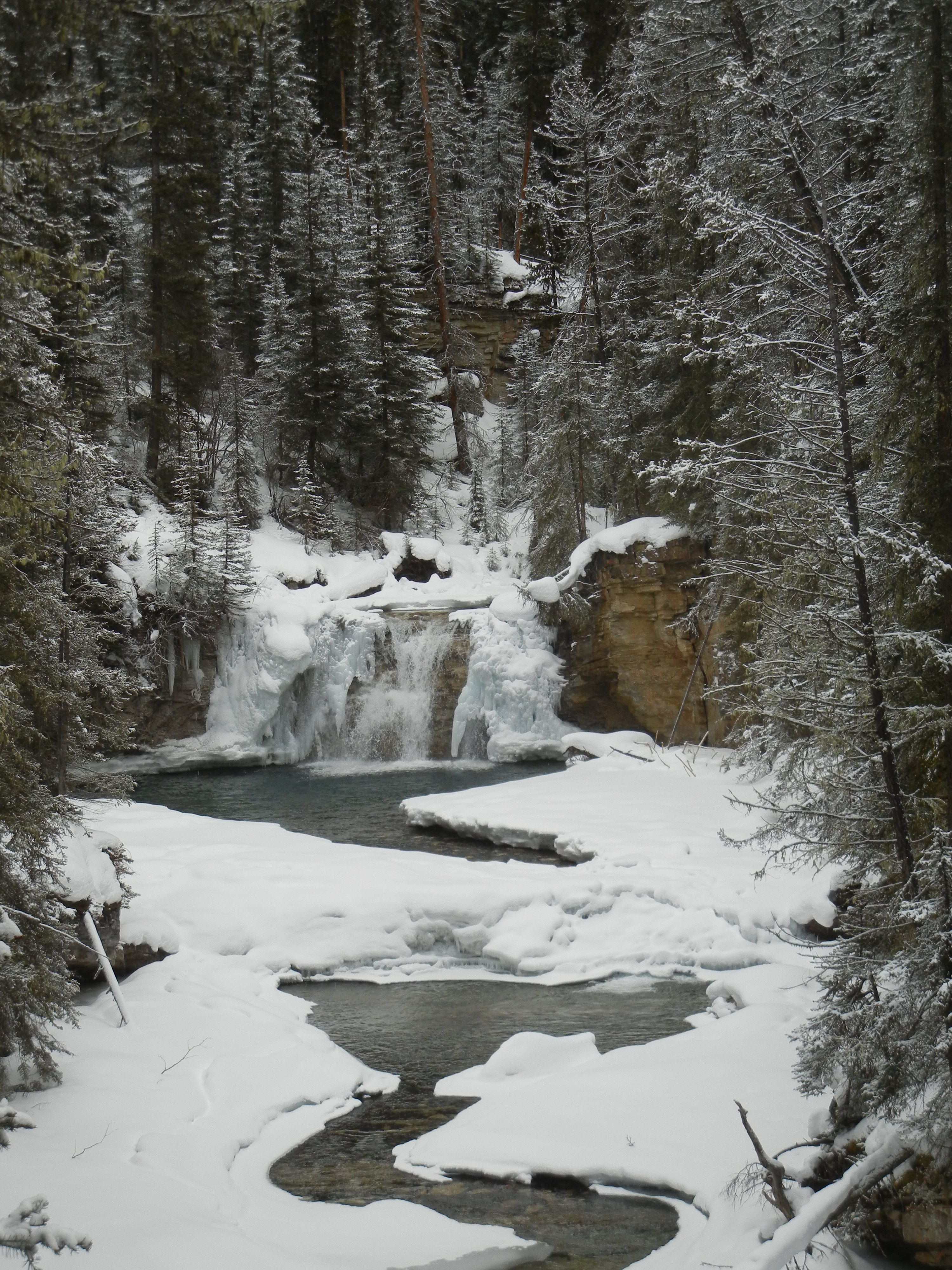 Know the expiration of the miles. This is basic but important information. Once your miles expire, they're gone. The airlines often change expiration rules, so keep updated on this, especially if you are saving for a big trip.
Timothy Arnold
Be Flexible. Flexibility is my number-one tip for getting the most benefit for your airline miles. Everyone wants to go to Paris in the spring, or Miami in February. But that is when travel costs most, award seats are at their scarcest, and when places are crawling with tourists. If you have to be in Paris in July, buying a ticket is likely to be your best bet. You would have to spend four or five times the miles needed for a standard ticket. But if you can be flexible, you could do like I did last November and visit Paris for 40,000 miles and $75 in taxes. (Bonus: There was a tenth of the number of tourists, and I had many places to myself. Just try to take a picture like the one below at the Palace of Versailles in July.) A few more points on flexibility:
• Often, weekend flights require more miles to book than leaving on a Wednesday and coming back on a Monday.
• If you are in an area with multiple airports, check all of them to see who has the flights you need.
• When flying to Europe, consider flying to another airport and taking their train to your destination.
The more options you give yourself, the more chances you have to get an amazing deal.
Timothy Arnold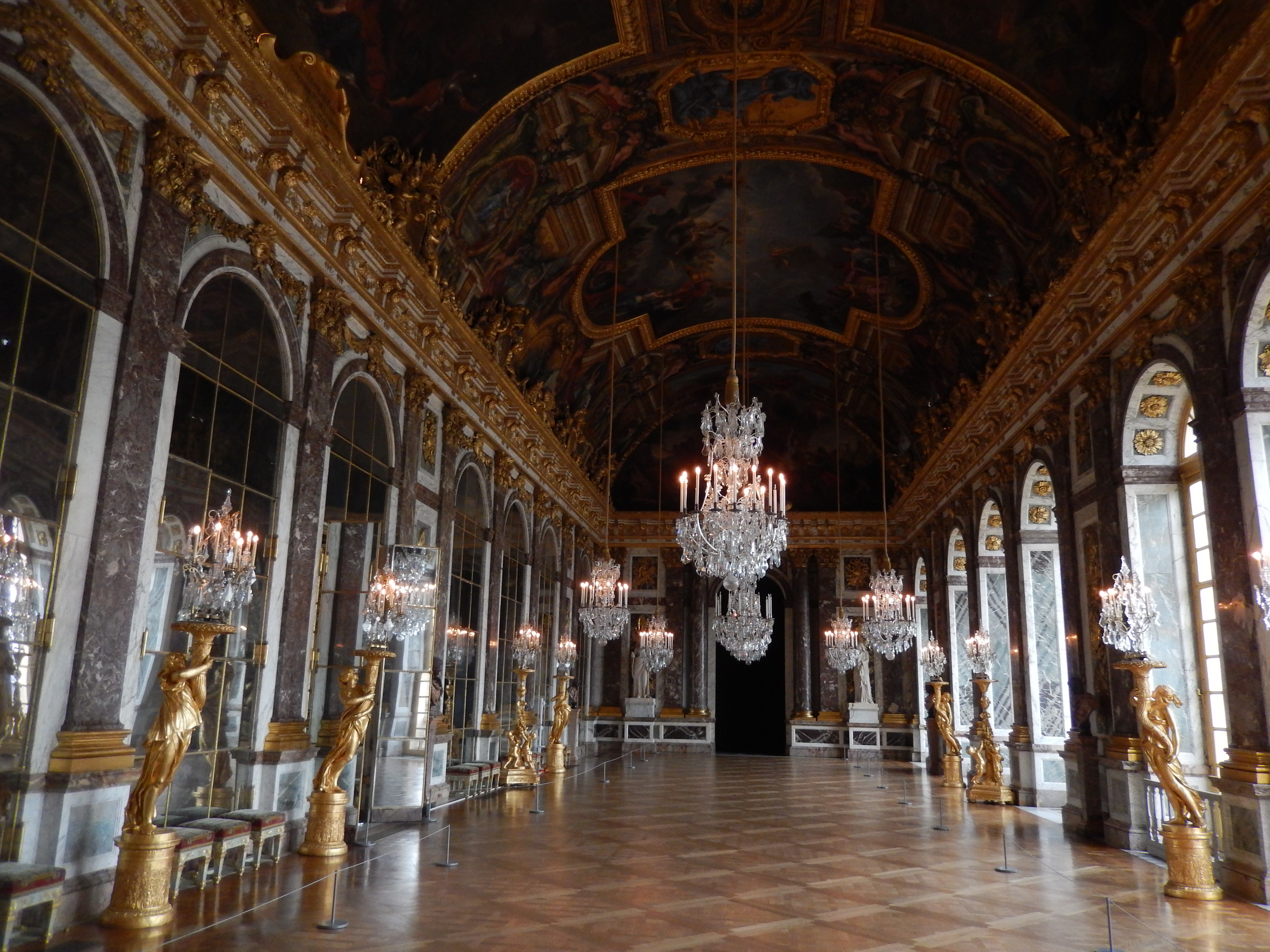 Know which areas and airlines to avoid. When you use your miles, you'll pay airport landing fees and taxes. These are not equal across the board. The fees in the U.K. are some of the highest in the world, so avoiding flights to or connecting through London is ideal. When I used my miles to go to Istanbul and Moscow, I connected through London, and it was $200 and 40,000 miles round trip. While that's cheap, it could have been even cheaper had I not connected there.
Timothy Arnold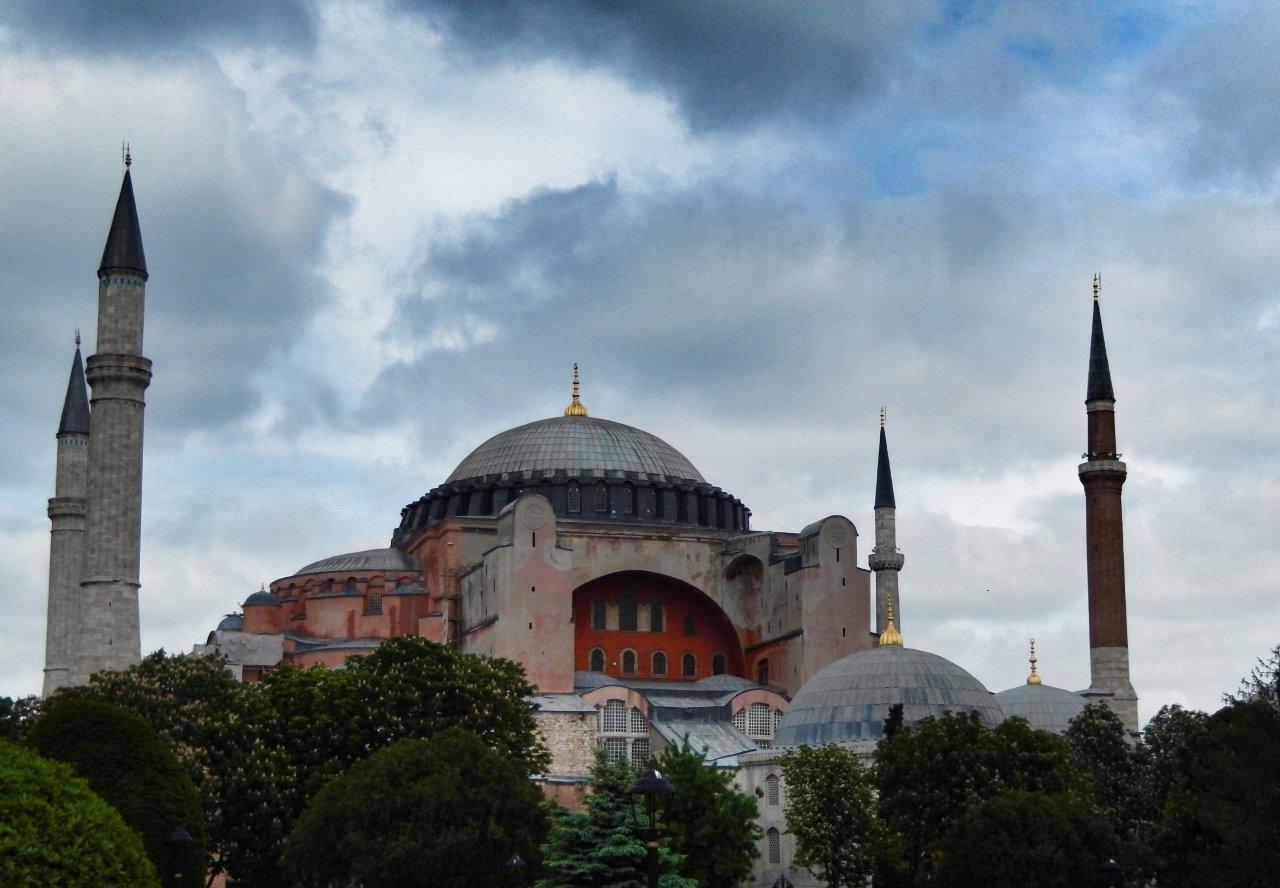 Know the low-cost options for the last leg. Sometimes, your destination is beyond your preferred airlines routing. In cases like this, fly most of the way with your miles, and find a low-cost option to take you to your destination. When I went to Machu Picchu, I used my miles to fly Dallas to Lima, Peru. I then flew one of the local Peruvian airliners from Lima to Cusco for under $200 dollars. Note, do not buy your connecting tickets until you get your main flights confirmed.
Timothy Arnold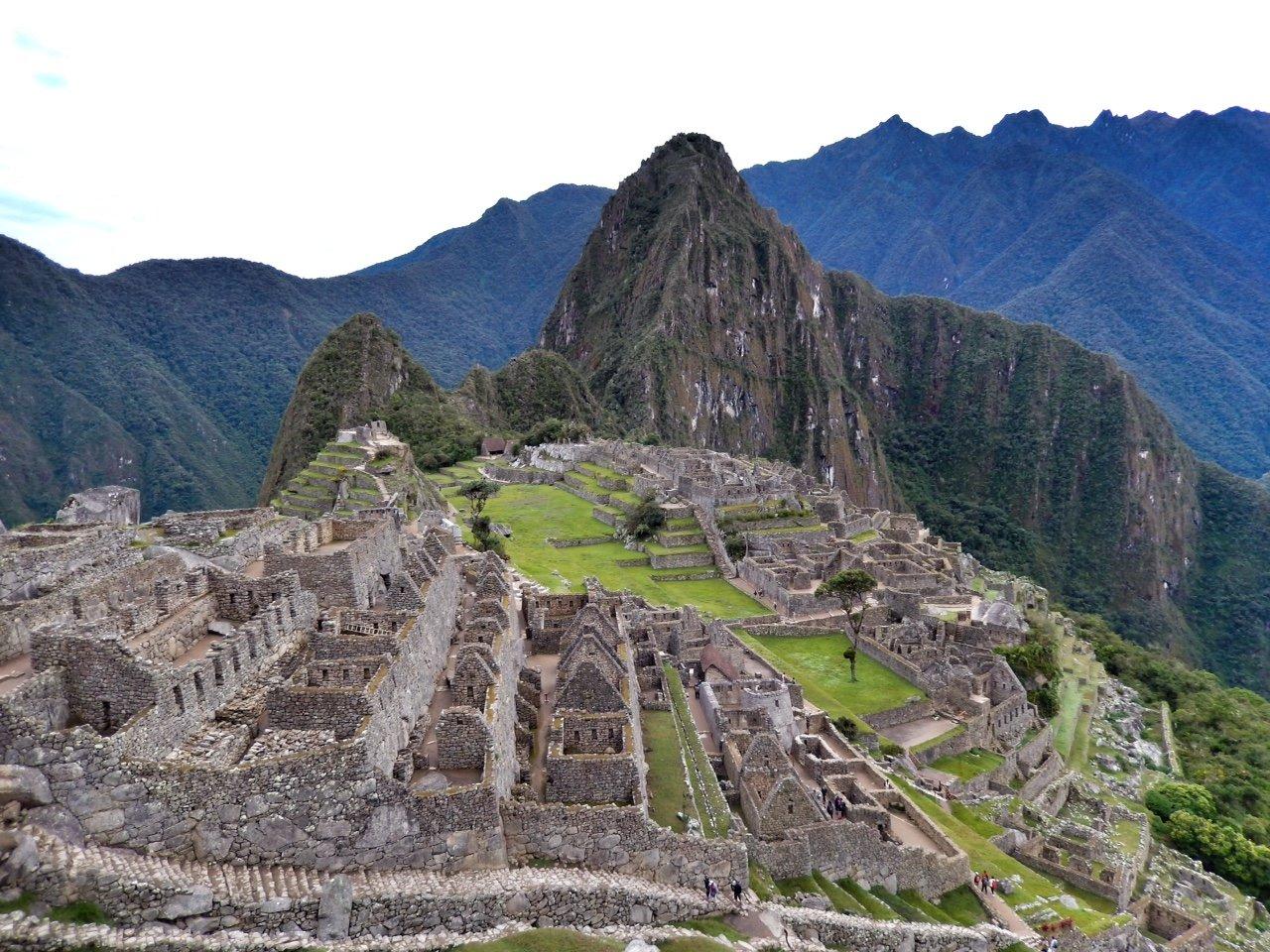 Book early (or incredibly last minute). There are only so many award seats that the airlines have per flight, and when they are gone, you will have to use more miles to book that flight or book in a higher class. Most airlines let you book one year in advance, so when going to popular destinations, this is a must. Your other option is to book a just few weeks in advance for a cool spontaneous trip.
Timothy Arnold
Be Creative. Sometimes, the most popular route is not the one that is the most advantageous for using miles, so you have to get creative. When I wanted to go to Cambodia to explore temples, I used a routing that no one would have thought initially. Using my miles, I flew Dallas to Chicago to Shanghai, and then bought a $200 ticket to Siem Reap. This is part of being flexible, but looking at all options to get somewhere is vital.
ThinkStock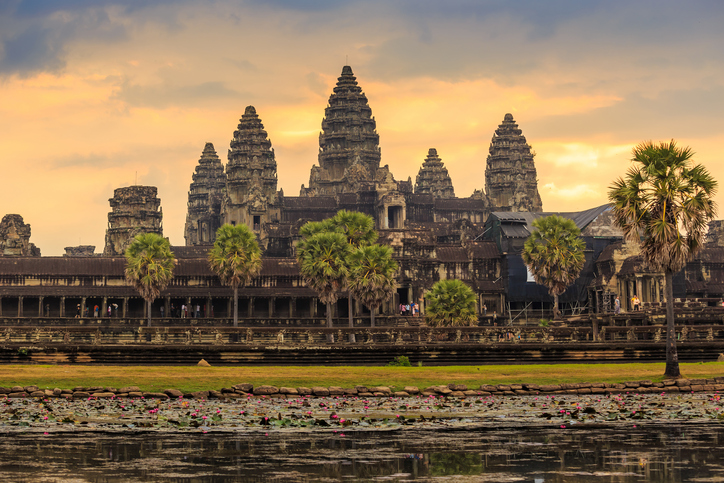 I have been to some utterly amazing places in my life, and highly recommend you cash in your airline miles and knock some places off of your travel list.