Vidanta has announced the winner of its World's Best Job competition. Andrea Martens, a sales and marketing professional who has a degree in industrial engineering from the University of Lima (Peru), will take on the role of brand ambassador for Vidanta's six Mexican luxury resorts. Her LinkedIn profile lists proficiency in three languages and stints at Proctor & Gamble, IBM, and L'Oreal. Martens will leave her current home in Kathmandu, Nepal, to begin her new career as a professional vacationer in December.
The job will require her to experience stays at each of Vidanta's five-star beachfront properties in Mexico: partaking in a wellness retreat in Nuevo Vallarta, new nightclubs at Vidanta Los Cabos, and environmental projects such as protecting new-born sea turtles as they make their way down the beach to the sea. It won't all be grueling luxury experiences for Martens though, as she will also have the opportunity to learn about each of Vidanta's resorts' operations and management philosophy.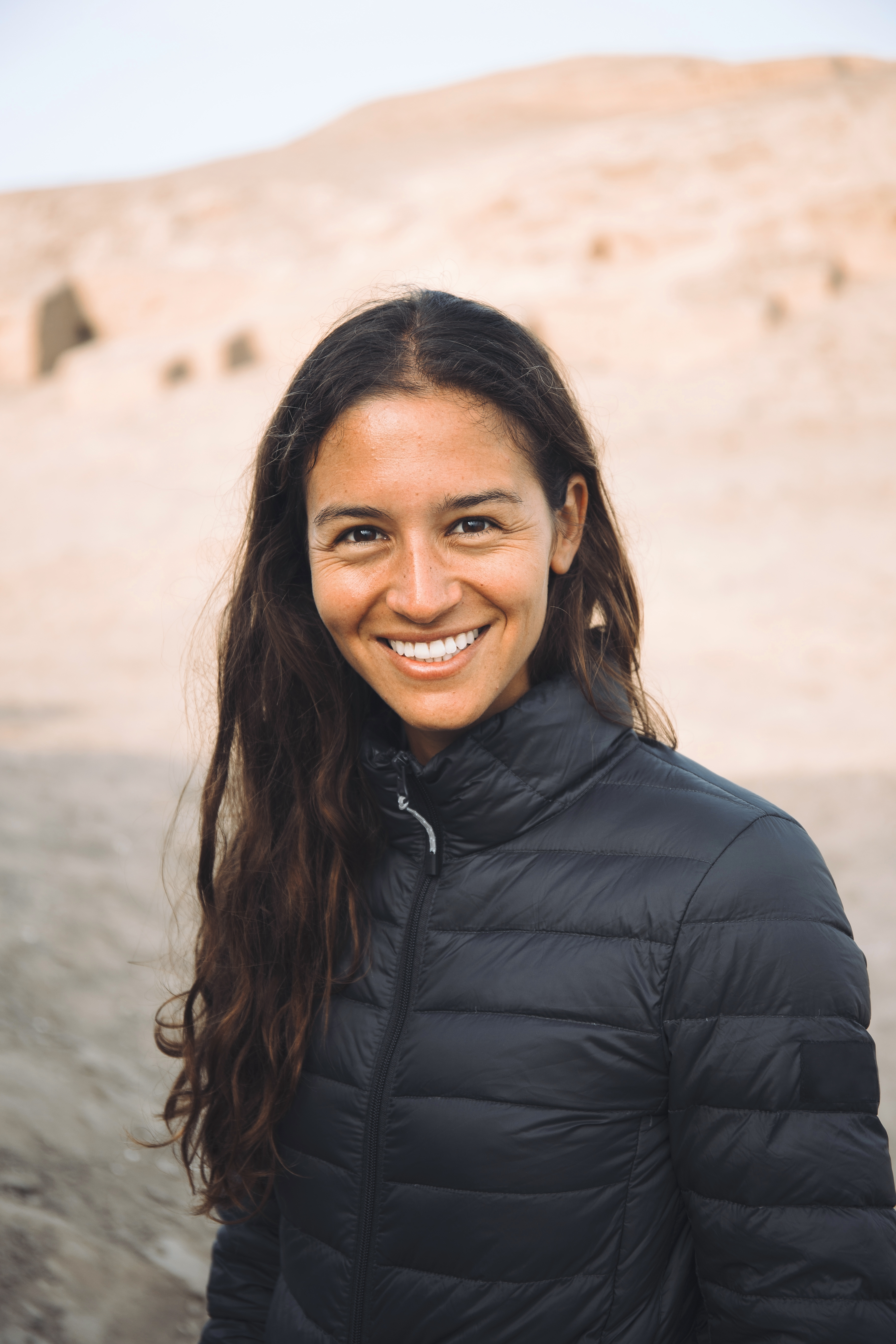 "I couldn't be more excited to join the Vidanta team. I can't wait to have the opportunity to do the things I love most—working with creative people, enjoying all the amazing experiences Vidanta has to offer, and sharing all of this happiness with the world!" Martens said. As the brand ambassador, she is expected to post about the Vidanta's properties and experiences on social media. In addition to free accommodation at each of the chain's luxury hotels, she will be paid a salary of $120,000.