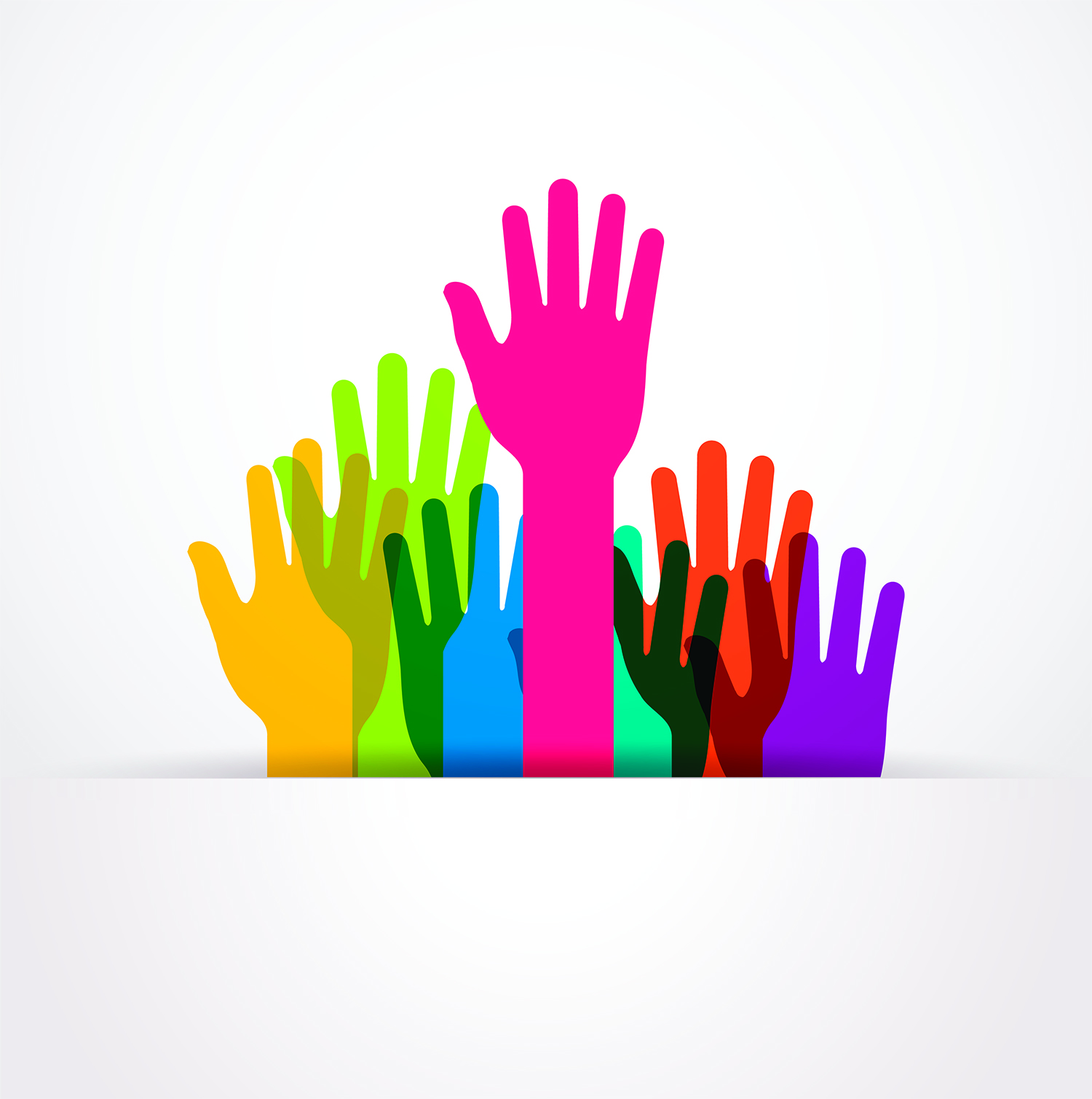 According to the Bureau of Labor Statistics, we're not as big on volunteering as we used to be. While still roughly a quarter of the population is willing to put their hands up to help (22.2 percent for me and 28.4 percent for women), the overall volunteer rate in 2013 was the lowest it has been since the supplement was first administered in 2002, says the BLS. While the bureau didn't break down the numbers into different forms of volunteering, one has to assume that, in addition to religious, social, and cause-related volunteer activities, this also trickles down to meetings, especially association meetings, which tend to rely on volunteers for everything from holding up signage to registration help to substantive content committee and planning work. Ouch.
And, while your stalwart existing members—those in the 35-to-44-year-old group—are still willing to work voluntarily at a relatively high rate (30 percent), your newest, youngest members, those 20—24-year-olds, were the least likely to raise their hands, at 18.5 percent.
I also kind of like this video (if you give them food and swag, they'll be happy—sounds like working with journalists :o)).