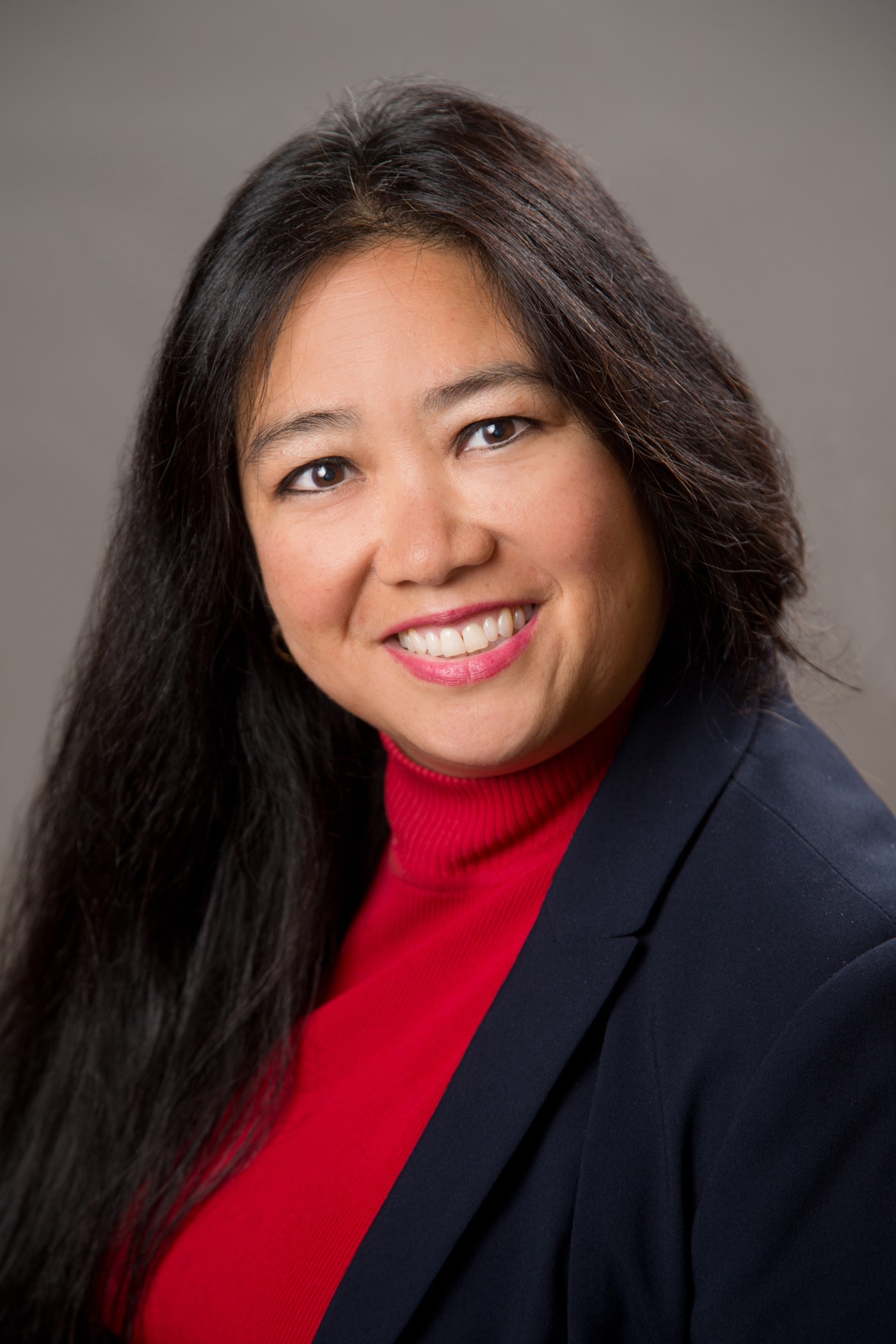 I recently had a chance to e-chat about conference centers with Mary Ann Kenmotsu, CMP, CPCE, the director of catering and conference services at the Hilton Chicago/Oak Brook Hills Resort and Conference Center. Here's some of what she's seeing in conference center trends. How do you see conference centers evolving in the near future?
Tell me a little about yourself and your background, especially in relation to your experience with conference centers and the International Association of Conference Centres. 
I am currently the director of catering and conference services at the Hilton Chicago/Oak Brook Hills Resort & Conference Center. I'm fortunate to have a long hospitality career and joined this team, excited about the "reimagination" of our meeting space. This actually the second IACC venue I've renovated and worked at, the first being the DoubleTree North Shore. 
I am currently a member of the IACC Annual Conference Planning Committee working on education; in the past I've worked on new members.
I believe that my desire to distinguish myself as a professional mirrors IACC venues distinguishing themselves from other venues. I believe in creating successful adult learning environments, as does IACC. 
What are some of the overall trends for conference centers in 2016?  
I think some of the more prevalent trends are:
• Technology—Wi-Fi is a requirement and the bandwidth is getting larger as meetings stream live and attendees have more than just a computer.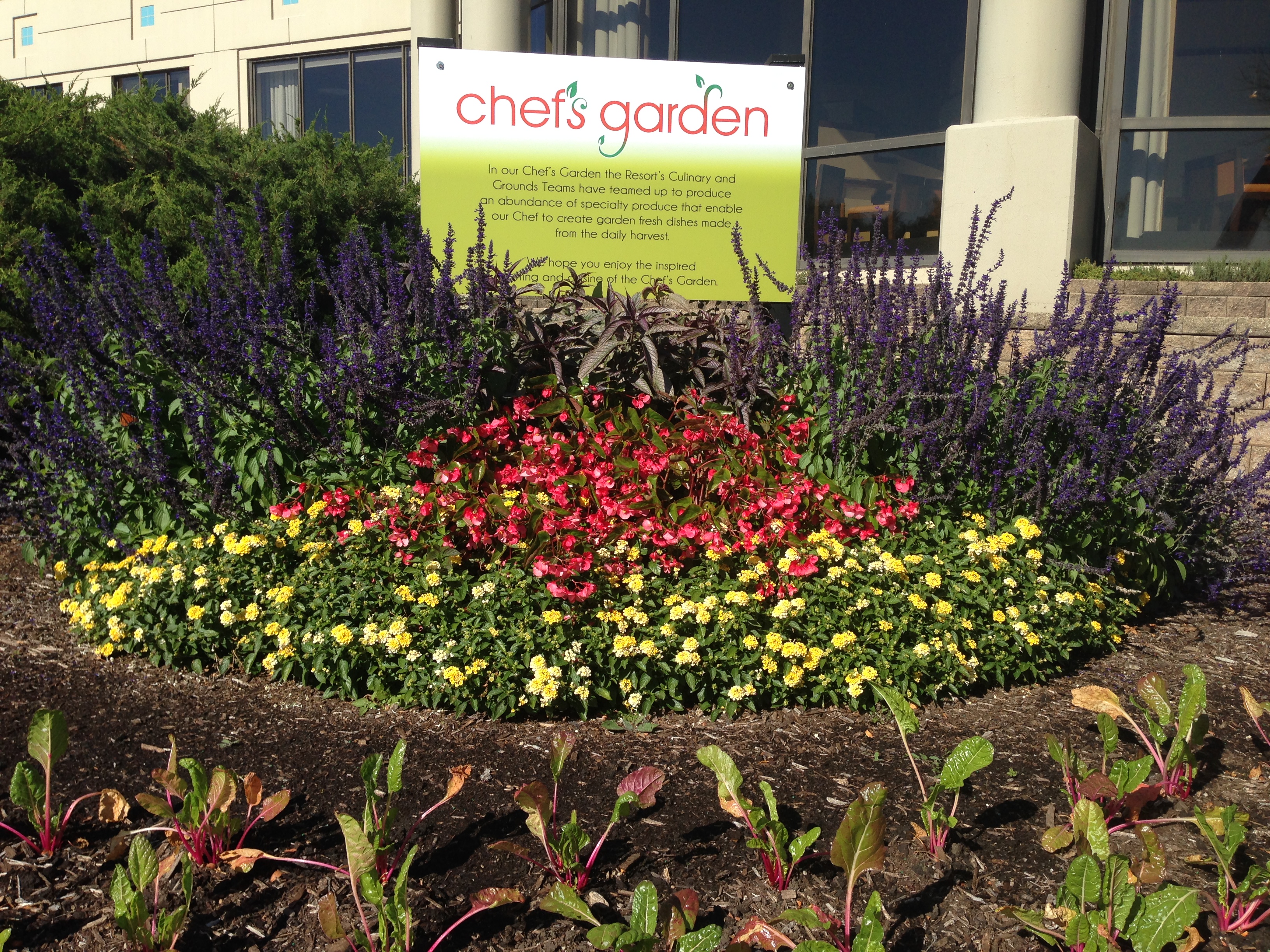 • Premium food and beverage. Meeting attendees are looking for fresh, local, and sustainable.  I think the trend is shifting from quantity to quality.
• Meeting room function and aesthetics: Meeting planners want a place their attendees can be in for eight hours a day for multiple days in a row without getting bored. Today's attendees are looking for meeting rooms with  interesting colors and textures; and  a combination of seating that includes ergonomic chairs and also ottomans, yoga balls, and floor mats.
•  The latest AV capabilities
Are there any broader societal trends (technology, sharing economy, etc.) that are affecting conference center design or operations now?
A number of conference centers hold varying types of LEED certification for resource efficiency. I think that affects design since they feature things like rooftop gardens, natural ventilation, controlled natural light, and composting facilities. 
I think we're just beginning to see the trend for technology. I expect that guests we will see more adopting the current trend of registering for meetings online, making and paying for travel arrangements online, having paperless boarding passes, calling ground transportation through an app on their phone, and selecting their room and checking into a hotel digitally, having never stopped at the desk or talked to a person. More and more meeting itineraries will be offered via an app that, through push notifications, will let attendees know which speaker is where and what's for lunch—and provide survey links.
How do the renovations that are almost completed at Hilton Chicago/Oak Brook Hills Resort and Conference Center align with the overall trends you're seeing?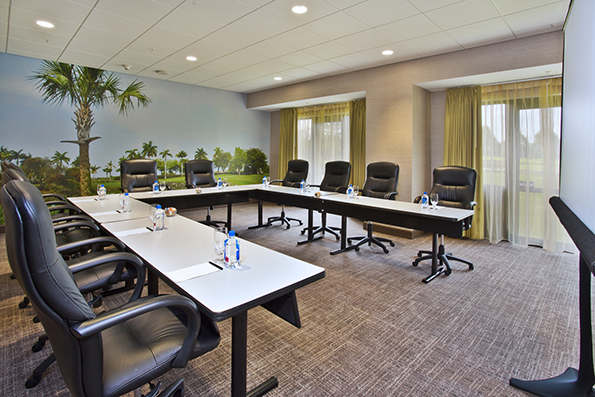 Our meeting rooms have been designed with sleek, modern colors and interesting patterns and textures. We're getting ready to open our new restaurant, which will feature hyperlocal, farm fresh foods on a seasonal menu. We are increasing our Internet bandwidth to 500 Mbps in anticipation of fundraising auctions and keynote speakers streaming live while each attendee works on a computer, smartphone, and tablet.
What do you predict will become essential—and what will become less essential—for IACC member centers in the near future?
I predict IACC member centers must have staff who are technologically savvy to both sell and service conference needs. The more successful staff will be creative in how attendees can use their space, now that meeting planners are challenged to not only educate but also entertain their attendees. 
I think it will be more essential than ever to nurture the relationship between meeting planners and hotel planners. Because things change so fast, a strong relationship is essential. Less essential? Cookies and brownies at 2 p.m.
I think within five to 10 years, companies will see the return on their investment of using IACC conference centers and will seek them out.
Anything else you believe would be important for our readers to know about what to look for when selecting a conference center for upcoming meetings? 
Meeting attendees are more discriminating than ever. They need a comfortable, safe environment in which to meet, and they need activities such as teambuilding to keep them interested. Resorts that feature new meeting space and lots of activities will be increasingly attractive.
Suggested Categories
More from MeetingsNet

---