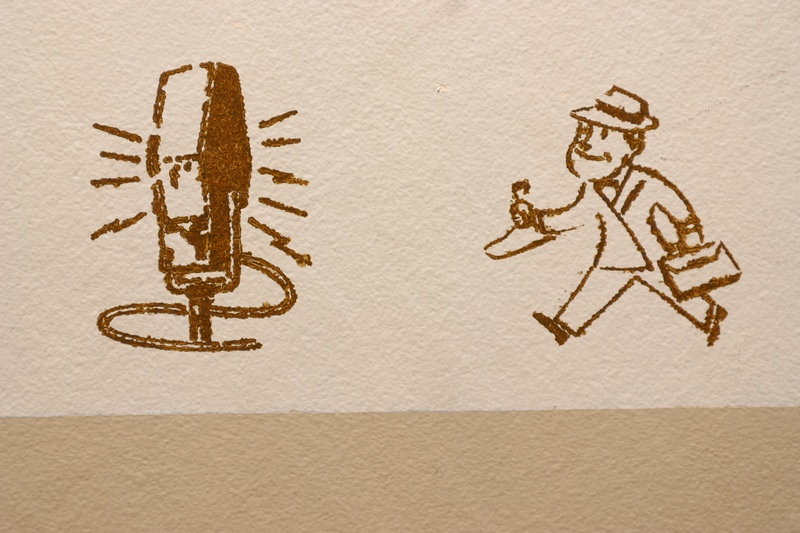 There's an interesting conversation going on at the Miforum listserv on the term "thought leader," which it turns out I'm not alone in detesting. Along with "subject matter expert," or SME, which I also loathe (ew, and Wikipedia also offers up "domain expert," which is not an improvement). But what else do you call them? Just "speaker" or "presenter" doesn't seem to make them sound important enough to want to cough up the cash to listen to.
Until we achieve what is increasingly looking like my holy grail for meetings—described by Adrian Segar as "Conferences That Work: innovative, highly interactive, attendee-driven events that leverage attendees' expertise and experience to create just the conference that participants want"—we're going to keep hiring keynoters and other TLs and SMEs. So can we think of a term that's less Big Brothery, and less muse-from-the-mountaintop, and more "I want to share some stuff that'll make your life/work/whatever easier and better"?
P.S. Virtual exhibit project manager and "Booth Mom" Candy Adams cracked me up when she posted this to the listserv (reprinted here with permission):
"My thought (pun intended) is that how much of  a 'leader' can you be when you Google 'thought leader' and you get 1,490,000 hits!  It reminds me of the Edwin Meese III definition of an expert: 
 An expert is somebody who is more than 50 miles from home, has no responsibility for implementing the advice he gives, and shows slides. 

P.P.S. Been chatting about this on Twitter, and @pimplomat (Jason Hensel with MPI) came up with the brilliant idea of calling people what they actually are: "e.g., Candy Chang = artist & designer; Eric Schmidt = Tech CEO." Can we start a trend of doing just that? Please?