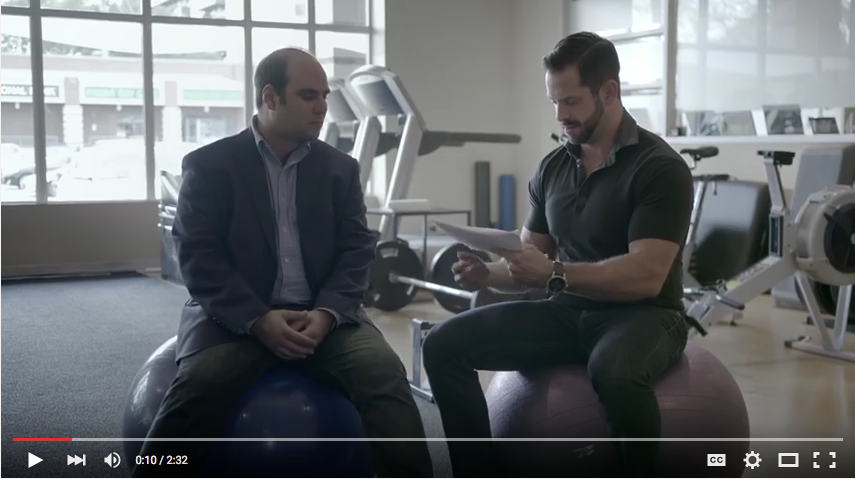 I would hazard a guess that most people in the meetings and events industry have either asked or been asked to provide their services "on spec," with the thought that somewhere down the road, it would lead to a paying gig. Whether it's destination management companies being asked to lay out all their ideas in an RFP, or a speaker being asked to present "for exposure," it's a really common, if much reviled, practice.
But if you put it in the context of other professions, it quickly becomes apparent just how bizarre the request can sound. Witness this awesome video, in which a guy asks everyone from a diner cook to a personal trainer to provide their services on spec. You will laugh, and you may cry a little too.
Sure, sometimes it's a great way to give back to a cause you admire, or support a friend—I know I've done my fair share of free writing and editing, though not with the expectation that it would lead to paying jobs in the future. But as an industry expectation, we need to rethink the whole on-spec mentality.
On the other hand (and there's always another hand, isn't there, Tevye?), the Internet has spurred a whole new era of "information just wants to be free." You can Google just about anything and come up with some great ideas, and some might argue that there really aren't any unique ideas one could call proprietary. So a corollary to the above might be that it's not just the content of your services that people are buying, but the special thing, that unique perspective or flair, that only you can provide that's worth every penny. That's what you're really selling.
Hat tip to the Event Planning and Event Management LinkedIn group for the pointer.
Suggested Categories
More from MeetingsNet

---