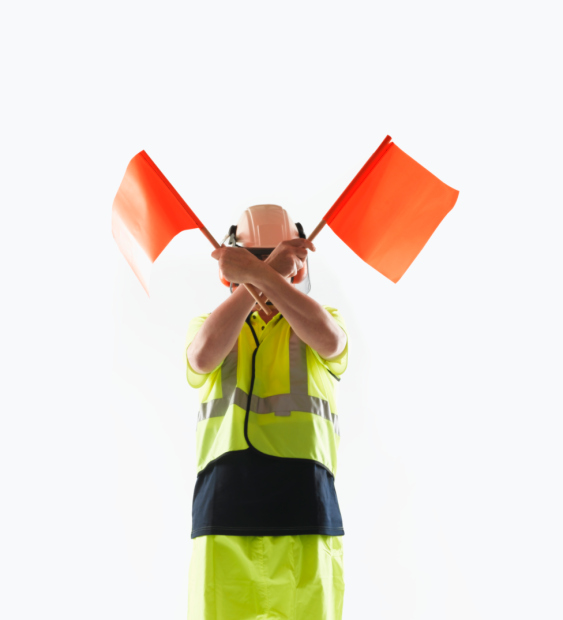 This morning our new daily e-newsletter (what, you haven't yet signed up for it! You can do so here) linked to a Condé Nast Traveler slideshow about some of the truly outrageous and weird requests some hoteliers have come across. How weird, you ask? How about the Parisian hotel staffers at the Hotel Le Meurice who had to collect flies from the Tuileries Gardens and bring them to the room of Surrealist painter Salvador Dalí? Rumor has it they got the equivalent of about a euro per fly. Then there's the guest who asked for an egg incubator—not just any egg incubator, but one for ostrich eggs—at Boston's The Fairmont Copley Plaza. I asked people to go ahead and drop me a line if they had ever had an equally whackadoodle request.
And someone did. I love this story on so many levels. She wrote:
While touring with a very famous rock band I received a call from the lead singer's personal assistant that he was trying to get some sleep before their concert this evening, so would I call the airport and have them reroute the flights from not flying over the hotel until he got up from his nap. So I called the control tower with the request. They refused but thanked me for the best laugh they had had in ages....
Here are a few more, from the archives:
What's the weirdest thing someone has asked you to do in your professional capacity? And why do the weirdest requests tend to come from the VIPs?