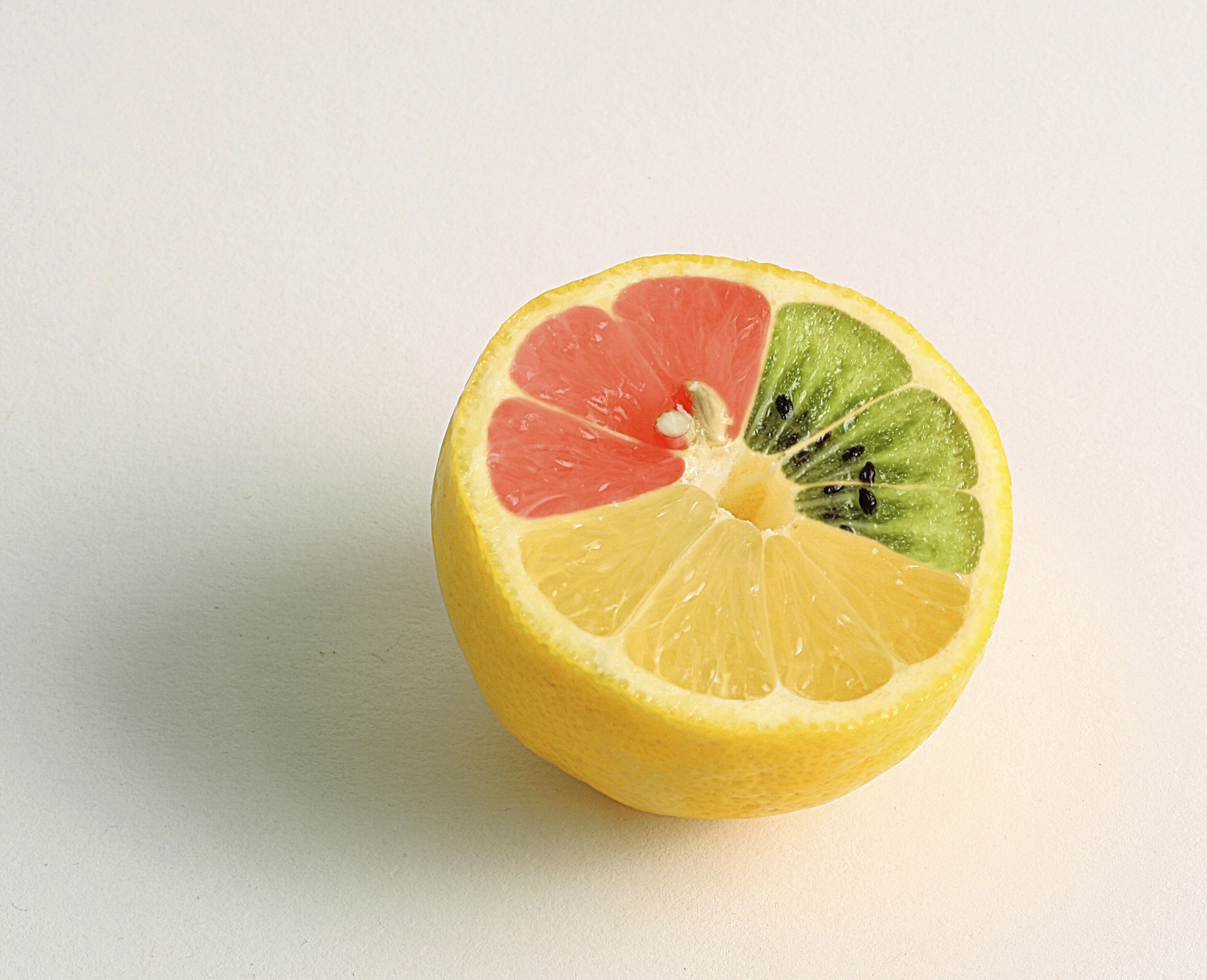 I agree with every single thing Christina Green says in this EventMB post about the importance of customizing your event offerings to meet the specific needs of each of an organization's members (or at least, the different segments that comprise your group). And she nails it when she says that the effort has to be a part of an overarching change in an organization's relationship with its members, going from being board-driven to being member-driven. And yes, the latter point is so important that not putting it at the heart of your efforts could sabotage the whole deal.
But is it the worst thing you could do? From personal experience, I would say that the biggest single to kill an organization's personalization efforts, especially when marketing its events, is to do it badly. You know, forget to populate the "your name here" field, or get the name wrong, or offer some great options that unfortunately have nothing to do with that person's experience with your organization or interests. As with everything else to do with events, execution is so, so important. 
This kind of sloppiness probably stems from Christina's final point about putting personalization at the heart of the organization as a whole so that the marketing piece is just an organic expression of what you're all about, but this is so key—and unfortunately not rare at all, in my experience—that I felt I had to mention it. It not only fails to motivate you to want to register for an event, it makes you feel like the organization could not care less about you—the exact opposite of what you're aiming for!
 What are the biggest challenges you face when trying to segment, market to, and satisfy the needs of an increasingly diverse group of potential event participants?
I wrote this post while I was in National Harbor, Md., at the annual conference of the Alliance for Continuing Education in the Health Professions, which in recent years has broadened its membership and educational offerings from focusing mainly on those who provide continuing education for physicians to those who educate nurses, pharmacists, and other healthcare professionals. The agenda has definitely diversified from when I first came to this meeting lo those many years ago. I'll be keeping a particular watch on how they make their whole membership feel welcomed and catered to before, during, and after the conference. 
Suggested Categories
More from MeetingsNet

---