Laura Saeger, CMP, CMM, manager, meeting and convention Sales North America with South African Tourism, was in the country when Nelson Mandela passed away. Here are some of her first-person observations.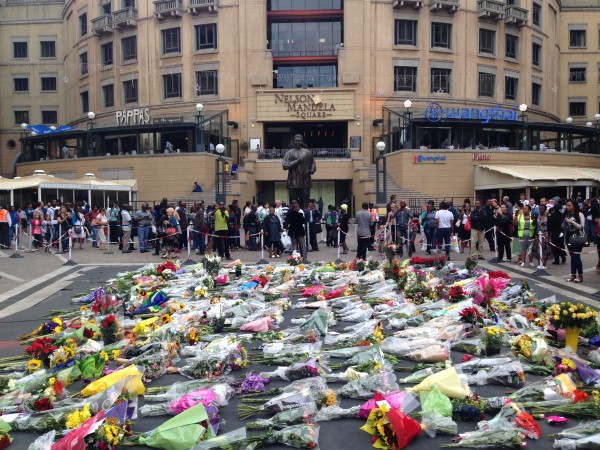 On December 10 the world received some very sad news.  Nelson Mandela had passed away at his home in Johannesburg at the age of 95.  When I got the news I was in the Limpopo province north of Johannesburg attending our annual global staff conference. That morning, my colleagues and I headed back to the city and straight to Mandela's home in the upscale neighborhood of Houghton to pay our respects.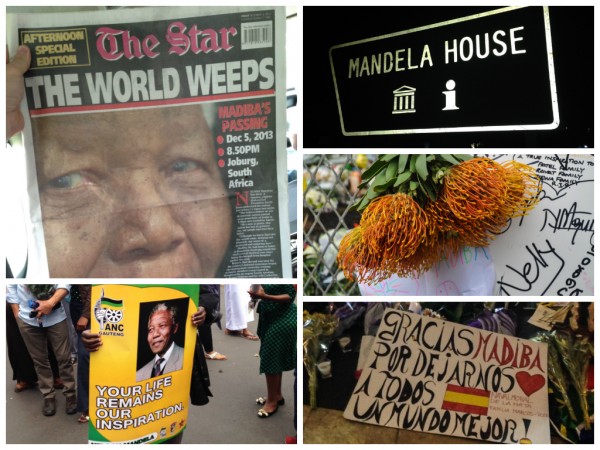 What an uplifting experience that was…the most striking thing that I will always remember is the absence of sadness.  There were lovely tributes of flowers, notes, pictures, candles, posters, and personal objects—but the most amazing part was the dancing and singing in the streets celebrating the life of this remarkable man.  All across the country similar scenarios were being played out.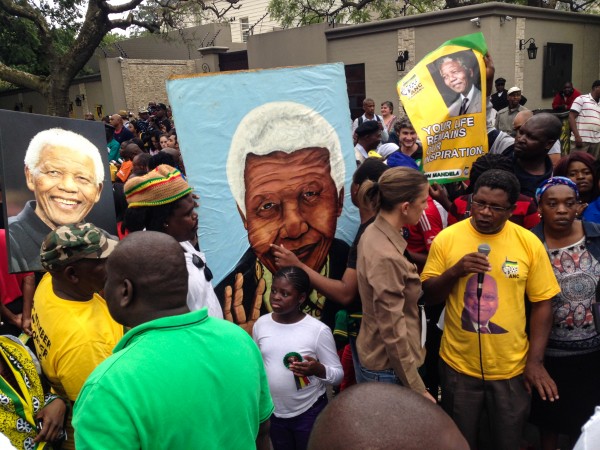 A group of North American buyers on an educational in Cape Town were taken to City Hall, where Mr. Mandela made his first speech after being released from prison.  Dragonfly, the hosting DMC, provided them each with bouquets of flowers so they could participate in paying their respects.  When they arrived at Sabi Sabi Game Reserve, a picture of Mandela and a quotation from him was placed in their rooms each night.  They even saw Air Force One when they connected in Johannesburg.  They'll never forget that trip.


It's difficult to describe the feeling of being in the midst of this beautiful celebration of life but we were all aware of how fortunate we were to have experienced it.