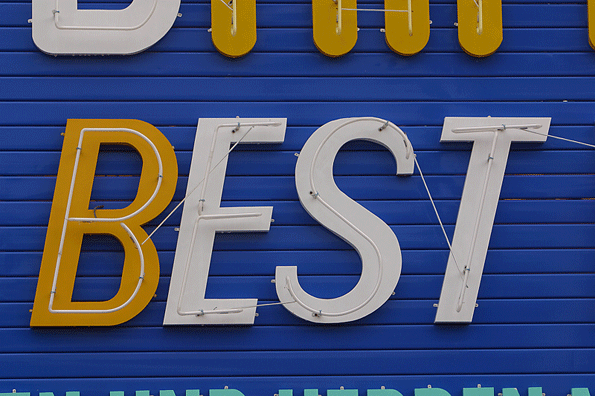 Meeting, convention, and event planners, you may not know just how great your job is, but according to U.S. News & World Report it's the 14th best business job and and the 66th on the overall top 100 list for 2013. What makes it so great? Well, an almost 44 percent job growth rate from 2010 to 2020 (according to the Bureau of Labor Statistics projections), which translates to 31,300 more jobs, doesn't hurt. And decent salaries, of course.
So what qualities does a meetings professional need, according to U.S. News & World Report?
"Overall, an event planner should be a very good task juggler and highly flexible, especially when problems arise with vendors, clients make last-minute changes, or, in [Mike Shea, executive director of the popular South by Southwest (SXSW) annual conference and festival in Austin, Texas]'s case, when a celebrity panelist locks himself or herself in a bathroom while wearing a live wireless mic. Ahem."