Here are some of the stories I found to be kind of intriguing on the interwebs this week. TGIF!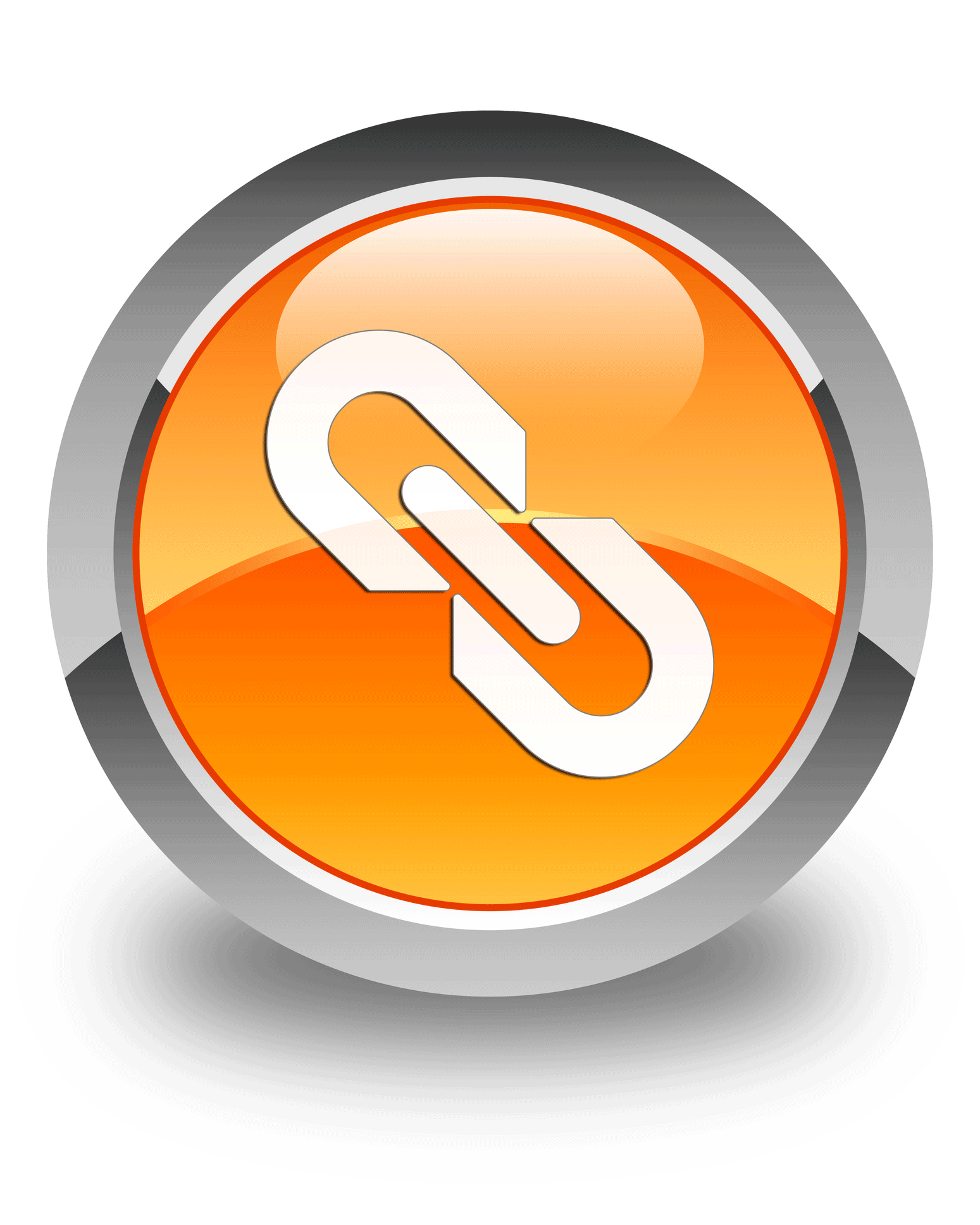 You may love your smartphone, but it is affecting you more than you may think. Check out this Mental Floss video that explains just how our smartphone obsession is changing our bodies. Interesting fact from the video: More people have cellphones than have access to toilets!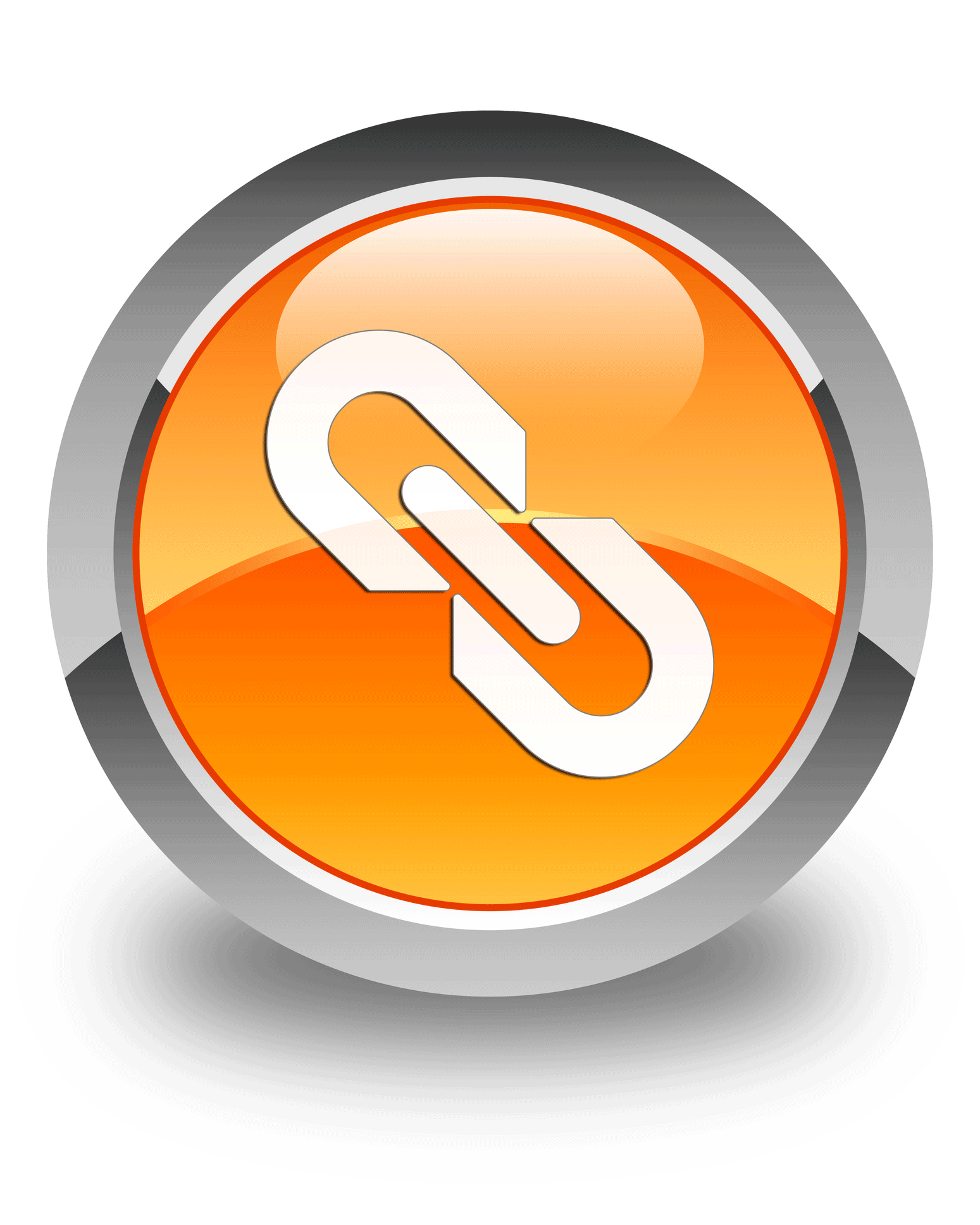 Virtual reality could be the bane of our future existence. If you don't believe me, check out this video of one scary vision of what our future may be like on Mashable.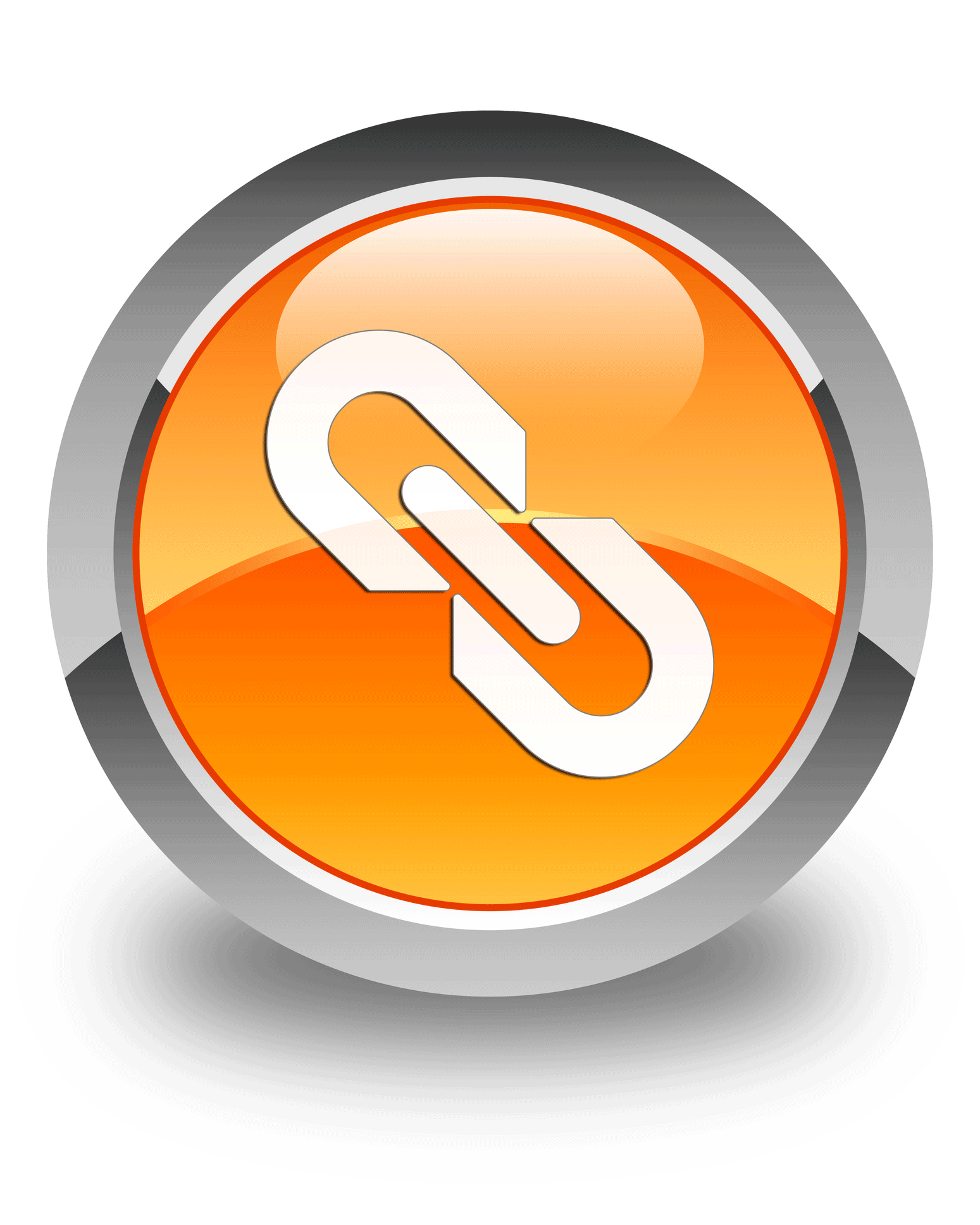 Heads up, job-seekers. Alon Alroy has some great advice on #PlanYrMeetings on how you can build a killer personal brand on LinkedIn.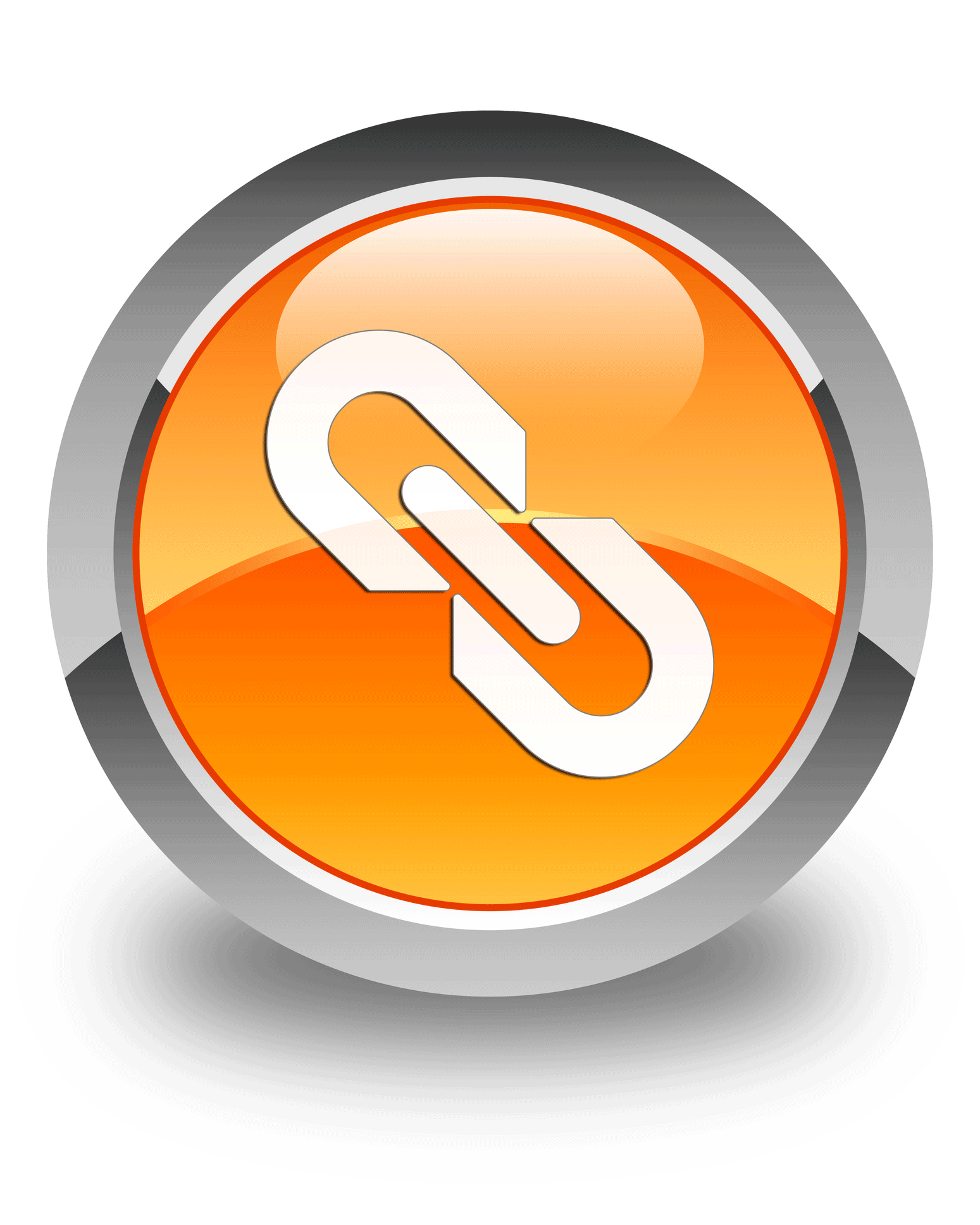 Need to brush up on your Twitter basics? #PlanYrMeetings' Kim Estep provides some 101 411 on #EventHashtags, keeping the conversation going, and engaging your event's cool kids.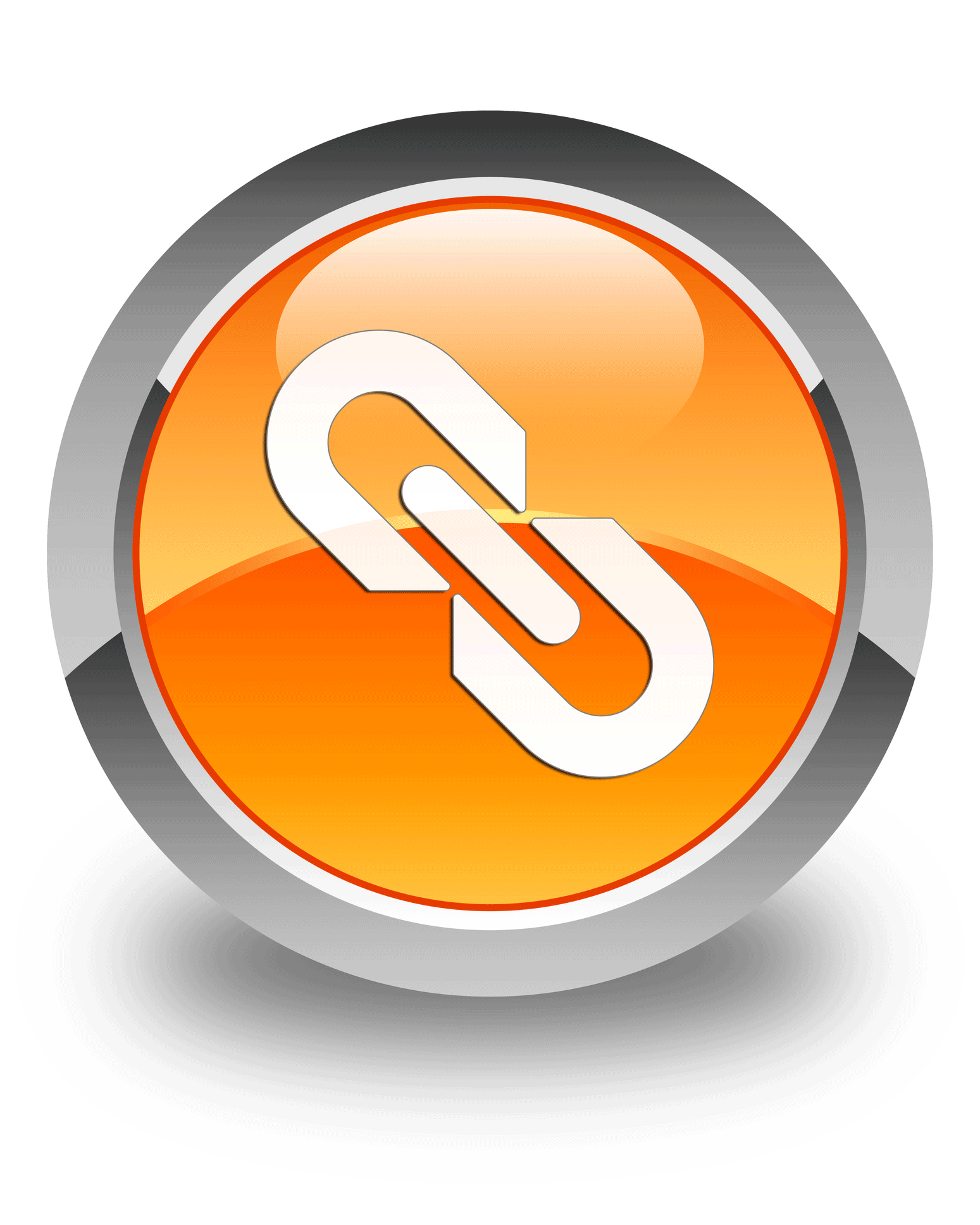 Might be time to livestream your events using Facebook Live. If you find the idea intriguing, check out this guide by Collen Kriel on Silicon Angle.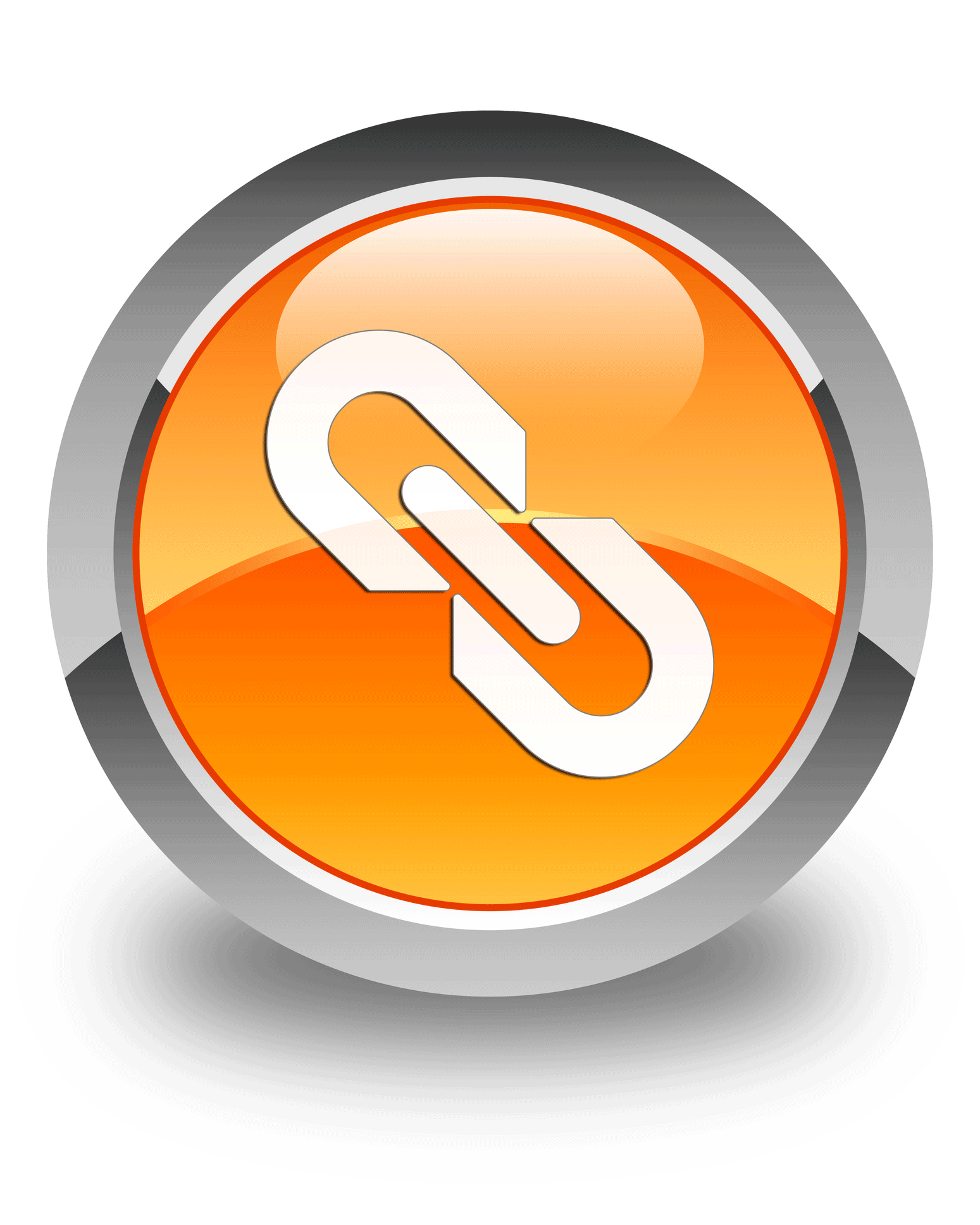 How to make your event website a #Millennial magnet. We all want them at our events—and that means we need to first capture their attention with our websites. On the Special Event blog, Rebecca Hochreiter walks us through the key issues that could be keeping Millennials, and likely other demographics as well, from engaging with your site.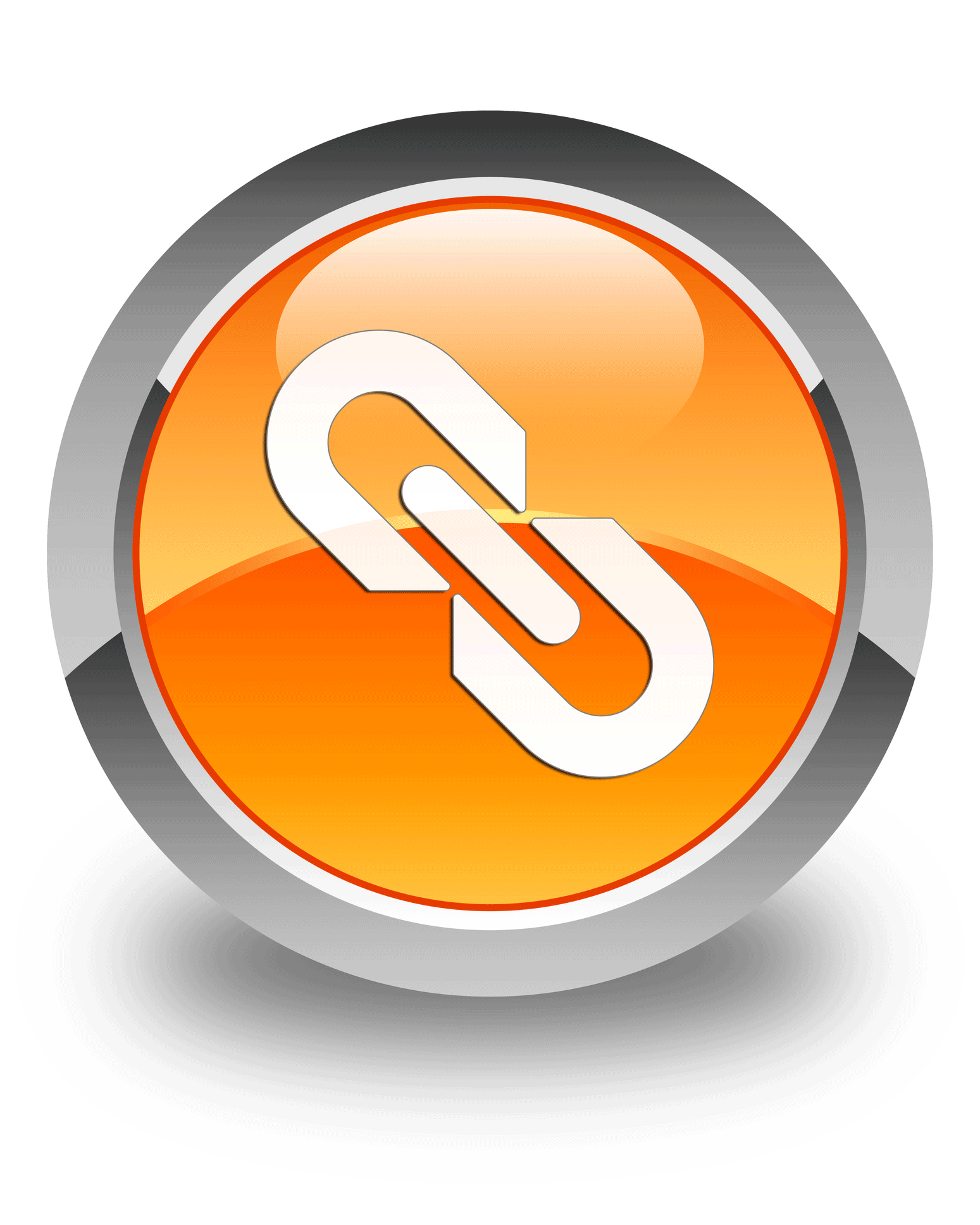 Pop-up events may be coming to a meeting near you. They've been all the rage in some retail segments in recent years, but Samantha Whitehorne writes in this Associations Now post that associations also could reap some pop-up event benefits.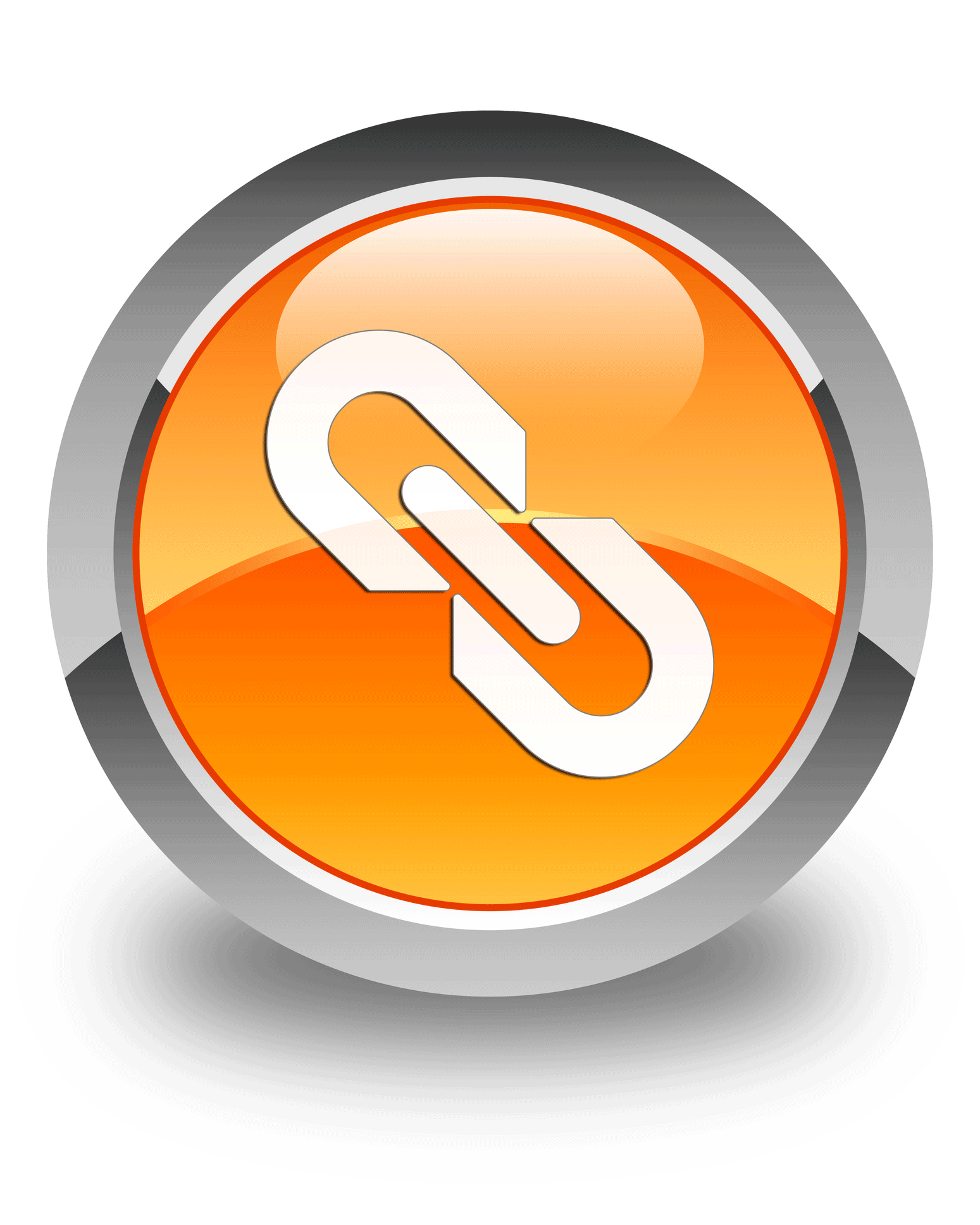 Is there a tech cure for TSA's troubles? We've all heard the horror stories of hours-long security lines at several U.S. airports, and the travel season is just beginning. On Wired, Jack Stewart says that it isn't more staff that TSA needs— it's this technology.