This couldn't be any more off the topic of meeting and event planning, but I keep running across these links that are cracking me up. Like this one:
Things that look like Donald Trump—Whatever you think of him as a presidential candidate, the dude definitely has some unique hair. Here's one example from the site: Uncanny, isn't it?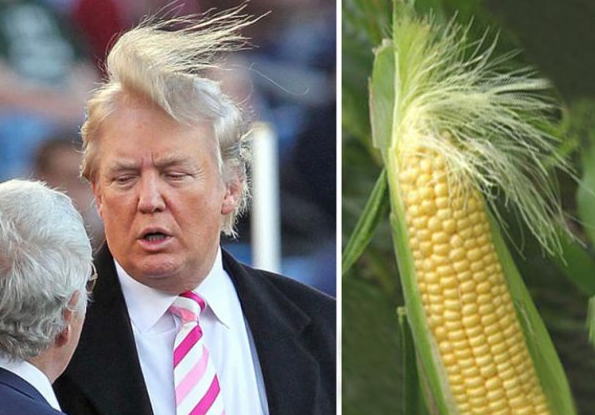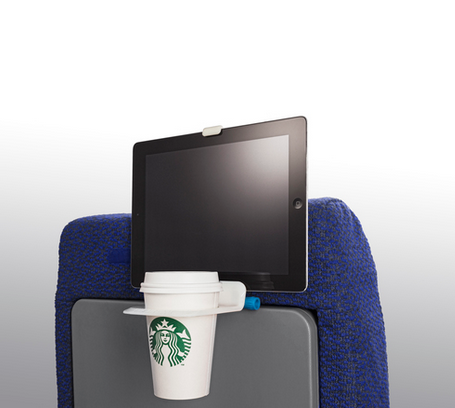 These aren't funny, but why not share them while I'm at it?
• The best thing ever for air travel: The Airhook. Seriously, if anyone is looking for an idea for something to get me for Christmas this year, consider this a hint!
• Google and Apple alum says using this one word can damage your credibility. I am so guilty of this one, and I'm vowing to stop now. (Hat tip to Barbara Palmer at Convene for the pointer.)
• Is your phone way too full of stuff? Of course it is. Here's a guide to help you declutter it quickly and easily.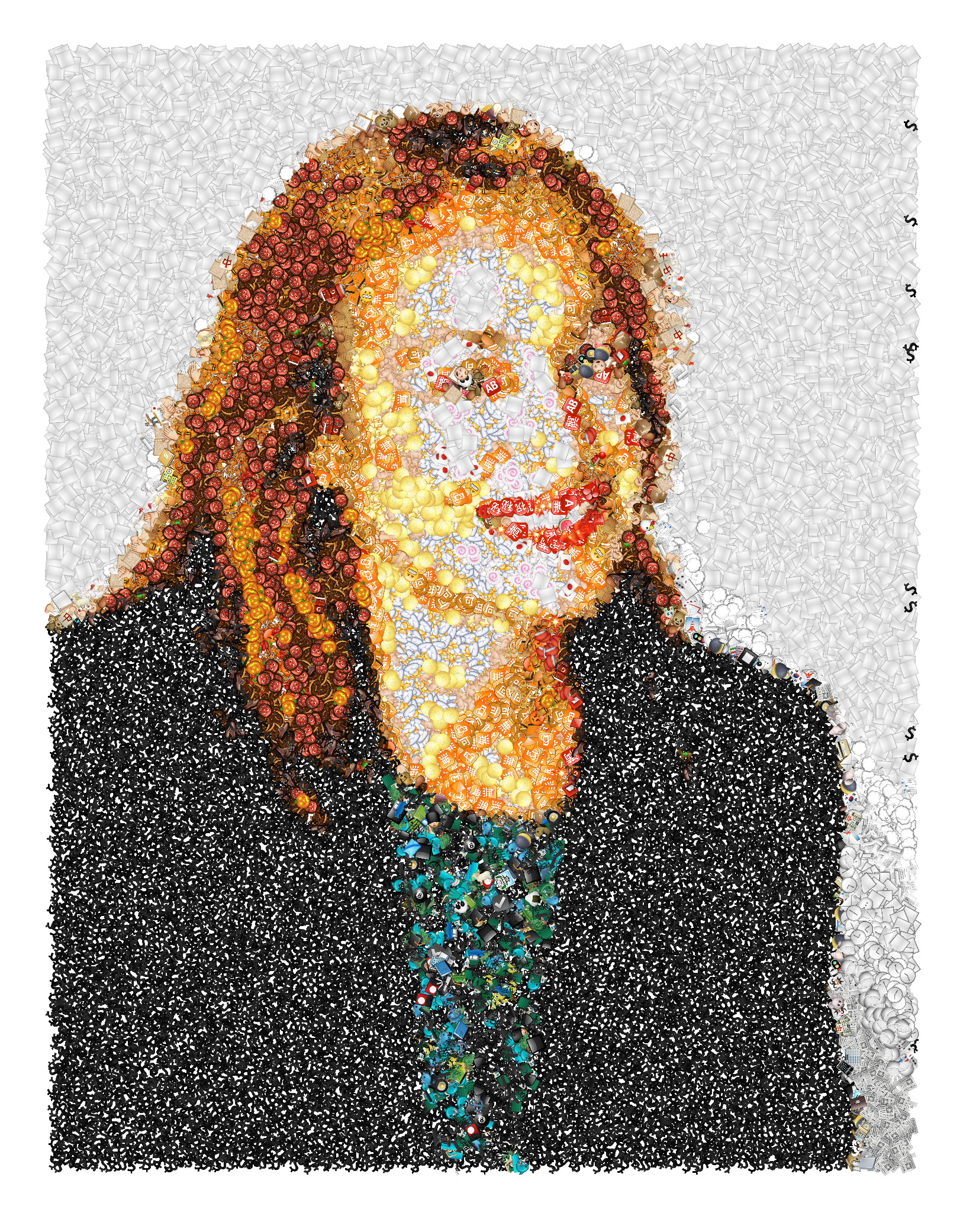 • You may have expressed yourself using emoji, but have you ever wanted to see  yourself expressed in emoji? Well now you can with the Emoji Mosaic tool created by Eric Andrew Lewis! And on a related note, here's a map of the most popular emojis in each U.S. state—I cannot fathom why chocolate chip cookies are so popular in Massachusetts, but why not?
• And thanks to the good folks at Mental Floss for collecting 11 of the funniest, weirdest, most Internetest airline safety videos. No surprise that my favorite, Air New Zealand, has more than a couple of spots on the list.
What funny, interesting, or thought-provoking links have taken you down the wormhole lately? Please do share!
Suggested Categories
More from MeetingsNet

---