Here are some fun articles and other stuff I've been collecting, totally off the topic of meeting planning, but hey, we all need to take a break now and then!
• Fellow middle children, let us celebrate our birth order with this article from Levo; it's very, well, validating: The Secret Talents Of Middle Children That Make Them Stealth Leaders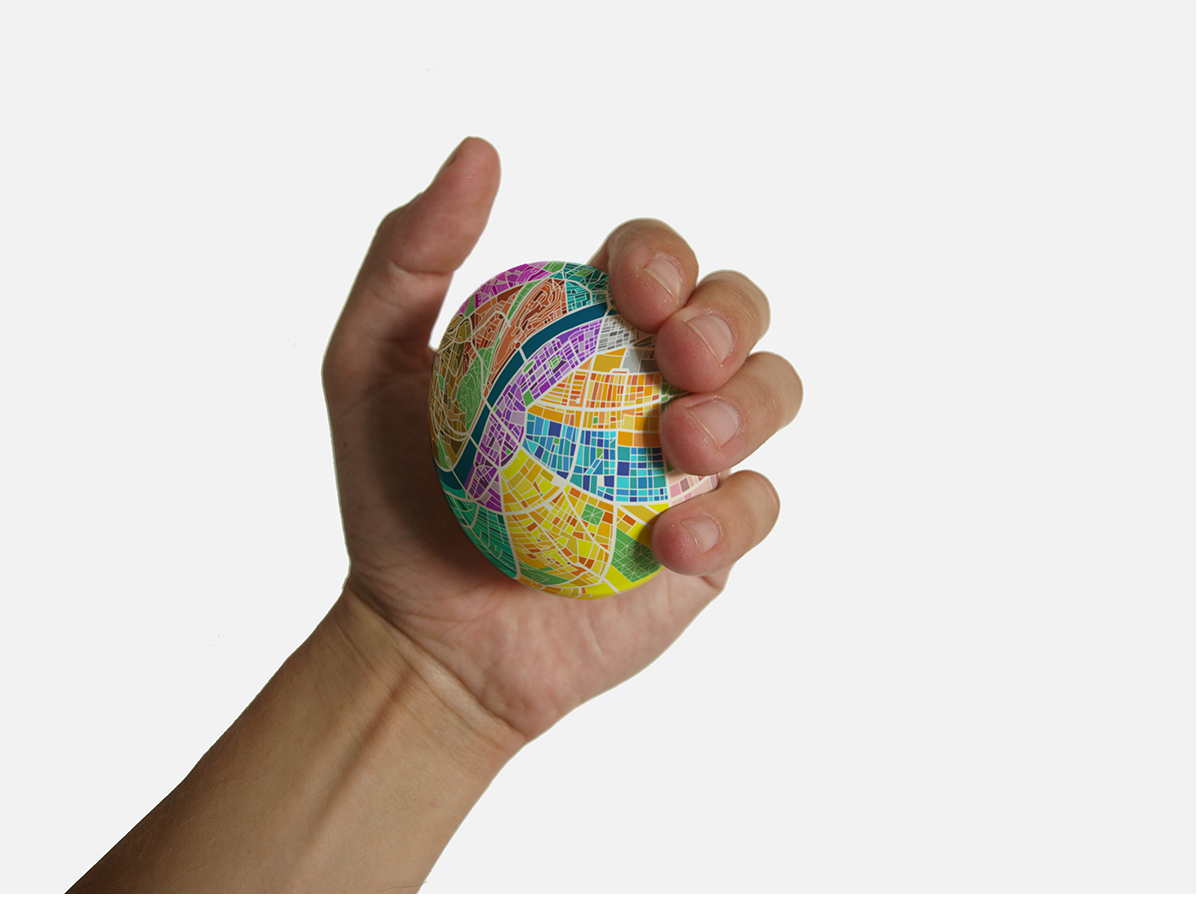 • I think this egg map—a stress ball with a city map printed on it—would make an ideal welcome gift for attendees, speakers, stressed out conference staffers…
• I'm not a big emoji person, but if I were, I would so download the dog emoji keyboard just launched by Britain's largest dog welfare charity, Dogs Trust. Available for IOS and Android, it features 23 popular breeds, each based on an actual rescue dog.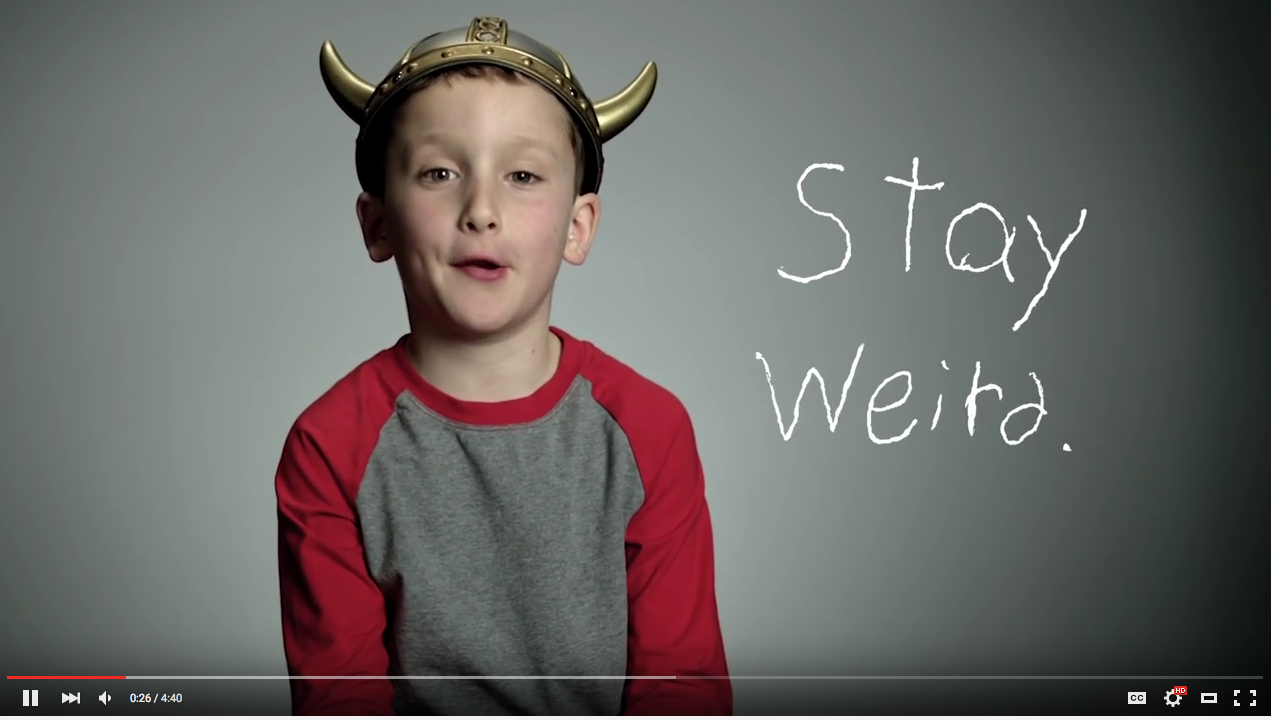 • How to Age Gracefully: Advice from people of all ages to their youngers, and the best four minutes you'll spend on a video today, I promise.
• These crystals that change colors when layered over themselves are just mesmerizing.
• 5 must-have air travel apps, according to Fast Company. I've only used TripIt, which is in fact a great app.
What interesting things have you run across lately?
Suggested Categories
More from MeetingsNet

---