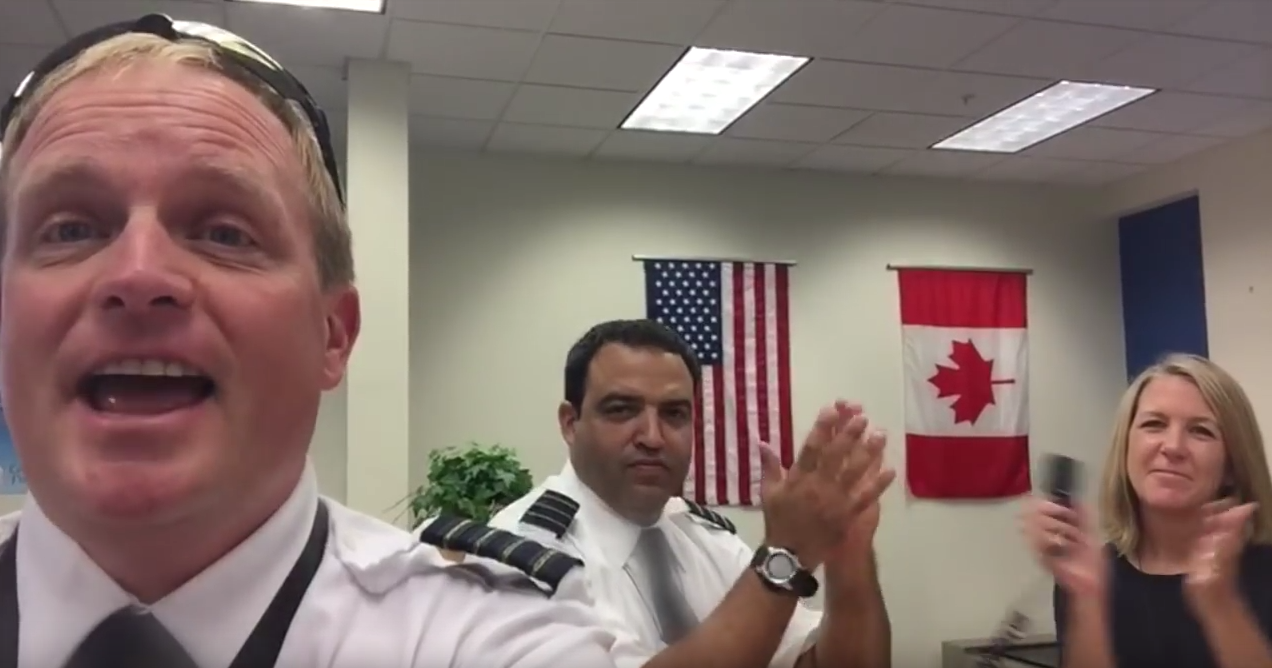 They fly to wonderful places and everyone respects what they do, but is being an airline pilot really all it's cracked up to be? Check out these funny parody songs by Pilot Mike Wagner for the real scoop, in three-part harmony, no less! I love this one, a takeoff (so to speak) on the Beach Boys' "I Get Around" called "I Sit Around." It sounds like something he does a lot as a pilot for a private jet company! As he told the Huffington Post,
"Sometimes I'll just have a flight in the morning and there won't be a flight until later that night. You can't go to a hotel, so the only thing to do is sit and wait."
He has some other doozies on his YouTube channel, such as "Teterboro" (an homage to that New Jersey airport, to the tune of the Beach Boys' "Kokomo") and "Lav Stinks" (sorry, J. Geils Band, but it is funny!). He also offers some useful stuff, like how he packs for a seven-day trip.
Suggested Categories
More from MeetingsNet

---