You'd have to live under a rock not to realize that hotel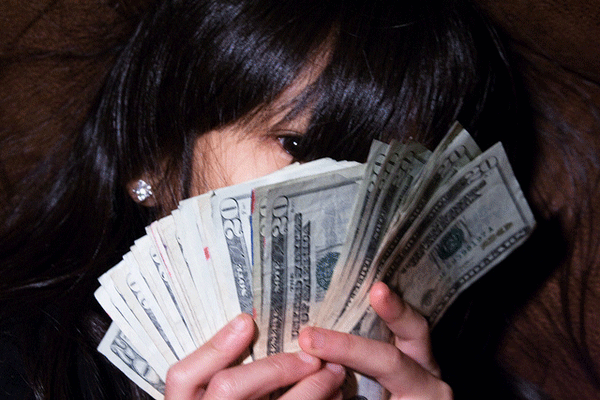 fees have continued to skyrocket—up to $1.95 billion and counting. But are they doing anything wrong by charging a $15 Internet fee here, a $20 minibar restocking fee there, a rebooking charge somewhere else? Possibly.
According to Catharine Hamm of the Los Angeles Times McClatchy-Tribune Regional News (reprinted here), the Federal Trade Commission has received a clarion call to do something about what it calls "drip- pricing," of which the organization appears to be none too fond. In fact, in promoting a conference on drip-pricing in May, it said it's "a technique in which firms advertise only part of a product's price and reveal other charges later as the customer goes through the buying process. The additional charges can be mandatory charges, such as hotel resort fees or fees for optional upgrades and add-ons." (It also noted that hotels weren't the only businesses to practice this.)" The airlines also are among those who have perfected the practice, unfortunately for business travelers and meeting-goers. (Most outrageous airline fee I've heard of has to be this one.)
Three consumer advocates (including the Charlie Leocha, executive director of the Consumer Travel Alliance, and Kevin Mitchell, chairman of the Business Travel Coalition), recently sent them a hot-under-the-collar letter they hope will get the FTC to do something about it, or at least spur the hotel industry to do something proactively to avoid government intervention. Will it work? I don't know. In the meantime, make sure to keep on asking your properties to disclose each and every fee and surcharge up front so you don't get hit with any nasty surprises as your attendees check out after your meeting.