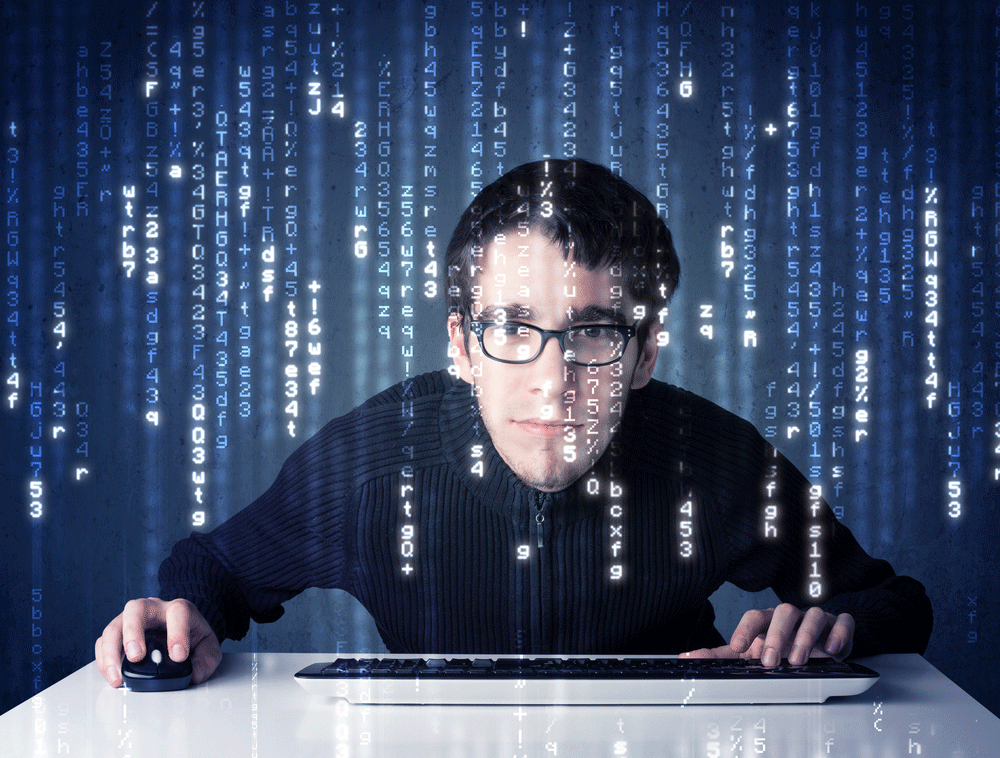 Meetings industry events aren't usually magnets for IT students and Web/mobile developers, but Boston's finest techies flocked to the Professional Convention Management Association's Convening Leaders conference at the Hynes Convention Center a couple of weeks ago to come up with mobile tech hacks that will be game-changers for the meetings industry. Oh, and also compete for $5,000 in prize money.
I drifted by the hackathon area a few times in the Learning Lounge 2.0, a cavernous space that also housed a tech bar, several session areas, and some great lounging spots (PCMA partnered with FremanXP on the space, and also with QuickMobile on the hackathon). Participants were totally immersed in their projects, which were to be based on the conference's "[R]evolutionize" theme, in this case taking on event connectivity and communication challenges. They had just 45 hours to come up with their solutions. The winning team, as judged by a panel of QuickMobile team members and academic experts, got $3,500; second placers scored $1,000, and third place was good for $500.
And the winners are:
First place: Team Truevis
Team Truevis' "Meet" solution is designed to helps solve the problem of facilitating the creation and arrangement of meetups in real-time through attendee- or meeting-organizer-driven meeting requests. The mobile Web-based solution allows users to create or respond to a meeting request, update all users instantly, and see the update without refreshing their browsers. The solution supports private and public meetings, includes e-mail invitations, and helps conference-goers find people and activities through its map interface.
Second place: Team MCCAction
This team's "Opportunity Live" solution tackled conference crowd-sourced event meetups and sessions, based upon attendee created events that are up-voted to indicate interest and possible attendance. Once the meetup reaches critical mass, a session is created, invites are sent and rooms are reserved based upon expected attendance numbers.
Third place: Team PK
Team PK's "Keyword Connector" solution is designed to connect people and events through keyword matching, where keywords can be applied to any conference-related information and can be user-contributed. Attendees can add keywords to their user profiles to indicate their areas of interest/specialty to help drive their own conference experience.
I don't know as how these are actually game-changers, but I sure would like to take them out for a test drive!