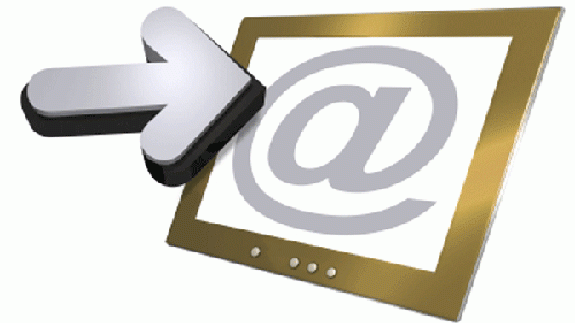 Today's guest post is by Angie Sloan, an account executive at mobile event app company Gather Digital. Not surprisingly, she thinks mobile apps for the iPad are not only good for her business, but for meeting professionals as well. Here's her perspective:
It's no surprise that attendees are using the iPad more than ever at conferences and meetings. The device is quickly becoming one of the fastest growing mobile technology products in history—Apple sold 11.8 million iPads during the first quarter of 2012, according to apple.com. And the iPad's at-a-glance aspect, screen size, ease of use, portability, and speed all make it ideal for meetings.
And iPad use is increasing. In fact, according to our company's vice president of sales and marketing, Wendy Phillips, the increase in iPad usage at our clients' events is dramatic. "In May 2011, the iPad represented 0.8 percent of mobile device usage at our corporate and association events," she says. "In May 2012, iPad usage had risen to 36.5 percent."
As more attendees come to rely on their iPads at meetings, meeting planners naturally are becoming more interested in event apps that are native to the iPad. Native conference iPad apps can offer the best possible experience because they can take advantage of the device's faster syncing capability, the enhanced graphics, and the larger screen size. Going native also lets you easily incorporate other applications, such as e-mail, as part of the conference app.
Corbin Ball, CMP, CSP, a meetings technology consultant and speaker, is enthusiastic about the potential for iPads and tablet computers at events. "The instant-on, intuitive interface with screens large enough to manage documents, makes iPads and other tablet computers a natural for meetings and tradeshows. They provide benefits for all parties involved: attendees (rich media, interactive conference programs, networking and way-finding tools); exhibitors (for interactive kiosks, easier lead exchange systems, appointment scheduling and survey tools); hoteliers (an intuitive, portable sales tool); and meeting planners (paperless conference binders eliminating the need to carry around 4" thick, three-ring binders full of paper)."
Ball adds, "mobile technology will likely change events more in the next five years than technology has in the last 20 years. We are in the golden age of app adoptions for events. Very soon, if you do not have an app for an event, attendees will wonder why the event is so behind the times."
So what makes for a good native app? It should allow the planner to control the content, including images, text, and corporate branding. It should also offer sponsor opportunities within the app, high attendee usability that includes options such as messaging, one-on-one meeting functionality, immediate schedule updates, maps, customized schedules, note-taking ability, and a social media aspect, according to Phillips.
Among the converts is Dr. Virginia Schmith, a clinical pharmacologist and chair of pharmacometrics with the American Society for Clinical Pharmacology and Therapeutics. She generally attends three conferences per year and prefers using her iPad when an app is available. She particularly appreciates the note-taking feature Phillips mentioned. "Many times you have to write a trip report," she said. "Taking notes in the iPad is faster than writing notes." Schmith used an app recently that also organized the notes by session and allowed her to e-mail them to herself for printing or saving to her desktop computer. "And the name of the session automatically shows up in the notes. It probably saves an hour's worth of time," she says.
(Image by Victor Habbick on FreeDigitalPhotos.net)