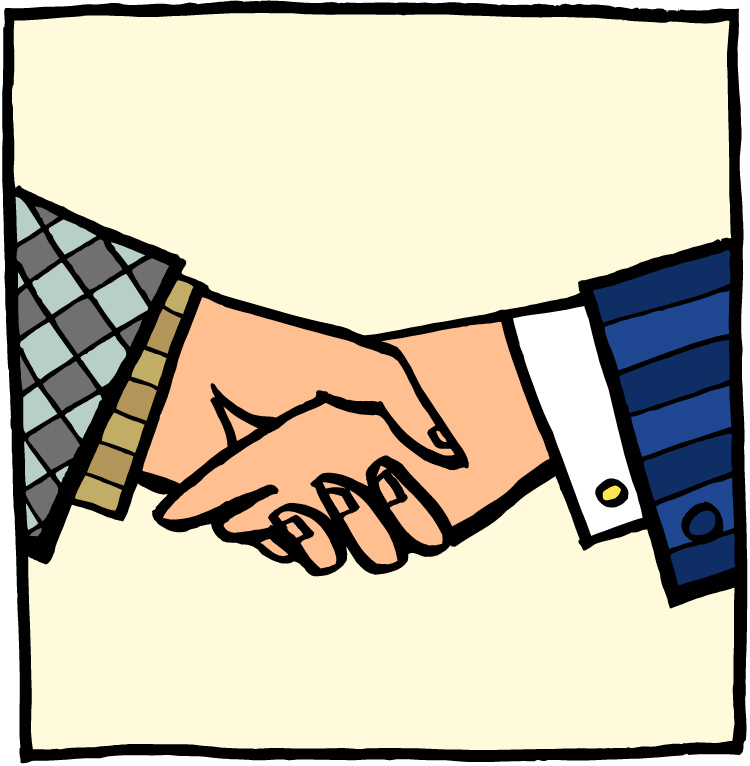 HotelManagement.net points to an important truth in Shuttles are the New Front Desk: That first contact an event attendee has at the destination, the person who sets the tone for your meeting from the get-go, isn't the front desk staff. It's the shuttle driver. For hotels that offer shuttles between their airports and the property, here are a few words of wisdom from the article:
Leslie Tune, the director of operations for the Omni Amelia Island Plantation Resort in Amelia Island, Fla., recommends holding pre-shift meetings specifically for transportation staff to know who is coming to the property. This allows drivers to prepare themselves for guests' expectations before their first encounter. "Shuttle drivers are often the first contact between guests and the property," Tune said. "Airport transfers give us 40-minute blocks of interaction to make ourselves known to the guest."
For meetings, I'd widen that out on a city level—what do destinations as a whole, and limo/shuttle/taxi companies in particular, do to ensure that those who drive private shuttles and limos are personable, knowledgeable, and able to judge when someone wants to chat and when they'd really prefer a quiet ride?
And even before attendees get to the curb, CVBs and meeting organizers often send greeters to the airport. But all too often those greeters really seem like they'd rather be anywhere else, doing anything else, which is so much worse than having no greeters at all. If you send folks to the airport, make sure they're willing and able to be engaged and engaging, helpful but not in-your-face. It's a real skill, and not everyone has it.
Hat tip to Bill Geist for the pointer.