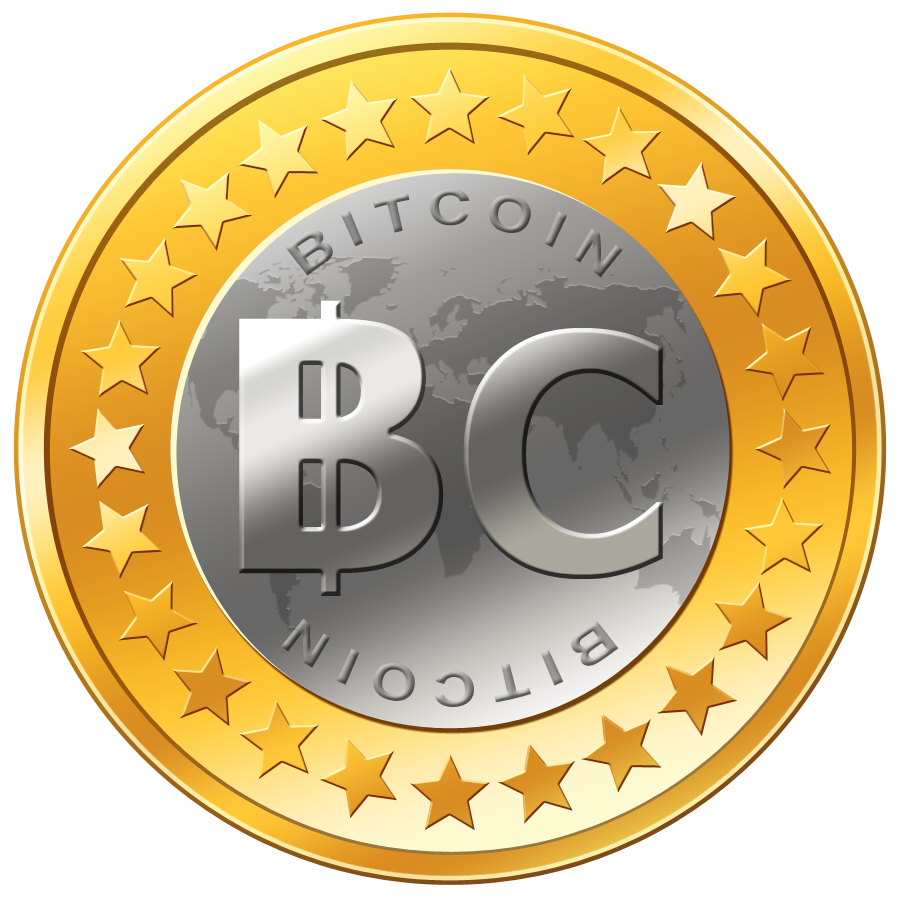 Bitcoin—a virtual currency that's been been around for five years now—has been popping up everywhere in my reading lately. According to Bitcoin.org, "Bitcoin uses peer-to-peer technology to operate with no central authority or banks; managing transactions and the issuing of bitcoins is carried out collectively by the network. Bitcoin is open-source; its design is public, nobody owns or controls Bitcoin and everyone can take part." And they have, and though the beginnings were a bit murky and nefarious—check out this Rolling Stone article on how they were the currency that made Silk Road a "deep Web" site that enabled anyone to purchase anything, anywhere, from anyone, under the table. Until, that is, it got taken down, along with its founder, by the FBI last fall. (As an aside, bitcoins also are now plaguing a resurrected version of the Silk Road site, according to Forbes.com and others.)
But now it seems the currency, while still controversial, is starting to go mainstream. While just one company remotely related to the meetings, hospitality, and business travel space—CheapAir.com—already accepts the virtual currency, several relatively big-name companies have already bought into it. In fact, two Las Vegas casinos—The D Las Vegas Casino Hotel and Golden Gate Hotel & Casino—recently announced they'd accept bitcoins, though not for the gambling tables just yet.
And now bitcoin ATMs are going to start appearing in U.S. cities, starting in Seattle and Austin (they're already in Canada, with one installed in in Vancouver last fall and another ready to roll soon in Calgary, Alberta). The bitcoin ATM maker, Robocoin, also plans to move into Asia and Europe.
So my question is, how mainstream does this virtual currency have to get before you'd accept it, say, for registration fees, or use it to pay your conference's hotel bills?
I'd accept/use bitcoins for payment
Update: I just found this great white paper from PwC on Bitcoin's potential applications and future impact. Definitely worth the download.