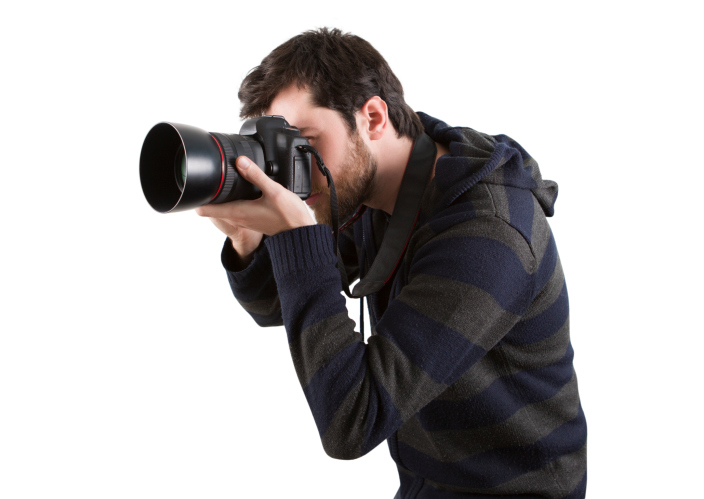 I just read Becki Cross's fantastic post on the Event Manager Blog about how to get the most out of your event photographer. She has the topic pretty thoroughly covered, from why you should hire a professional to reference checks, quotes, the types of information the photographer will need to have, to clueing in your audience to the fact that they may end up in an official event photo. But I did think of a few things we've noticed working with event photographers at our Pharma Forum conferences and other events over the years.
• If you want to use the photos in your organization's publication or in a gallery on your Web site, you really do need to get everyone's name and organization. We used to (and still often do, just in case) go around with the photographer and take down people's info. But the past few years we've had a photographer who would take one shot of the people, then another of them holding their badges up near their faces. Makes IDing everyone literally a snap.
• If you want to take any portrait shots, have a dedicated, preferably curtained-off quiet area where the photographer can set up flattering lighting and other environmental cues. We've done it in the back of the speakers' lounge, which works pretty well as long as there aren't too many speakers working in there. The only downside is that the photographer may end up taking a lot more portrait shots because the speakers may assume they're there to shoot them all, not just your keynoters. Which is fine, you just have to schedule accordingly.
• The photographers we've worked with in recent years have been from Christie's Photographic Solutions, which offers a neat—and very popular with attendees—service beyond shooting general sessions, portraits, and other standard conference shots. They walk around with an iLite tablet camera and take shots, which are framed with the meeting logo, at receptions and on the show floor, which then attendees can e-mail to themselves on the spot.
• Some photographers also might be willing to do professional headshots of attendees, which is a hugely popular thing at events I've been to that offered it. It's definitely worth asking!
Photo by yenisanat on Thinkstock by Getty Images
Suggested Categories
More from MeetingsNet

---