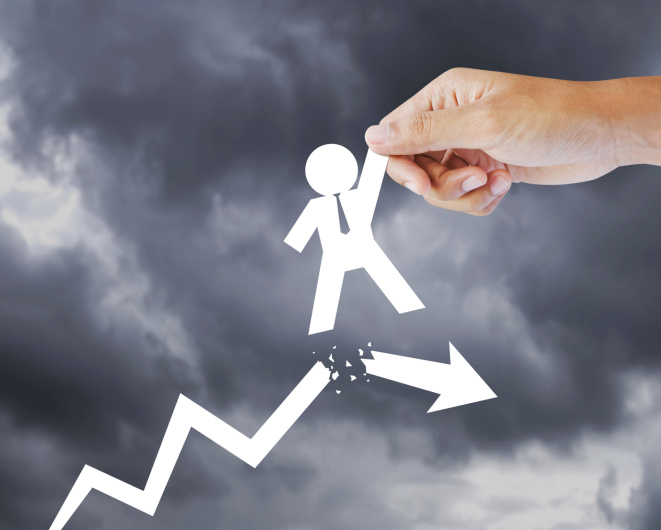 Today's guest post is by Andrew Taffin, CEO of Tallen Technology Rentals.
Fire. Terrorism. Riots. Hurricanes. There is no shortage of events outside of your control that can affect a meeting. While planners know they can rely on their on-site technical personnel to anticipate and resolve technology-related needs, they also can bring their technical skills and problem-solving abilities to bear when crisis situations arise. Here are four recommendations we make to our meeting planning clients when it comes to contingency planning and crisis management.
1. Life Safety is Priority #1
The first thing we advise is that if we have any advance warning that a crisis—such as a hurricane or wildfire—is imminent, go ahead and cancel the meeting. If traveling to the meeting or attending the meeting itself involves life-endangering risk, it's better to cancel and reschedule, as we did with numerous events impacted by Superstorm Sandy in 2012, than put anyone in harm's way.
If a speaker can't make it to the event due to travel risks, you can pipe in a video of the speaker live from a remote location. If you know ahead of time that travel risks may preclude a speaker from making it to the meeting, you can pre-record the speaker and offer the content to attendees at a later date.
2. Have a Crisis Plan
Safety and emergency planning is part of every event, meeting, and conference—for meeting planners, and for their AV partners. Technical personnel should familiarize themselves and their team with the venue's emergency management plan to ensure, for example, that the evacuation plans are not in any way impeded by AV equipment. In situations where big scenic elements are part of the event, they also will liaise with local fire marshals in advance, and work closely with the meeting planners to make sure it's possible to use technology to create a dramatic visually compelling event environment without compromising life safety.
3. Improvise, Adapt, and Overcome
Military personnel describe their mindset when it comes to accomplishing their mission while dealing with unforeseen circumstances as, "Improvise, adapt, overcome"—something meeting planners can relate to. Even the best-planned, most flawlessly executed meeting is subject to a crisis of some magnitude. And while cancelation is the best option when life safety is in danger, that does not mean that you have to pull the cancelation trigger for every slight threat or unplanned situation. Sometimes the risk factor(s) may be initially overstated, or the situation can be contained before it threatens the event. In some cases, planners can make a few improvisations that will allow the event to continue through a crisis situation without risk to life safety.
One such recent real-world example of this occurred earlier this year in Baltimore when what started out as civil protesting erupted over the course of a few days into full-scale rioting. We were working a meeting that was taking place in the city, but because it was far away from the unrest it was largely unaffected. However, it did become necessary to make some significant changes to the AV equipment deliveries. The on-site AV tech coordinated an effort that involved proactively re-routing deliveries and pairing any drivers who may not have been familiar with the area with locals who were.
4. Cool Heads and Leadership Roles
We train technical leads to think of their role in a crisis to be similar to that of flight attendant: They're trained in emergency procedures so that passengers/attendees may depend on them to perform effectively and calmly in a real crisis. In situations where many will panic and become either hysterical or paralyzed with fear, an AV tech lead must be able to keep a cool head and provide leadership to the crowd. This speaks to the type of people good AV providers hire—proactive problem-solvers who use their leadership skills, technical proficiency, and communication skills to address any and all challenges head on and ensure that any crisis is managed properly.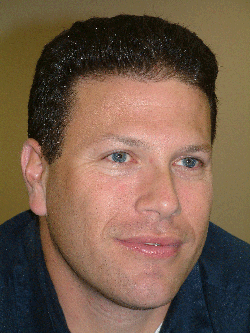 Andrew Taffin, CEO of Tallen Technology Rentals, cofounded the Iselin, N.J.—based nationwide audiovisual company in 2002. A regular speaker at industry conferences and events, Andrew is also one of the founding members and former president, of the International Technology Rental Association (ITRA). For more information, please e-mail Services@tallen-inc.com and visit www.tallen-inc.com.
Voting is still open for EventMB's Event Technology of the Year competition. Among the contenders is VisualQ, Tallen's patented recording identification solution that allows other attendees to visually see who is speaking even when they are not in the room.
Suggested Categories
More from MeetingsNet

---