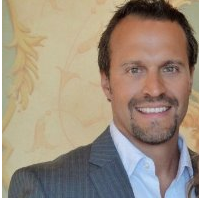 Today's guest post is by J Ocana, who is president, COO, and one of the founders of Reaction Audio Visual, an international event technology production company.
Some meeting professionals bemoan the fact that their participants are spending as much time glued to their smartphones and tablets as paying attention to what's happening in the room. When audience members are so immersed in their own technology, it's hard to engage them productively.
Enter event technology, which, according to a recent Carlson Wagonlit Travel Forecast, will hit an all-time high in usage this year. Here are three ways you can use event tech tools to get their heads out of the cloud and into what's happening in the meeting room and on the expo floor.
Light It Up
Compared to today's décor costs, lighting elements can provide a sophisticated touch to your event without breaking the bank. Lighting not only changes the appearance of the room, but it can also affect mood.
Related: Quiz! Do You Speak AV?
Of course, event lighting has been around as long as we've had electricity, but now we have advancements including lower-cost and lower-power LEDs that let you customize and easily alter lighting scenarios without expensive equipment. You can create interesting effects by uplighting walls and fixtures, splashing color on walls and ceilings, and projecting logos or other elements, all without breaking your budget.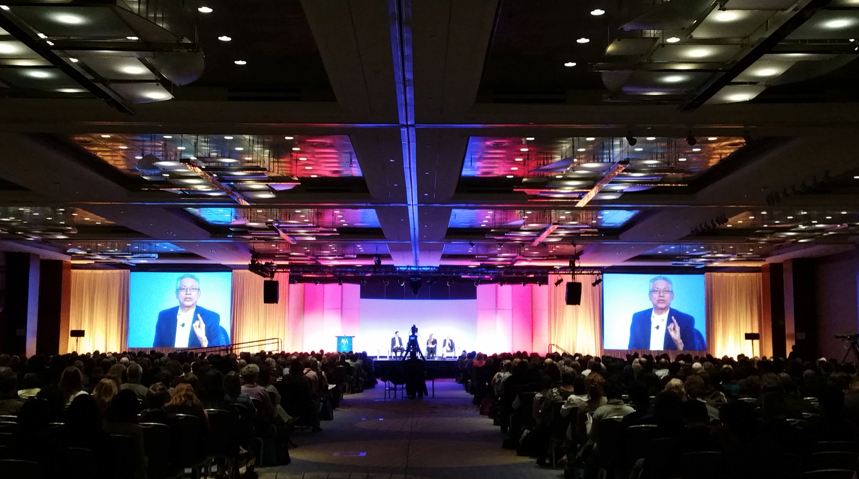 Suggested Categories
More from MeetingsNet

---
Flat-Panel Displays
Flat-Panel Displays
If you walk into a Costco, what's the first thing that catches your eye? Exactly—those 20-inch to 80-inch flat-panel televisions. Just a few years ago, one of these larger televisions would cost as much as a house to purchase and be very expensive even to rent. In the event business, projection was really your only option.
While projection is still a core ingredient for larger general sessions, the use of flat-panel displays to augment an event is increasingly another key ingredient. Meeting planners can use flat-panel displays as delay screens in massive rooms, as digital signage, for client interaction, and more. Large flat-screen panels are cost effective to rent, and they are more visually appealing than custom banners. You also can use digital signage to quickly change out information to the displays as the event progresses.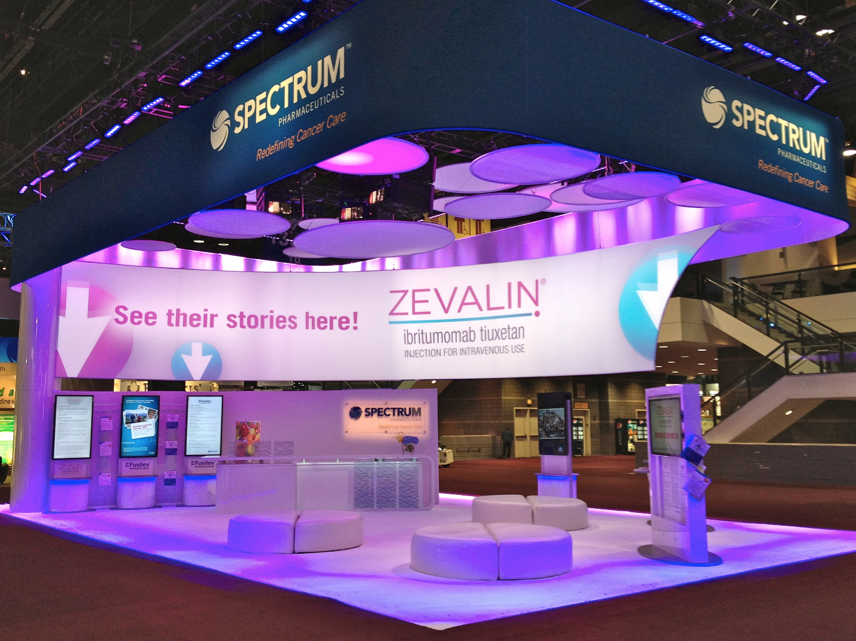 Suggested Categories
More from MeetingsNet

---
Interactive Technology
Interactive Technology
Flat-panel displays are also evolving from being just displays to being fully immersive and interactive experiences through the use of touchscreen technology, which is becoming a requirement now that people have become so accustomed to interacting with screen displays on their smartphones.
Many clients strategically place touchscreens around check-in areas. Attendees can use them to scroll through the schedule or get more information on speakers.
And interactive technology is not just for the attendees. "We are now using iPads to deploy many of our larger events as they allow us to have instant access to our production system and convey changes and requests instantly to technicians and the home office", says J Ocana, president & COO of Reaction Audio Visual. "We also load free event technology apps like Guidebook on our iPads. These apps provide full room layouts and exhibit floor information, which helps us better deploy our resources for massive events."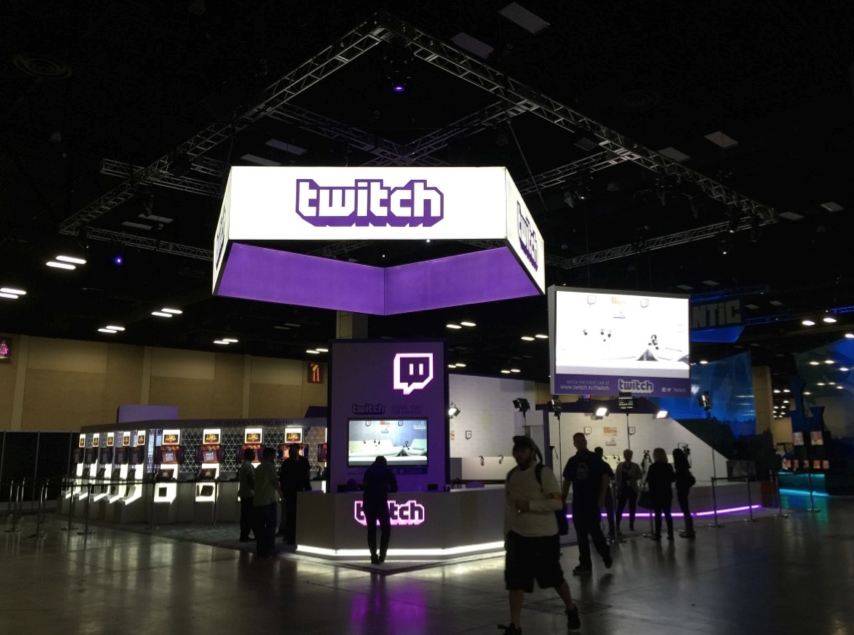 J Ocana is president, COO, and one of the founders of Reaction Audio Visual, an international event technology production company. He has been involved in a variety of events from medical meetings to massive trade shows working with event planners and corporate marketing executives. He also serves as an executive board member for a nationwide nonprofit and other businesses. He has over 25 years of experience in high technology in executive, sales and marketing, and technical management across a broad spectrum of technologies including enterprise software, wireless tech, and event technology. He graduated from the University of Southern California with a degree in business marketing and sales execution, and holds an MBA from Pepperdine University. When not working on events, he spends his time with his wife Jennifer and their four children.
Suggested Categories
More from MeetingsNet

---