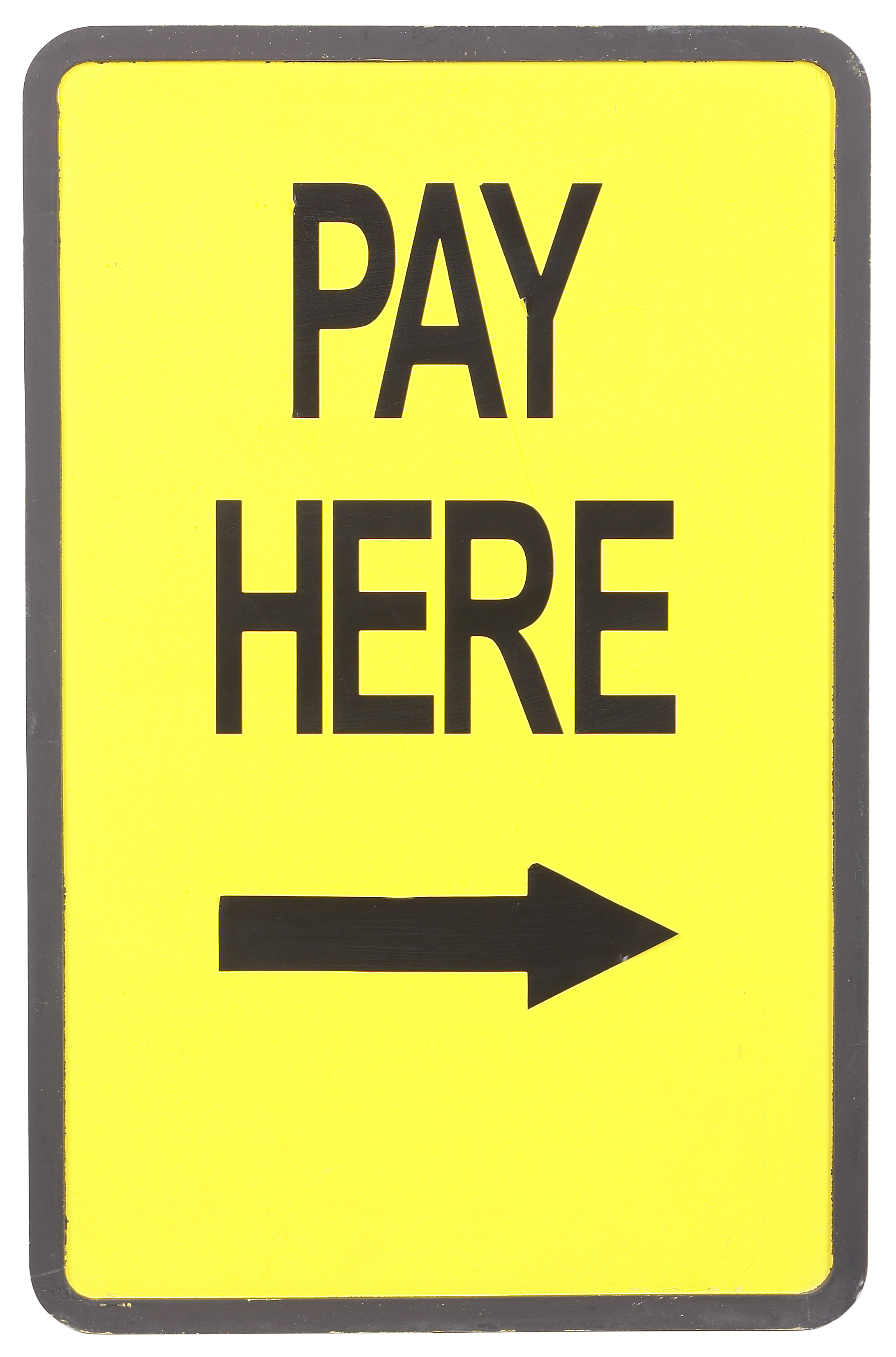 According to a recent survey of 804 travelers, meeting planners aren't the only ones with a bone to pick about Wi-Fi fees—nearly three-quarters of travelers who got dinged for airport or hotel Wi-Fi fees were not happy about it. The survey, conducted by Google Consumer Surveys earlier this month on behalf of MileCards.com, found that people also were irked by having to pay to check luggage (65 percent), cellphone roaming charges (63 percent), ATM out-of-network fees, advanced airplane seat assignments (58 percent), and those often-last-minute-surprise resort fees, whether they used any of the amenities the surcharges cover or not. Rounding out the top 10 most-hated travel fees are those for phone reservations, change/cancellation, extra legroom, and foreign exchange/transactions.
Hate them though we all do, we also hold our noses and pay, according to the survey. More than 40 percent said they paid a fee to check a bag, a third did so to use an out-of-network ATM, and almost a quarter paid for Wi-Fi.
Why? Basically, because we have to, right? Which in fact is the thing that bothers those survyed most about fees—a third said it really ticks them off that they have no choice but to pay the fees. Another thing that annoys those surveyed is when the fee isn't clear up front, as many a surprised traveler has found when the first they hear of the resort fee is when it's on the bill as they check out. It's also bothersome when the fee is more than what the service is worth, when it's for something that everyone needs (hello, Wi-Fi!), and they used to get the service for free (hello, checked bags!).
Not surprisingly, those surveyed pegged the airlines as the companies that offer the most unreasonable travel fees (48 percent said so). After all, North American airlines did rake in almost $11 billion in fees this year, and in 2014 baggage fees alone accounted for $3.5 billion. Surprisingly, at least to me, was that hotel chains were only named as having the most unreasonable fees by 9 percent, tying with phone carriers and beating out banks and rental car companies.
What fees make your blood pressure soar, and which (if any) are you resigned, if not happy, about paying?
Suggested Categories
More from MeetingsNet

---