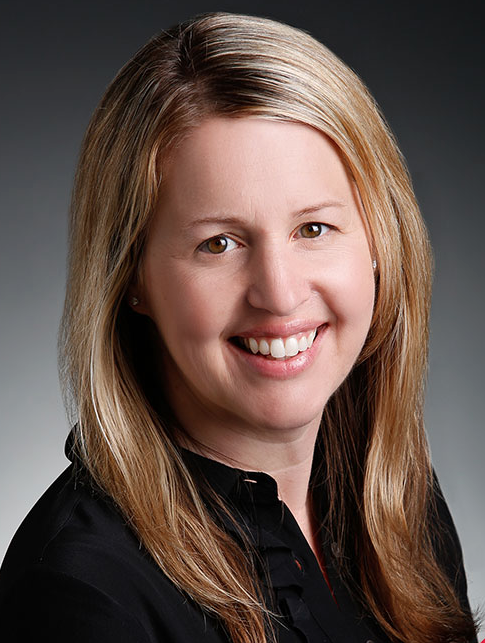 Lasso40, an event check-in technology notable for allowing meeting planners to capture e-signatures and record the transfer of value for healthcare provider attendees, will come out of its four-month beta-testing phase and formally launch the first week in October.
Lucy Giovando Watts, CMP, CMM, owner and founder of Giovando Watts & Company Inc., a meetings management company in Tiburon, Calif., created Lasso40 out of a frustration with Excel-based sign-in sheets and the need to streamline record-keeping, especially for her life sciences clients.
Using iPads or other iOS devices, planners can check in guests and print badges, or the system can be set up as a self-service station. For meetings where attendees need to sign a nondisclosure agreement, the tool can require attendees to read and sign the NDA. In the case of healthcare meetings, planners can enter the overall cost of an event and the system will divide it among the attendees, assigning a transfer of value to each HCP participant.
Giovando Watts, president-elect of the Northern California Chapter of Meeting Professionals International, believes her monthly subscription pricing model will be a differentiator for the young company. Rather than charging by the number of attendees or the number of meetings, clients pay $39 per month for each iPad needed on site. Customers do not need to commit to a yearly contract. Even for companies that use strategic meetings management tools like Cvent or Lanyon, which offer check-in modules, Lasso40 makes sense for executive assistants, says Giovando Watts. "You need a seat or a license to use Cvent and those seats typically go to the people who have meeting planner in their titles." Executive assistants, she says, often don't have access to this kind of check-in technology at an affordable price. Plus, she notes, "Cvent does not have a system for tracking transfer value costs on the back end."
Coming out of beta, Giovando is giving away free monthly subscriptions to potential clients who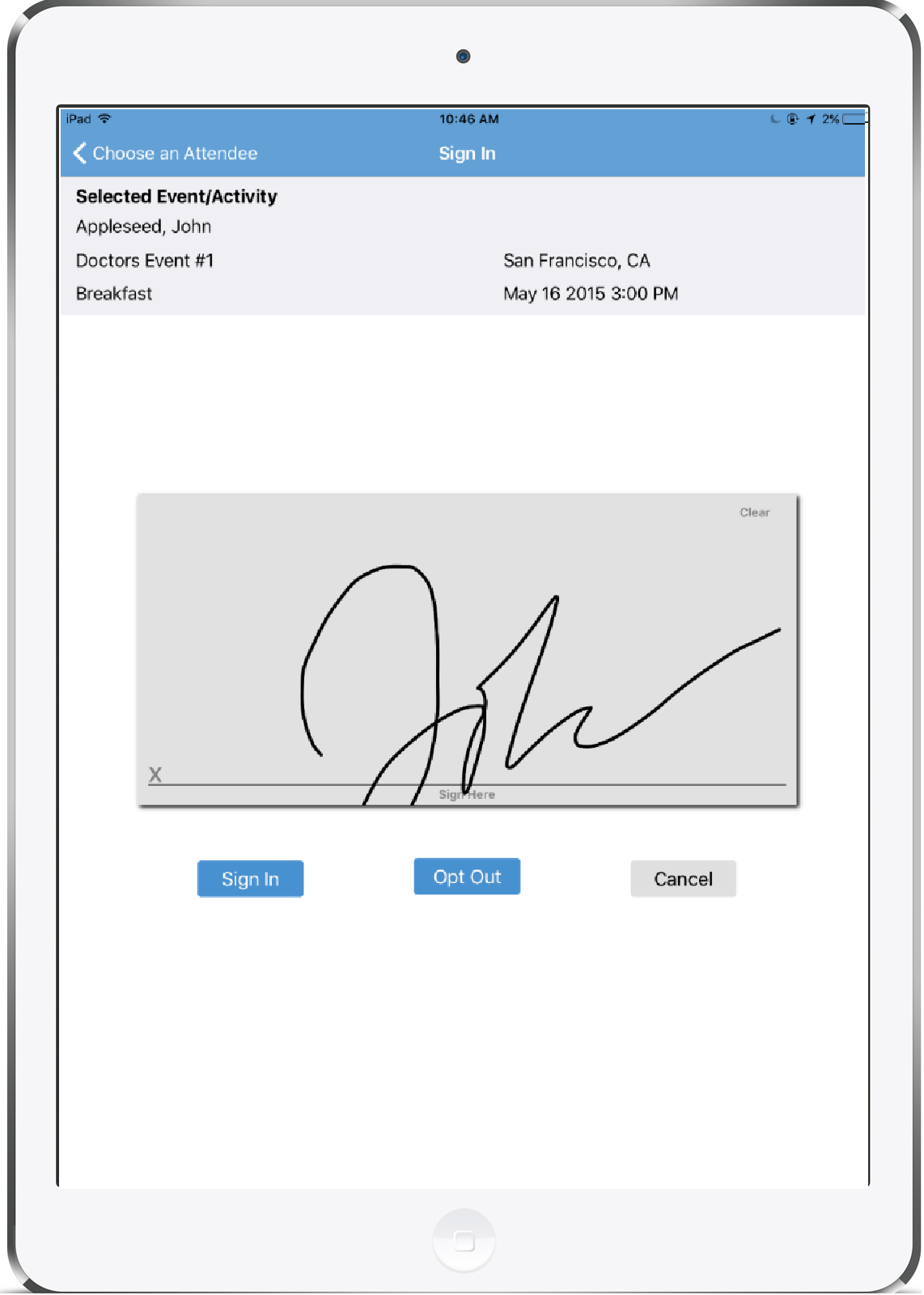 want to test the system to see if it meets their needs.
Named after the hassle of lassoing data from 40 different Excel spreadsheets, Lasso40 has been in development for two and a half years and launched its beta product in June. Last fall the product was deemed promising enough to get shortlisted for the 2015 #IMEXpitch competition for up-and-coming meeting technologies at IMEX America in Las Vegas. While a wearable networking tool called Loopd won the day, Giovando Watts says Lasso40 is now integrated with that technology, allowing Loopd clients to seamlessly register via Lasso40.