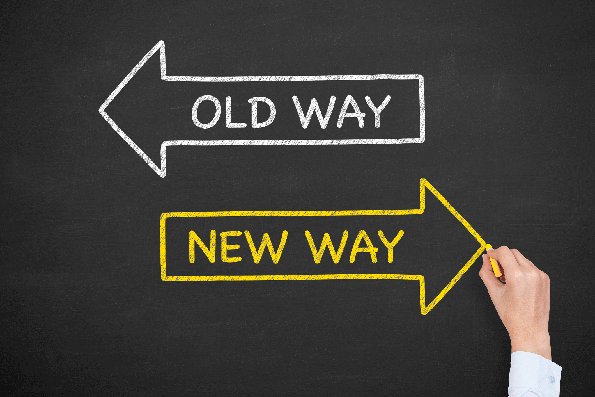 Meeting Professionals International has been busy lately, what with restructuring to a three-tier membership model for planners and suppliers, additions to its MPI Academy offerings that include seven web-based courses and two Experiential Event Series programs, and a new dedicated community and advisory council for its healthcare sector members. Now the organization has announced it is restructuring some of its staff roles and teams to better support MPI's growth strategy.
"Our focus has been to increase member value and grow our community with the introduction of the MPI Academy and new educational offerings, the launch of our new membership and chapter infrastructure models, the acquisition of Plan Your Meetings, and other strategic initiatives," says MPI President and CEO Paul Van Deventer. "However, we recognize there is more to accomplish including becoming more efficient with our operations and we believe this realignment will improve our organization."
Two MPI staffers will be expanding their roles as a result of this realignment.
• Matthew Marcial, CAE, CMP, who recently was featured in a MeetingsNet article on meeting planners who have their eyes on the C-suite, just got one step closer with his new roles as vice president of education and events. Marcial, who has been with MPI since 2014, previously served as MPI's senior director of events.
In his new role, he will oversee MPI's global events portfolio and the MPI Academy's full range of educational products, events, and certificate programs.
• Evan Casey, who has served as MPI's senior director of business development since he came on board as part of the Plan Your Meetings acquisition in November 2015, will now be vice president of sales, where he will lead the association's business development team.
The organization also announced two new hires:
• Marianne Strobel, who as senior vice president of marketing and community will oversee MPI's membership, chapter operations, creative services, brand marketing, and communications teams. The 25-year marketing/sales/communications veteran will move from her current consulting role to her new position October 3.
• Bernie Schraer, who also has been consulting with the organization for the past year and a half, now will be vice president of revenue and channel development. His role will include overseeing MPI's strategic alliance, Plan Your Meeting audience development, and publishing teams. Schraer's background includes sales and publishing roles at Northstar Travel Media.
Diane Hawkins, MPI's vice president of people, performance, and administrative services also is taking on the Volunteer Experience Team, which manages board relations and governance. Jodi Ann LaFreniere Ray, MPI's current vice president of membership and volunteer experience, will leave in mid-November to take on her new role as incoming executive director and CEO of the Texas Society of CPAs.