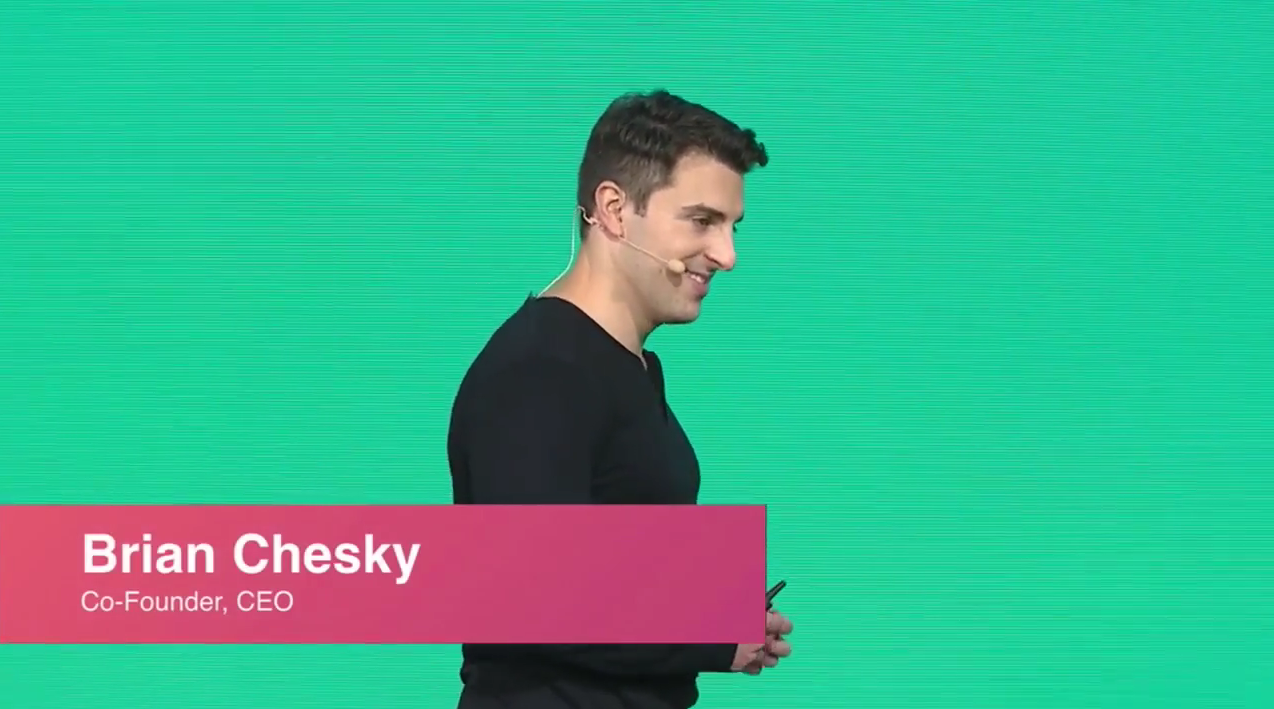 In what could be a shot across the bow of destination management companies and online experience companies like IfOnly, homesharing giant Airbnb has launched Trips, which extends the sharing economy model from housing to local excursions and adventures, and perhaps, eventually, into flights and other travel services.
Airbnb CEO Brian Chesky announced the new experiences service during the Airbnb Open conference in Los Angeles. "We think travel can be magical and easy," he said during the announcement. "[Homesharing] is just one part of a great journey. We realized we needed to create a holistic travel experience—the whole trip."
"Airbnb is launching Trips, bringing together where you stay, what you do, and the people you meet all in one place. … Having already transformed where people stay when they travel through people-powered hospitality, Airbnb is taking this same people-focused approach to the rest of the trip and, in doing so, providing a way for people to make money from their passions and interests."

The new service is launching with approximately 500 "experiences" in 12 cities worldwide, including London; Paris; Florence, Italy; Los Angeles; San Francisco; Miami; Detroit; Havana, Cuba; Nairobi, Kenya; Cape Town, South Africa; Tokyo; and Seoul. Some experiences last just a few hours, others are multi-day events.
According to an interview with Chesky in Vanity Fair, the new product was two years in the making. Early offerings include things such as learning from a samurai master in Japan, violin-making in Paris, surfing with a local pro in Malibu, Calif., and training with long-distance runners in Kenya. Prices will vary by experience, but many will be priced below $200.
The company also is publishing "insider guidebooks"—so far, they have them for Los Angeles, San Francisco, Havana, Nairobi, Detroit, and Seoul, with more in the works. To help facilitate the restaurant piece of a trip experience, Airbnb has partnered with restaurant booking platform Resy, allowing travelers to now book tables directly through the Airbnb app. The company also is partnering with Detour to provide GPS-enabled audio walking tours, starting with Los Angeles, then spreading to more cities in 2017. Local hosts still will recommend their favorite local haunts.
Enhanced security is also part of the new Airbnb, which now will ask guests and experience hosts to scan a government-issued form of identification, such as a passport or drivers license, and provide a selfie to compare with the document. A similar security measure is under way for accommodation bookings as well.
"If we don't grow past what we originally invented, what led to your success leads to your death," Chesky told Vanity Fair.
Watch the full video of Chesky's announcement at Airbnb Open (46 minutes)