Megan Culligan has helped coordinate the virtual component for the past three annual meetings of the Professional Convention Management Association, and each one has been a very different experience both for attendees and for Culligan.

In January 2021, PCMA's Convening Leaders conference was a fully virtual affair. In January 2022, it was a hybrid event that delivered almost every in-person session to the online audience via livestream. But with the Covid pandemic in the rear-view mirror, the January 2023 version of Convening Leaders took an approach to the virtual audience that is likely to keep working well into the future.

First, while the in-person version of the 2023 conference ran from Sunday evening to midday Wednesday, the virtual version lasted for six hours on Monday, five hours on Tuesday, and one hour on Wednesday. "We knew we couldn't ask for as much of people's time in the online format" as in the past few years, says Culligan, who is a certified Digital Event Strategist and the education production manager for PCMA. "But we made sure they were still getting all of our main-stage sessions featuring big names from within and outside our industry."
Further, the concurrent sessions that were livestreamed (and also made available on demand within 24 hours) came almost exclusively from the three educational stages set up in the exhibit hall. Those sessions spanned many topics to provide virtual attendees with variety, but also were ones that would not rely on a lot of attendee interaction.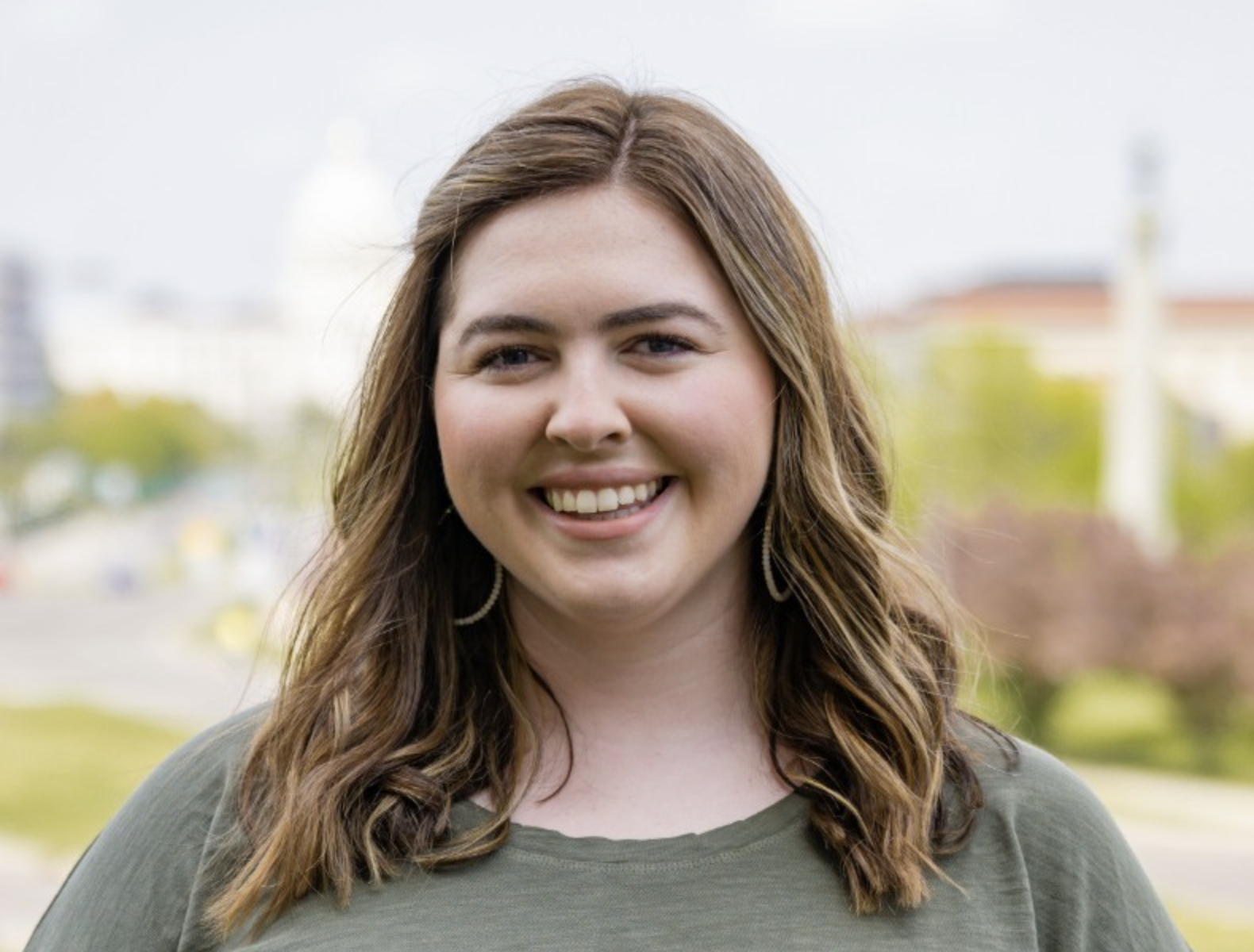 "The design of certain breakout sessions was heavily focused on attendees talking with their peers at each table, and that wouldn't have translated well to digital," says Culligan (in photo). "The sessions we chose to deliver virtually were more straightforward in their presentation or done as a panel discussion." However, there was a group-chat forum for each main-stage and concurrent session broadcast virtually—and in-person attendees could also participate in the chat forum through the event app.

Did that work well for purposes of virtual-attendee interaction? Culligan believes so. "I monitored several of the chats during virtual sessions, and people definitely liked being able to interact with each other and were not feeling left out of the experience. Also, with our main-stage sessions, they were seeing all the different camera switches so it was more of an immersive experience that way."

An Interesting Wrinkle
The way that PCMA was able to deliver the widest range of educational topics to its virtual audience in a limited amount of time—and at lesser cost than livestreaming and recording every breakout session—was to have a virtual facilitator conduct interviews with many of the session presenters in a studio on the show floor.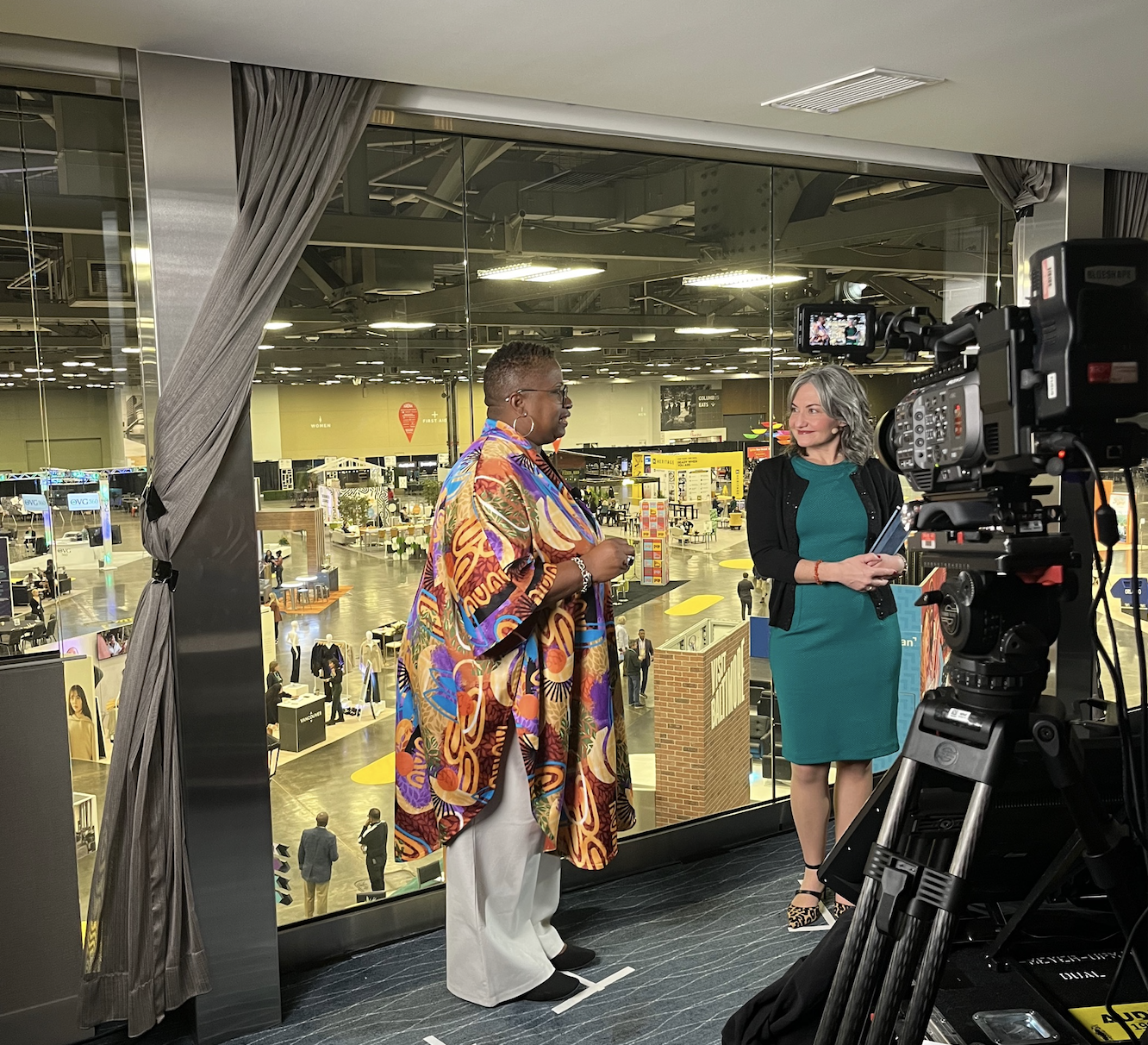 "We call it the Mashup Studio, and we've done it for a few years now," Culligan says. "The interviews take place between the sessions we livestream so that we keep the virtual audience engaged. Basically, it's a series of interviews where we're trying to help replace some of what might be lost in terms of serendipitous learning and interaction when you're in person. Virtual attendees are not able to come up to presenters after a session or run into them in the break area to converse with them, so we interview presenters who conducted sessions we didn't broadcast, plus a few presenters from sessions we did broadcast."

With the fee for virtual attendance set at $295 for members and $395 for suppliers (compared to the $995 in-person registration fee), Culligan says that PCMA provided good value to the 140 people who participated digitally in 2023. For other associations trying to find the correct virtual approach to their annual meetings, "I think the most important thing is to meet people where they are," she says. "There are portions of your membership that only want to show up in person for certain reasons, and year to year things change with people. So, someone who comes in person one year might need to attend virtually the next year. If so, you must give them enough through the virtual experience to get them excited to return in person the following year."

Another element of virtual-event value relates to the association. "When you think about the production costs for virtual, it needs to be seen as part of an overarching content strategy," Culligan adds. "You capture that content and then there's a lot more that you can do with it throughout the year, and that can help justify the costs. Maybe some of the virtual-event budget comes from the marketing department because they are going to use portions of the captured video across social media and email marketing and other ways to promote upcoming events."