In an era where associations must re-establish the appeal of their in-person events yet still capture solid revenue from online offerings, it's not surprising that one of the most well-attended educational sessions during October's IMEX America show focused on how to do both of those things

During a session titled "What's New in Sponsorship Trends," Meg Fasy, principal at sponsorship-marketing consultancy FazeFWD, delivered a critical lesson: The quantity and quality of attendee data that associations can collect before, during, and after their annual meetings is key to persuading sponsors to commit to a year-round presence among an association's audience.

"The post-pandemic sponsor environment is very different," she says. "Sponsors now want to show up big, and not just in the moment" that the annual meeting provides. As a result, "associations must create both in-person and digital opportunities across the year that are experiential and engaging."

This is where granular attendee data comes into play. "Sponsors and exhibitors want to know which educational sessions, activations, and other booths their contacts went to during the annual meeting," which gives sponsors more insight into attendees needs and interests. As a result, "aggregating that data into report that's customized for each sponsor has far more impact than just delivering a spreadsheet of contacts."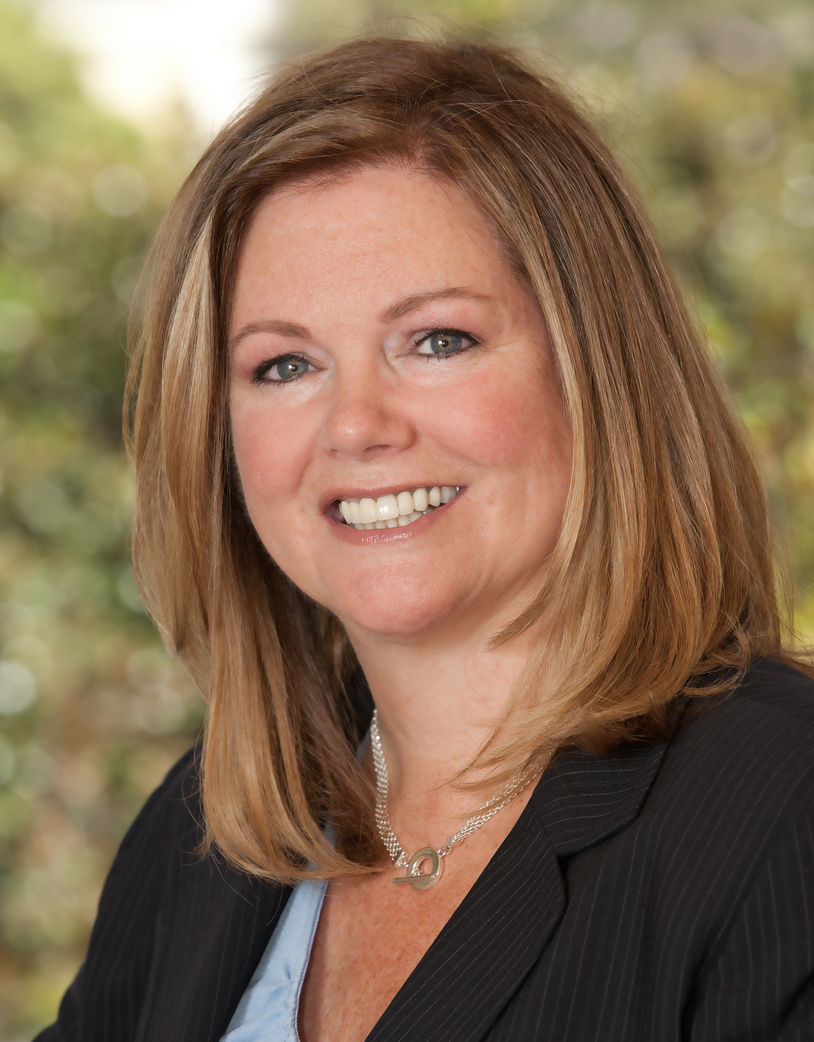 In fact, attendee data can be a guide for building out engaging online opportunities throughout the year. For instance, an association can have a sponsor introduce the presenters of an online educational program to which the sponsor wants to be connected; that introduction can be either pre-recorded or live. Another option: "One-on-one interactions between sponsors and attendees can be created without cannibalizing in-person event demand," says Fasy (in photo), and can take the form of a brief consulting session or other custom-tailored conversation that helps the attendee rather than being promotional.

In addition, "it's not hard to have sponsors be part of experiential activities" that bring variety to online events, Fasy notes. Possibilities include the sponsor bringing on camera a chef who leads a smoothie-making session, or the sponsor leading a live Q&A with an entertainer who will perform at the next annual meeting, or other engaging segments.

Adding into each sponsor prospectus the attendee data that's collected from both in-person and online events is a good idea, and one that justifies higher prices than sponsorship opportunities from previous years. Furthermore, Fasy advises that "for your gold, silver, and bronze sponsor levels, there should be differences in the amount of attendee data you provide."

Lastly, an association could "engage its top-ten sponsors as partners who help it to use attendee data to build some of the agenda and experiential opportunities for the next annual meeting," says Fasy. Other planners say that there's a promising new partner to help them create attendee journeys that are guided by an association's collected data: A.I. platforms such as ChatGPT, Spark, and others.