From August 5 to 8, the American Society of Association Executives will hold its 2023 Annual Meeting & Exposition in Atlanta. Once it ends, Cleveland will be on the clock to prepare for that citywide event's next iteration, happening in Ohio's lakefront city from August 10 to 13, 2024.

Part of Cleveland's preparation for the more than 2,500 association executives and planners coming to town includes the July 2024 completion of a $49 million expansion of the event space at the Huntington Convention Center. First, the facility's Atrium Ballroom will be enlarged to 22,000 square feet, making it the largest room on property besides the 32,000-square-foot Grand Ballroom.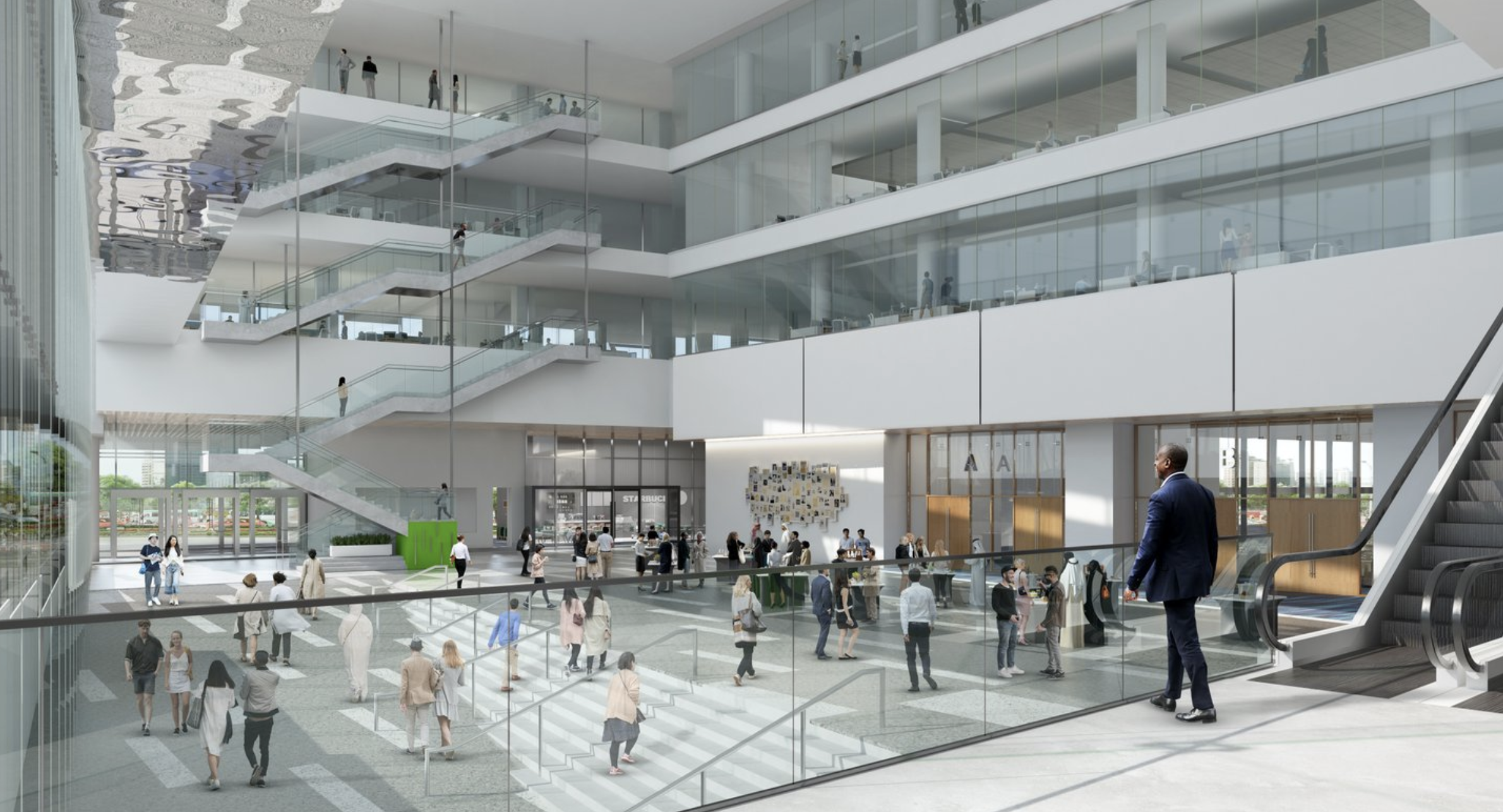 Further, at least half a dozen new breakout rooms will be created, as will an elevated outdoor terrace that looks over much of downtown. On the opposite side of the center, multi-story windows (image at bottom) will give attendees wide views of the huge green space known as The Mall, including its renowned Fountain of Eternal Life. Other infrastructure improvements at the center will include new meeting-room technology, new escalators, new central staircases, and new restrooms.

Beyond the center, a couple of group-friendly venues are also expanding and improving. The Rock & Roll Hall of Fame, a half-mile from the center, will break ground later this year on a 50,000-square-foot, $100 million expansion and renovation that will bring a concert venue with seating for up to 900 plus a 10,000-square-foot gallery space to house large-scale traveling exhibits. The expansion will also increase outdoor pathways to the waterfront promenade around the museum.

At the Cleveland Museum of Natural History, recently completed updates offer groups both reimagined and new spaces, including a virtual-reality flight simulator experience and an immersive planetarium experience. The spaces are also designed to allow for private-event options throughout the museum.