With only slight improvements in budget and shorter lead times, companies are coming up with an array of awards and strategies to target top performers.

The Annual Incentive Incentive Travel Survey is a joint effort between MeetingsNet and the Incentive Research Foundation.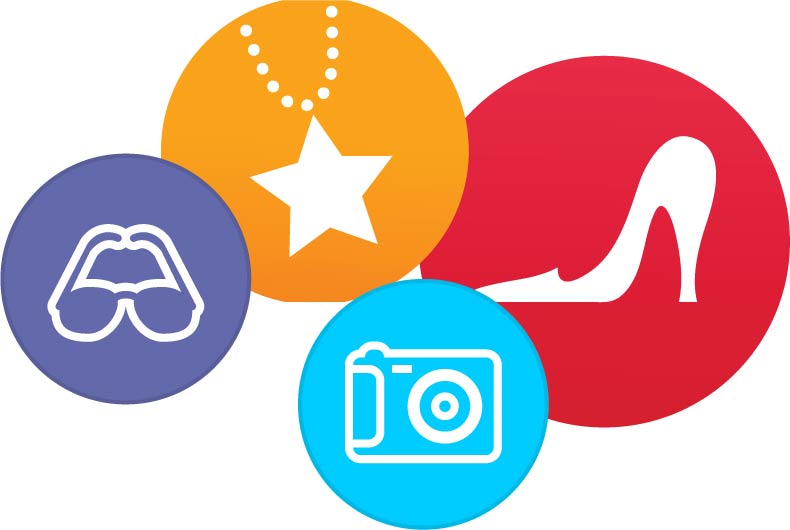 Register to view the full article
Register for MeetingsNet.com and gain access to premium content including the CMI 25 Listing, our monthly digital edition, the MeetingsNet app, live and on-demand webinars, and much more.