It all began in 2007, when technology giant IBM decided to get its arms around its global meeting spend. That's no easy task for a company that's the second largest in the world in terms of number of employees (433,362, according to the 2012 Fortune 500), with thousands of off-site meetings worldwide every year.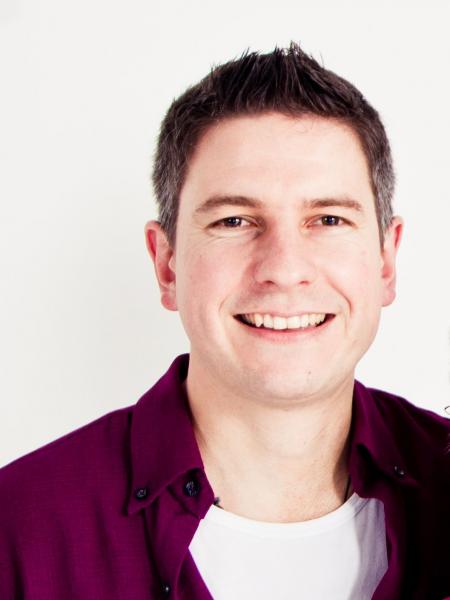 Register to view the full article
Register for MeetingsNet.com and gain access to premium content including the CMI 25 Listing, our monthly digital edition, the MeetingsNet app, live and on-demand webinars, and much more.