Who is apropos for your podium this year?
THE QUITTER: Khemaridh Hy
THE GLOBAL ECONOMIST: Daron Acemoğlu
STYLE CEO: Maureen Chiquet
THE CRISIS MANAGER (#1): Melissa Agnes
THE CRISIS MANAGER (#2): William Espey
THE INSPIRATION: Isaac Lidsky
THE POLITICAL OPERATIVE (#1): Corey Lewandowski
THE POLITICAL OPERATIVE (#2): Ana Navarro
CELEBRITY AUTHOR: Margot Lee Shetterly
THE EMPLOYEE EXPERT: Jacob Morgan
THE CYBERCRIME FIGHTER (#1): Theresa Payton
THE CYBERCRIME FIGHTER (#2): Kevin Mitnick
THE SPORTS HERO: Simone Biles
THE SUCCESS PSYCHOLOGIST: Angela Duckworth
THE DATA GUY: Michael Lewis
THE INNOVATOR: Mick Ebeling
THE TWOFER: Ryan Estis and Seth Mattison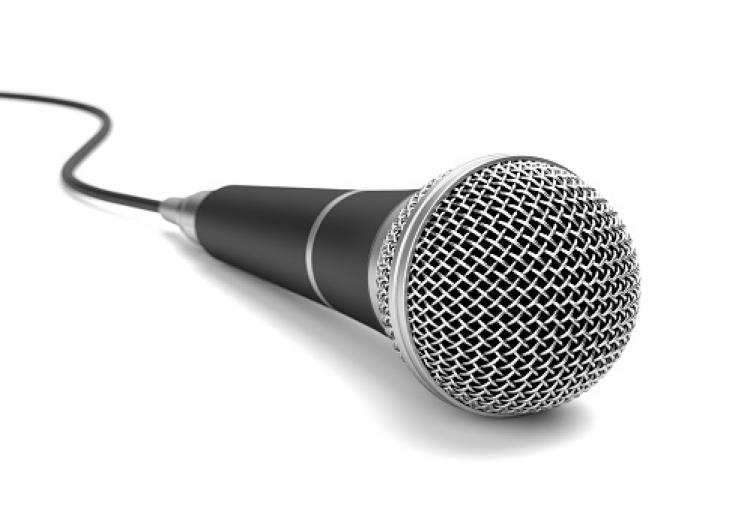 NEXT GALLERY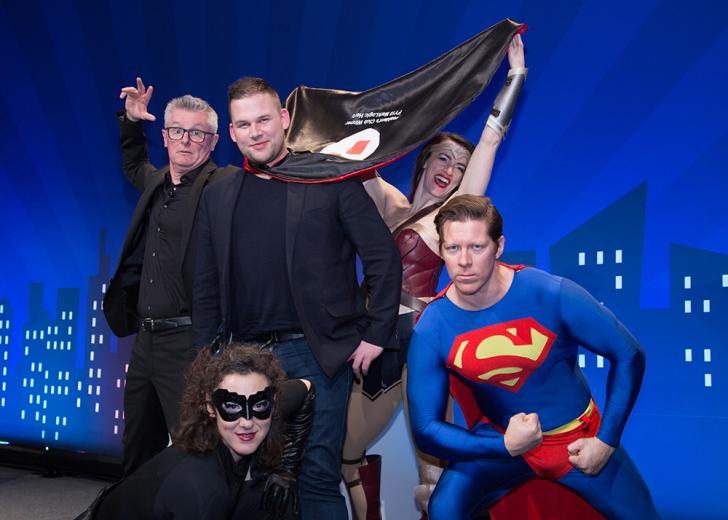 Mar 02, 2018
As director of global events at MarkLogic, a Silicon Valley–based tech company, I sat down with some of the creative minds here last summer to come up with a conference theme for our 2018 Sales Kickoff (SKO). It only took a couple meetings, setting goals and fine-tuning the concept, before our H.E.R.O.E.S. theme was born: Harness. Engage. Relentless. Outsmart. Energize. Succeed.