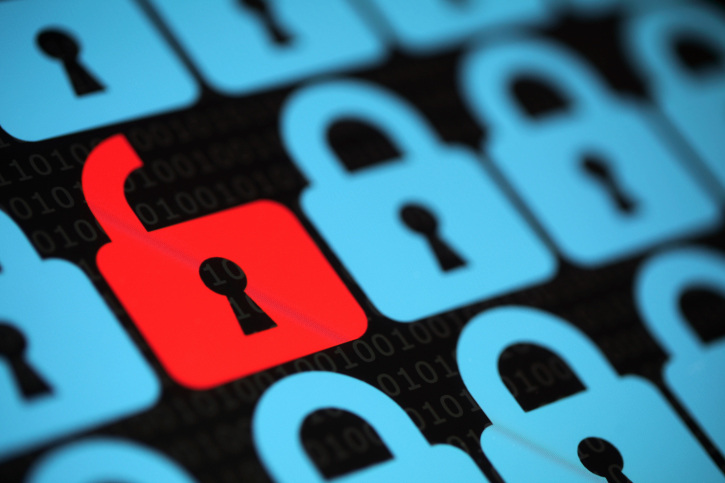 Last month I started a series on what pharmaceutical companies and hoteliers need from each other with respect to meetings and conventions. My first article addressed meals caps and how they have not been raised by most pharmaceutical companies in years—leading to all sorts of regulatory challenges for buyers and service issues for hoteliers.
Register to view the full article
Register for MeetingsNet.com and gain access to premium content including the CMI 25 Listing, our monthly digital edition, the MeetingsNet app, live and on-demand webinars, and much more.