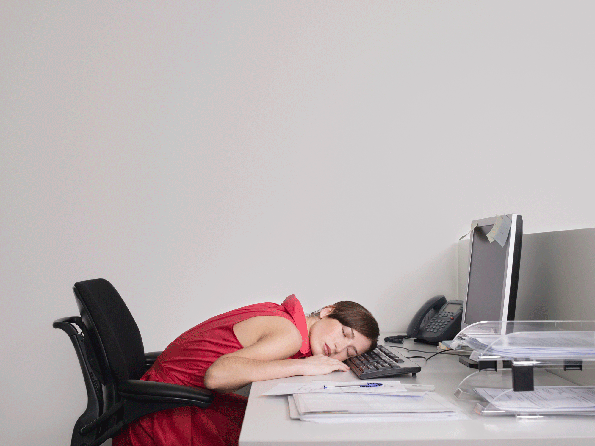 Sleep, one of the top five habits of healthy people, has benefits that extend far beyond just feeling good when you wake up in the morning. Adequate sleep decreases stress levels, improves memory, and decreases inflammation, which is associated with heart attack, stroke, diabetes, and arthritis.
Getting good rest will also help you ach
Register to view the full article
Register for MeetingsNet.com and gain access to premium content including the CMI 25 Listing, our monthly digital edition, the MeetingsNet app, live and on-demand webinars, and much more.