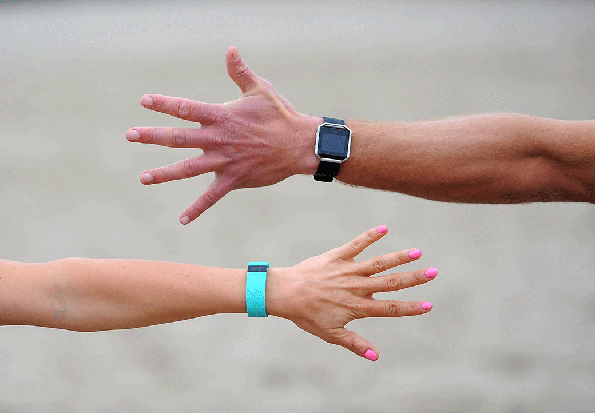 Another win-win for an innovation committee is to invite the participation of sponsors whose product or service is a good conceptual or literal fit. As a year-round destination focused on outdoor activities and health, Visit Newport Beach was interested in being Pharma Forum's wellness sponsor—or, rather, the "wellness and healthy meeting zen" sponsor.
Register to view the full article
Register for MeetingsNet.com and gain access to premium content including the CMI 25 Listing, our monthly digital edition, the MeetingsNet app, live and on-demand webinars, and much more.