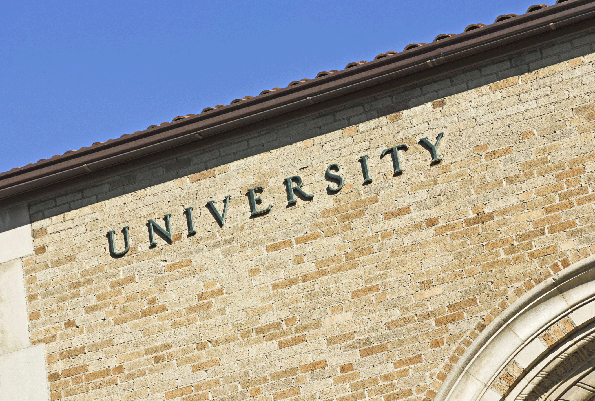 While hotels can be great venues for training meetings, food and beverage minimums and room-block requirements can put them out of the range of possibility for some groups—especially when they don't have sleeping rooms to negotiate the training space against.
Register to view the full article
Register for MeetingsNet.com and gain access to premium content including the CMI 25 Listing, our monthly digital edition, the MeetingsNet app, live and on-demand webinars, and much more.
Already a member? Log in.