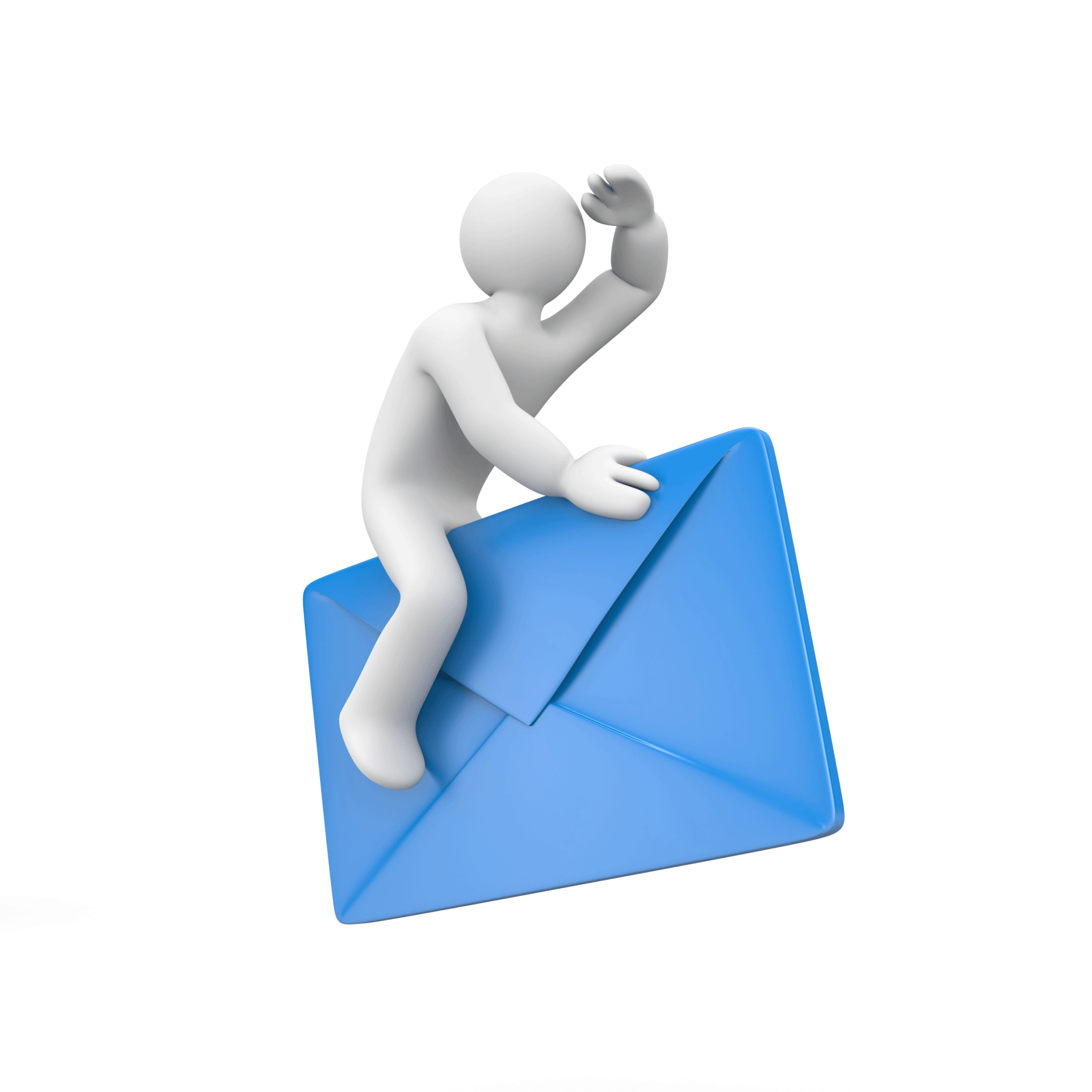 While direct-mail campaigns and working with external partners are vital pieces of her event marketing efforts, according to Meredith Fortunato, e-mail marketing and a VIP program yield more than half of her event registrations. And there are a lot of them—a record-breaking 13,000 total participants in 2015.
Fortunato is director of marketin
Register to view the full article
Register for MeetingsNet.com and gain access to premium content including the CMI 25 Listing, our monthly digital edition, the MeetingsNet app, live and on-demand webinars, and much more.