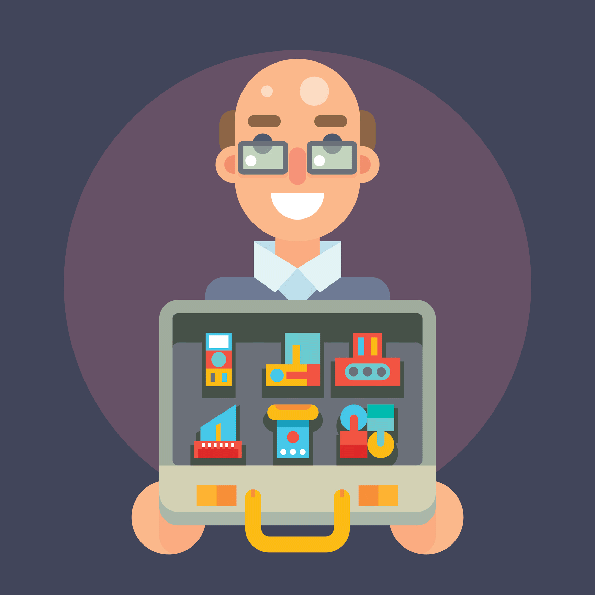 See that guy over there who's talking intently at a cocktail round on the exhibit floor with a small group of attendees? His badge says he's just another attendee, and he only paid the attendee registration fee, but he is a de facto exhibitor—a suitcaser.
Suitcasing may not be illegal, but it is unethical to take advantage
Register to view the full article
Register for MeetingsNet.com and gain access to premium content including the CMI 25 Listing, our monthly digital edition, the MeetingsNet app, live and on-demand webinars, and much more.