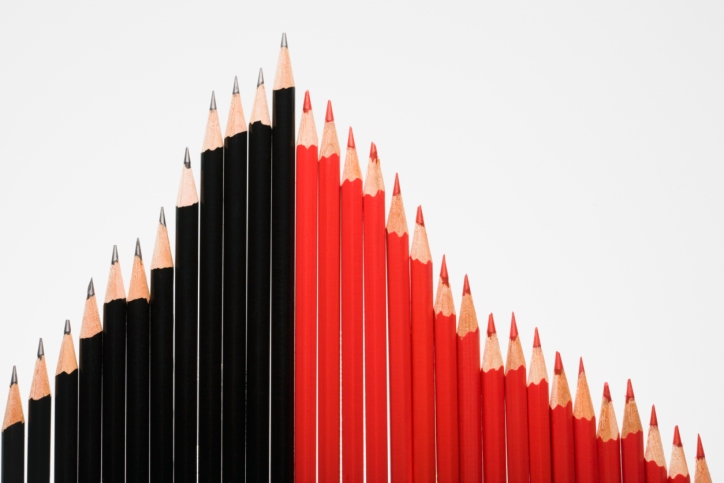 You know those conference shatterpoints—those times when what appeared to be a viable event breaks apart and can't be put back together? Fortunately, there are warning signs all meeting and event professionals should look for to avoid reaching those shatterpoints, said Donna Kastner, vice president, expo/sponsor sales and activation,
Register to view the full article
Register for MeetingsNet.com and gain access to premium content including the CMI 25 Listing, our monthly digital edition, the MeetingsNet app, live and on-demand webinars, and much more.
Already a member? Log in.