Earn 1.0 clock hour toward your Certified Meeting Professional certification or re-certification in Domain A: Strategic Planning. For more info on how to get CE credits, click here!
Webinar live date: February 23, 2023 at 2pm ET / 11am PT
Duration: 1 hour    
Do you have difficulty getting hotels to respond to your RFPs?
Is your venue honoring food and beverage commitments? 
Do you wonder if your contract clauses will hold up in a conflict?
Join hotel contracting expert Therese Jardine for tips to overcome these and other contract challenges. With hotels today overwhelmed with leads and managing with less staff, Jardine will share ideas to make your business stand out and, once booked, to ensure your event is delivered as expected. This webinar will offer thought-provoking tips and contract strategies to help you through the current environment. 

Key Takeaways:
Learn how to get hotels' attention in a crowded marketplace.
Identify risks to your budget or event experience related to food and beverage deliverables.
Understand "contract bloat" and how to reinforce essential contract clauses without "bloating" the contract.
Speaker: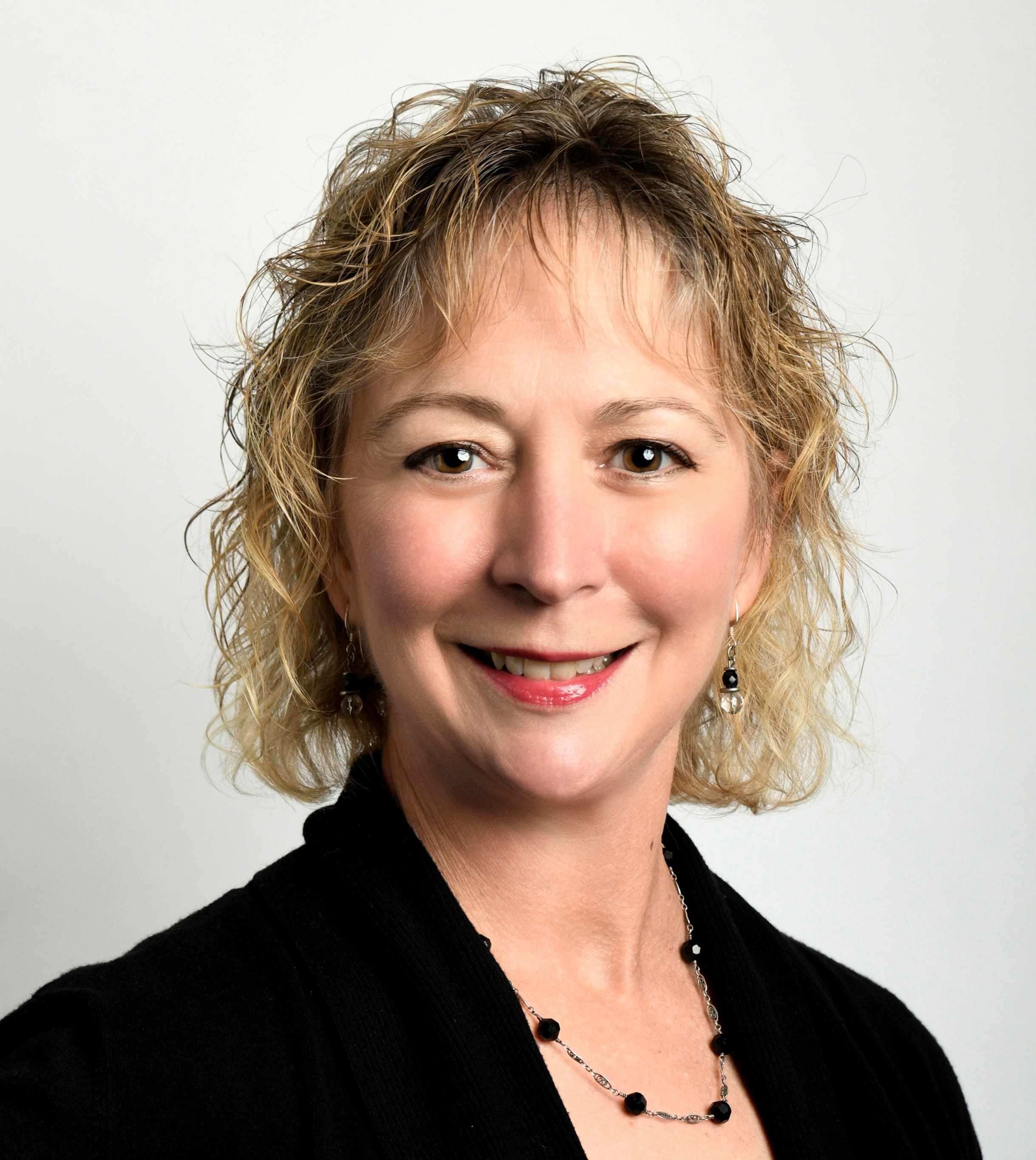 Therese Jardine
Founder and CEO
Strategic Event Procurement

Sponsored by: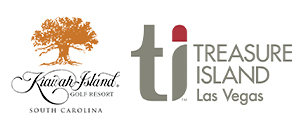 Register for the webinar below: